There's a colour trend sweeping the wedding world and we think its just peachy…
Peach has consistently been a favourite of brides for years and we think it deserves its time to shine. Add a touch of the sweet treat to your big day in your colour scheme and the decor options are endless!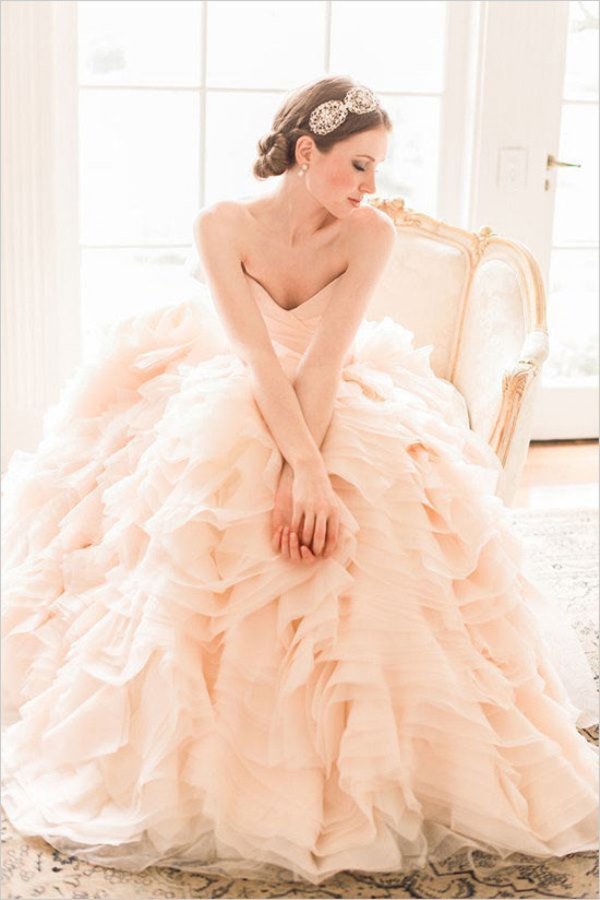 Peach &… 
As a rare 'universal' colour, opting for peach as a significant element in your dream day offers you a virtually unlimited array of colour combinations to create the perfect palette.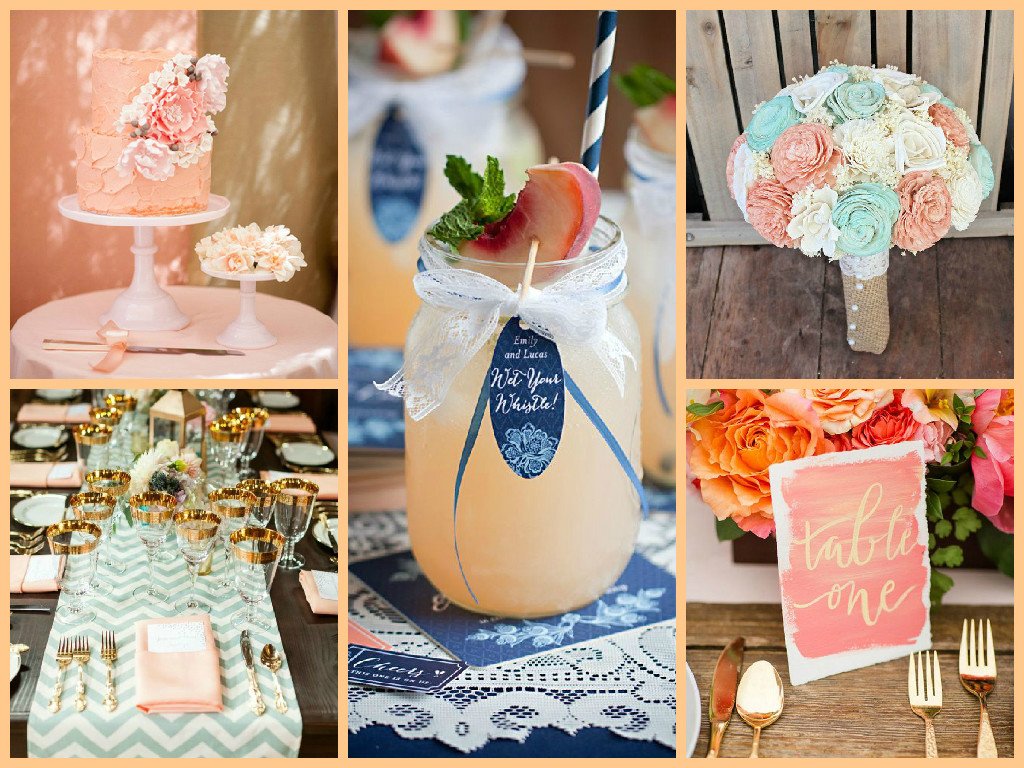 Spring: Mint & Peach; Lilac & Peach; Sky Blue & Peach
Summer: Yellow & Peach; Hot Pink & Peach; Turquoise & Peach
Autumn: Navy & Peach; Orange & Peach; Gold & Peach
Winter: Silver & Peach; White & Peach
Eat a Peach! 
When your guests aren't tucking into tasty peach-inspired treats, make sure they're surrounded by fruitful decor as well. Think name cards, table centres, or floral arrangements.
A Slice of Peach
Few things are as gorgeous as a peach wedding cake. And as delicious.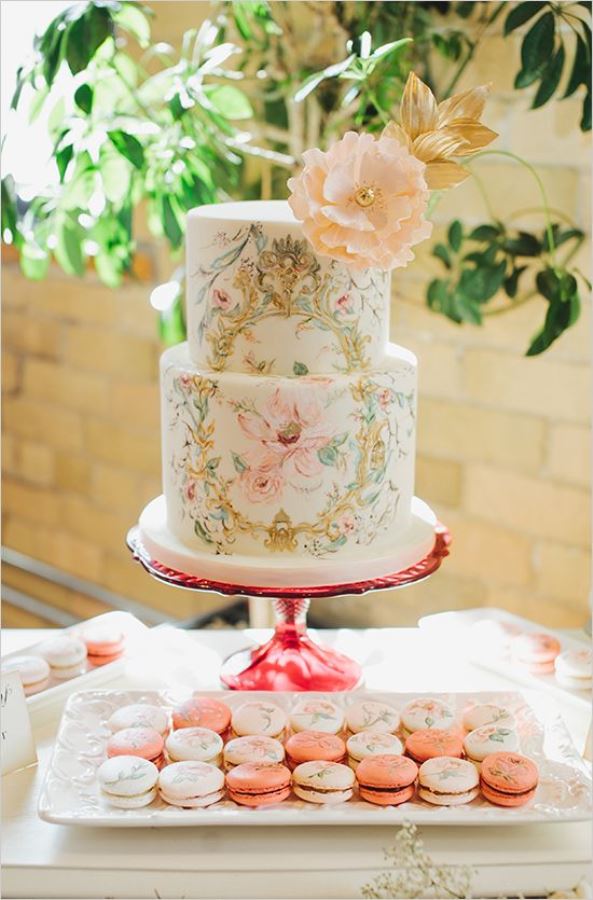 Something Old, Something New, Something Borrowed and Something… Peach?
Those little details that make weddings personal are the best opportunity to show-off your creative peach skills.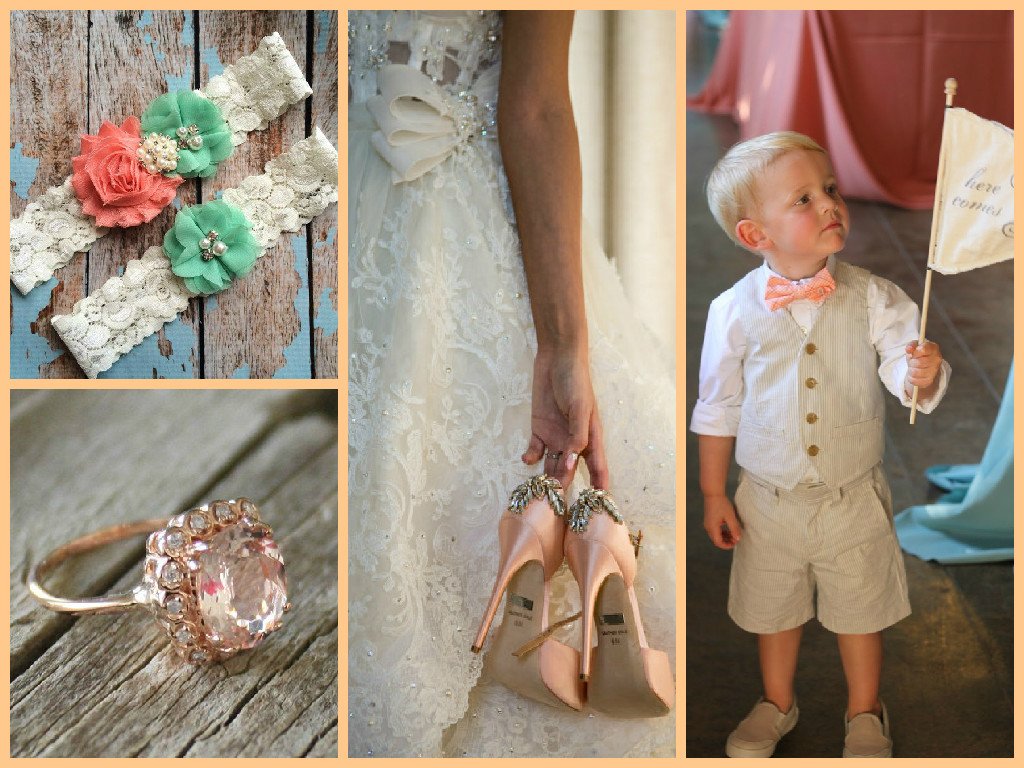 James & the Giant Peach
There's only one kid's table theme at a peach wedding- James & the Giant Peach! Peach soft drinks, peach cupcakes, buckets of peaches and of course, the book itself, make for an entertaining and creative space to entertain your mini-guests.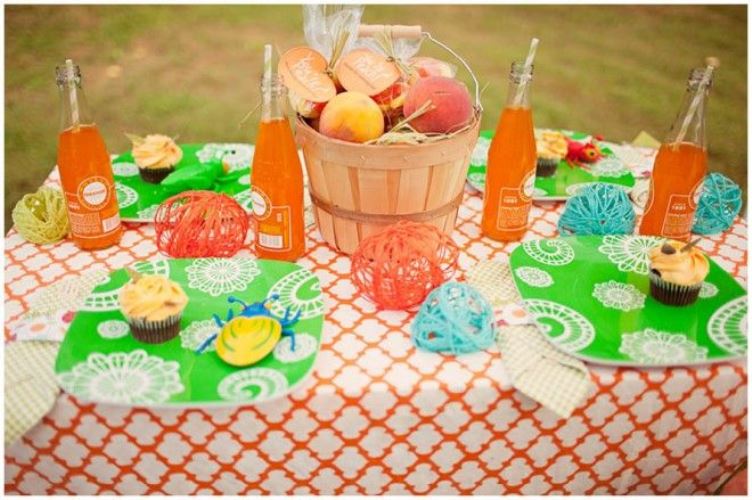 Boutiques of Peaches
Keep your bouquets peachy with a mixture of peach and colourful blooms.
Facebook Comments