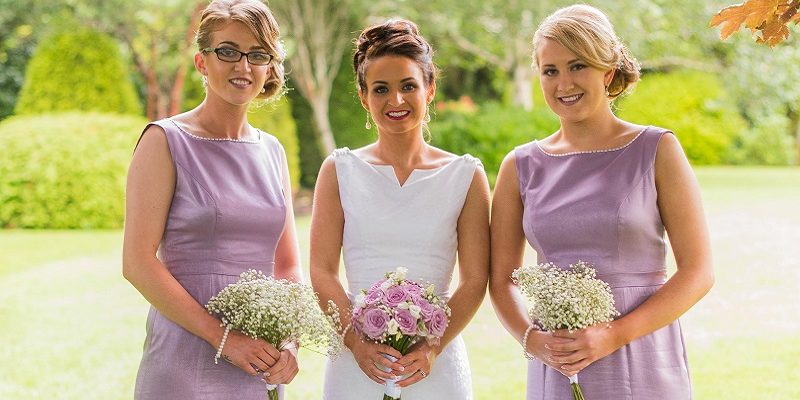 Up to 8 wedding guests go free at the Silverbirch Hotel
Book by 31st January 2016 and avail of FREE Wedding Guest Table for up to 8 guests
Silverbirch Hotel, Omagh are proud to be one of Northern Ireland's most established Wedding venues, nestled in the heart of Co. Tyrone,  in Omagh and always strive to enhance the facilities and services available.  As part of their extensive refurbishment programme, the Duncan family and dedicated wedding team will be unveiling a spectacular brand new Wedding room this Autumn.
FREE Wedding Guest Table*
Silverbirch Hotel are celebrating the NI year of food and drink 2016, January is Breakfast month with an exclusive 'Wedding Breakfast' Offer. Wedding 'breakfast' is the traditional term given to your wedding reception meal as it is the first meal that newly married couples will share after their official marriage ceremony has taken place.
Book your 'wedding breakfast' (wedding reception) with Silverbirch Hotel in January 2016 and enjoy a FREE Wedding Guest Table for up to 8 guests. This exclusive offer is valid for weddings booked in January 2016 and held in October, November and December 2016 and January, February and March 2017 subject to availability.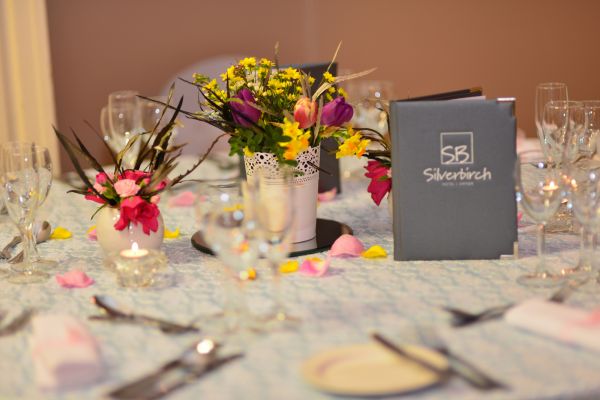 Your perfect match
As a family owned Hotel, Silverbirch Hotel understands that your wedding is a day for you to celebrate with your closest family and friends. Our dedicated Wedding team have many years of experience and as your dedicated Wedding coordinator gives couples peace of mind to relax and enjoy your day knowing your guests are in good hands. We offer a range of Wedding Packages and menus and pride ourselves in offering couples flexibility to tailor our packages and menu's to suit their individuals preferences and budgets.
For more information and to speak to our wedding coordinator please call T. 028 8224 2520, email weddings@silverbirchhotel.com, or visit http://www.silverbirchhotel.com/weddings.html.