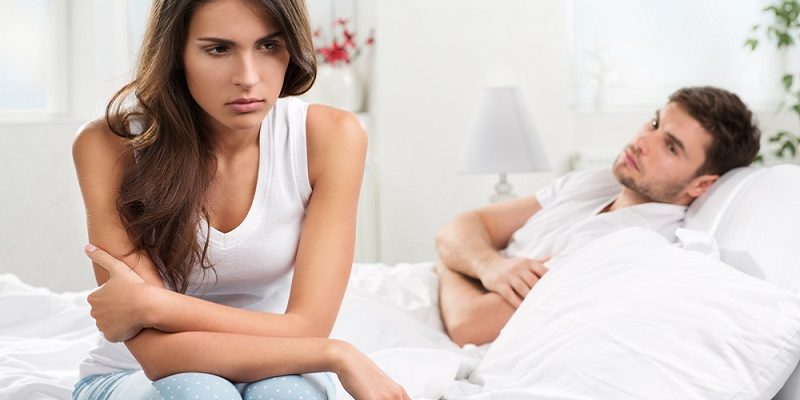 10% of engaged couples break up due to this reason
One in ten engaged couples break up over arguments about…
Planning a wedding can be stressful and lead to arguments, and a recent relationship survey reveals that whopping 10% of couples break up due to disagreements over the wedding budget.
According to research carried out by Barclays, money worries lead to an average of nine arguments during the wedding planning process, with one in ten weddings not going ahead.
Clare Francis from Barclays said:
Planning a wedding should be one of the happiest times of your life, but too often financial worries put a real strain on couples. In fact, our research shows that on average a fifth argue about money before their big day."
In light of this it's suggested that engaged couples take a 'moneymoon' before their big day and take time out to create a wedding budget.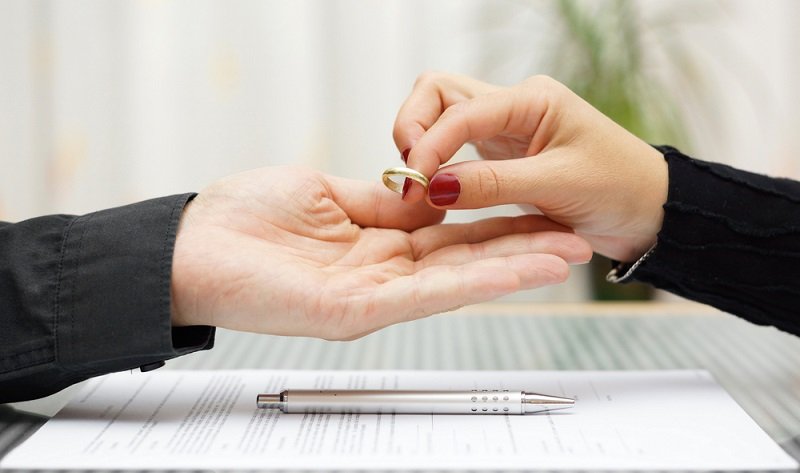 Barclays has teamed up with celebrity wedding planner Mark Niemierko, who has shared his top tips on how to create the perfect day, no matter what the budget is.
Top tips from Mark Niemierko
Be brave when trying on wedding dresses – try lots of different styles
Marquees are the most expensive option – avoid them unless you have a big budget
Ditch the hotel ballroom (and whopping room hire fee) – take over a restaurant for your reception
Break with tradition – instead of hosting an expensive meal, have a standing reception with fun canapes
Candles, candles, candles – use them instead of expensive flowers for that magical sparkle