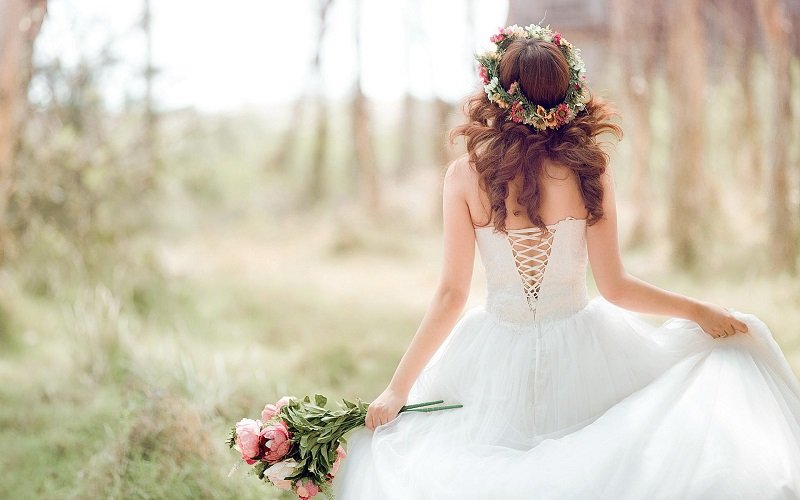 10 Reasons To Say Yes To The Dress
If you can't quite decide on the gown, don't worry Wedding Journal Online are on hand to help you say yes to the dress
With so many beautiful gowns out there, it can be hard to choose just one. You need a dress that looks amazing, reflects your personal style and most of all makes you feel like a million dollars. If you can identify with more than half of these feelings, then that dress is definitely for you.
It makes you feel amazing
Like you already know you'll be the hottest one there.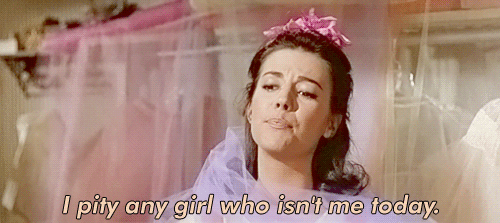 You can picture yourself walking down the aisle in it
When you close your eyes, it's all you can see.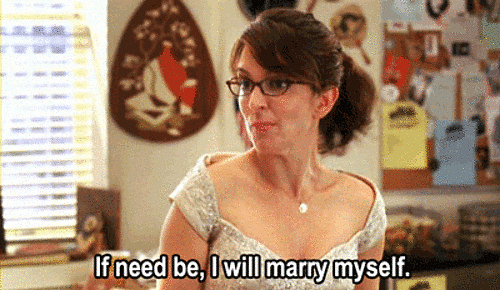 You never want to take it off
What do you mean the wedding is eight months away? You're not taking this bad boy off ever.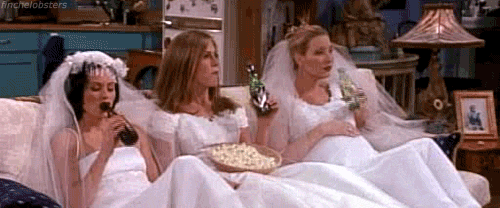 Your mum cries
So what if she cried at the five before it? It still counts. Right?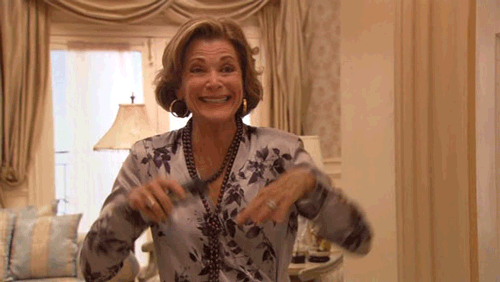 You actually feel like a bride
All you want to do is twirl and twirl and twirl.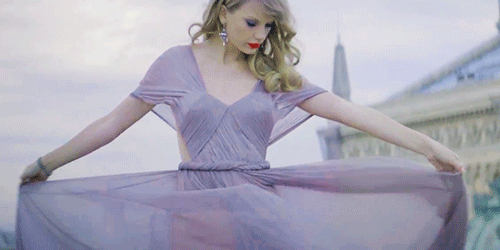 You look smoking!
It might not be exactly what you pictured but who cares? You look AH-MAZING!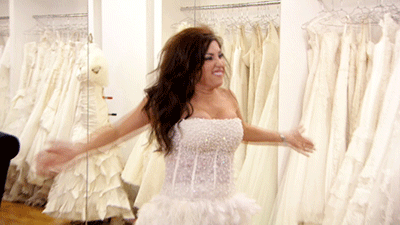 Everytime you think of it, you can't stop smiling
At the bus stop, when you're eating your lunch, during a spinning session. You're starting to get some seriously weird looks.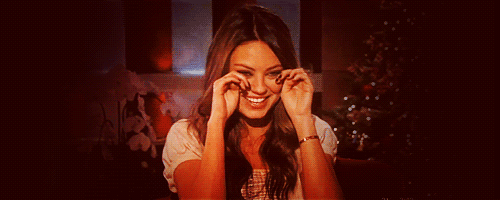 When you picture your wedding dress, it's the one
Excuse me, one bride coming through.
When your bestie loves it
Nothing says you nailed it like you're bff loving it. Those few seconds before you showed her were more tense than the proposal.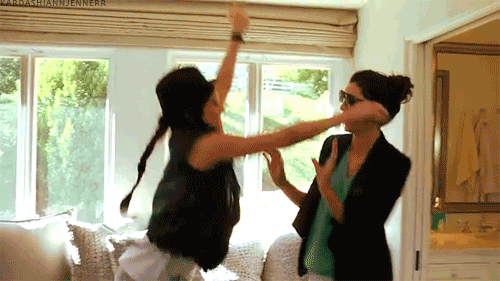 When you want to get married this second
It is totally not fair that you have to wait this long to wear the dress again.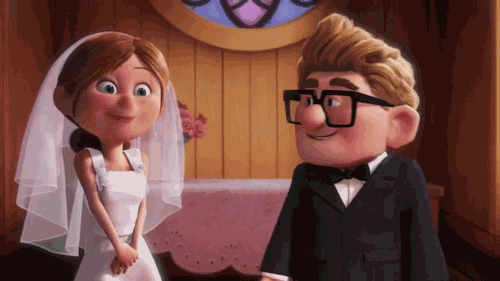 Featured image credit- Bossina Couture