10 things all Irish Mammies say while you're wedding planning – you can't beat an Irish Mammy's words of wisdom about your wedding plans
*Warning – some clips contain swearing
1. "I thought I'd never get her off my hands"
The first thing to expect is the delighted squeals of excitement and checking of your engagement ring.  The screams will inevitably be followed by the, 'We thought we'd never get rid of her' jokes, now that her 'wee pet' is finally off her hands.
2. "Does Mary know your news?"
"Er no, I was waiting until I told my mother first…" you reply, to her scandalised expression.
Followed by…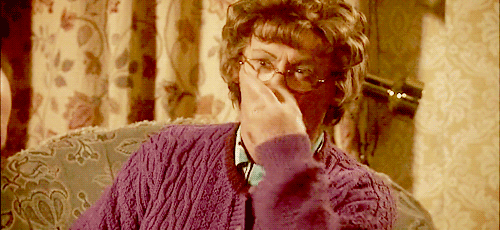 3. "Pass me over the phone quick"
You hardly have the words "I'm engaged," out of your mouth before your delighted mammy is reaching for the landline to share the good news with the world.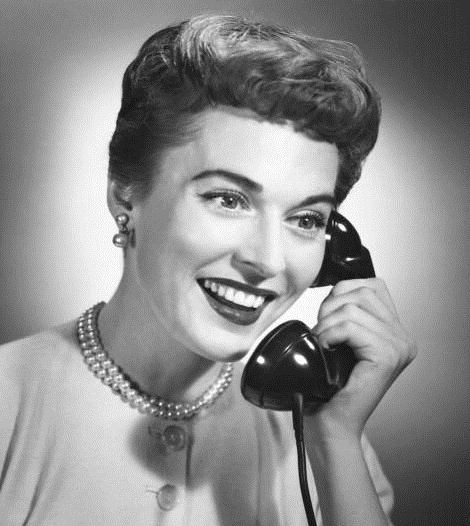 4. "Eat that up. Don't be starving yourself now…"
Any bride to be who want to lose a few pounds before their big day will be met with concern and an Irish Mammy's advice not to 'starve to death'.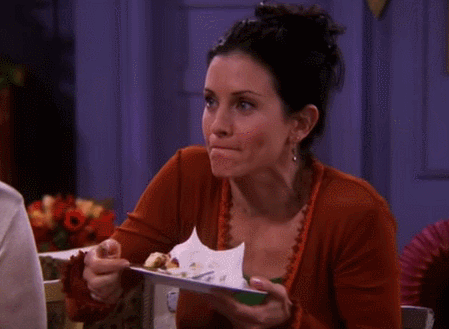 4. "You're NOT having a December wedding are you?"
After all if you get married in December nobody will be able to come from America, down the country, up the country – they will be all snowed it. What would anybody get married in winter?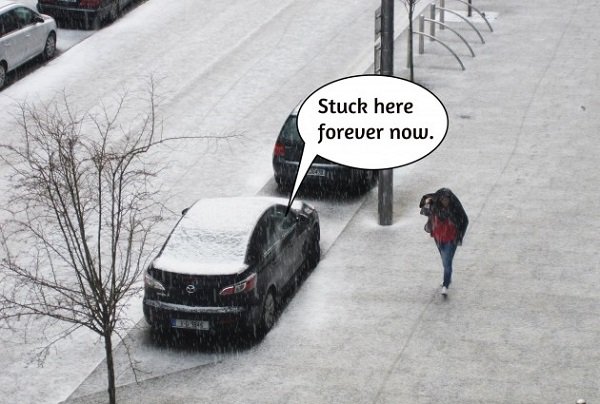 5. "You can't be putting expense on people"
If you plan to get married anywhere other than your local hotel you're thoughtful Irish Mammy will worry that you are "putting expense on people". After all if you decide to go any further than the local hotel (and sure isn't it a great hotel), then your wedding guests will have to pay for accommodation in addition to the cost of the day, and that's not including the wedding present.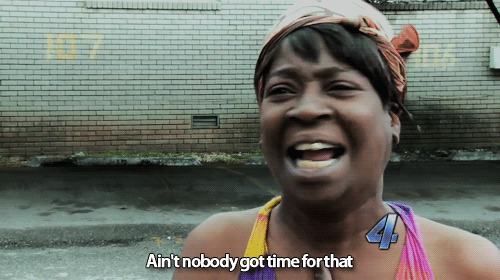 6. "What's the going rate these days?"
Now that you're planning your own wedding your advice will be greatly appreciated when it comes to the "going rate" for wedding presents, i.e. how much money people should give to newlyweds as a wedding gift. If your mother is attending a wedding, guaranteed she will ask what the "going rate" is these days, after our kindhearted Mammy wouldn't won't want people talking about her or thinking she was stingy.
7. "You HAVE TO have turkey and ham!"
It's a tense time in any household where a brave bride to be admits her decision not to have turkey and ham served at her wedding reception. Such a decision would be met with disbelief and wondering 'what will people eat?' If you decide not to have salmon either, well that only makes matters worse…
8. "How would we face them after the wedding?"
An Irish mammy will want you to invite the neighbours; hers that is (it doesn't really matter about the bride-to-be's own neighbours). As a general rule of thumb you will be expected to invite the couples from the next five houses down the road. If you point out that you don't really know those people, you don't even have their phone number and they're not even your friends on Facebook – this won't go down well, after it's your Mammy who will be 'left to face them after the wedding'.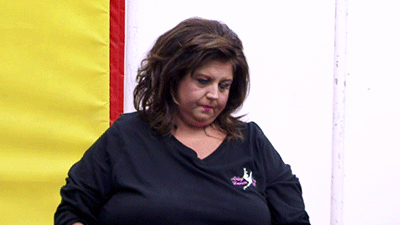 9. "I'll have to paint the house."
Any house-proud Irish mammy won't want visitors to see 'the state of the house'. You'll hear talk of getting an extension built onto the kitchen, 'the good room' being done up, and painting.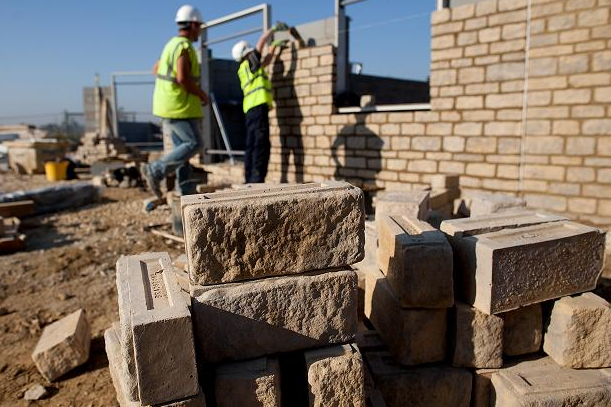 10. "Where did the time go?"
In the run up to your wedding day, and even on the big day itself, expect lots of wondering about where the time went, and musing about how fast time goes.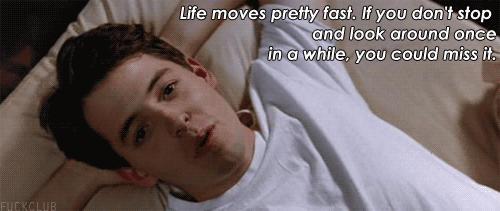 Featured image: pixabay