Funniest Memes
The good, the bad and the downright ugly revealed…Don't worry we're here to help you with the things nobody tells you about wedding planning.
So you're engaged?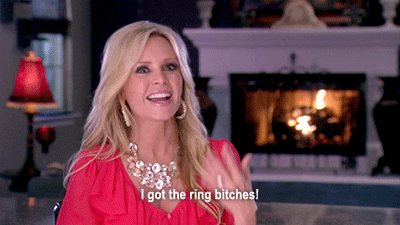 Cancel all weekend plans
Even if you have a long engagement there are literally not enough hours in the year to plan a wedding.  All those simple D.I.Y details that looked so easy online, take five hours to do each for each individual favour. You can just about fit in a coffee morning the Christmas after next.
Suppliers are ridiculously hard to get hold of
Excuse me? Am I not paying you more money than I've ever spent in my life? Remind me why you aren't returning my calls.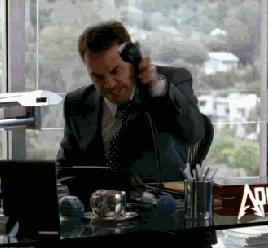 Maidzillas
Since when is it not all about the Bride? Before you know it, you'll have one bridesmaid who doesn't like the dress, a second refusing to wear makeup and another who just isn't sure if the wedding she's a bridesmaid in is on a convenient weekend for her.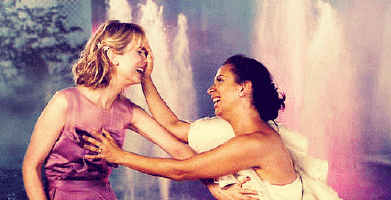 Everyone you have ever met will have an opinion
Your fiancé who let you decorate your entire home together without as much as a whisper as to which wallpaper he'd prefer, is suddenly demanding that the colour scheme absolutely HAS to be duck egg and lemon. Who is this man?
People do not RSVP
You've got it covered with the cute little addressed and stamped RSVP cards included in your wedding invitations right? Wrong! No matter how thoughtful you are, you can lead the horse to water but you can't make it drink! Four weeks before your wedding you will still be chasing up the last 40% who will say;
'I didn't think I needed to RSVP because I told you I was coming…the day you got engaged.'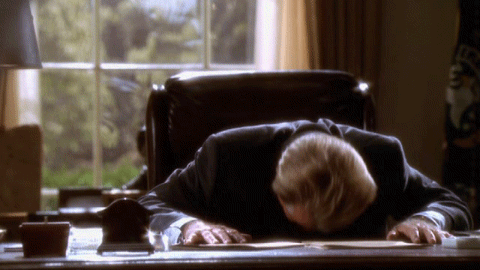 Nobody will remember the little details
All those details and D.I.Y nightmares you're having? Just don't. Can you remember a single centre piece from another wedding? No? Then no one will remember yours. Put that extra money reserved for sequined table cloths behind the bar.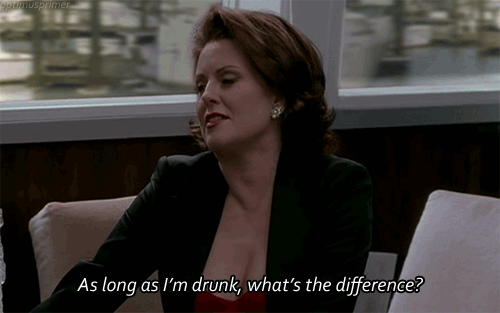 Don't book a fancy hotel room for the wedding night
We all know how the stereotypical wedding night is meant to go, but after being awake for 18 hours and drinking four glasses of champagne, two cocktails and a shot of sambucca are you really going to spend hours lovingly staring into each other's eyes in that whirlpool bath? Save your cash for your honeymoon!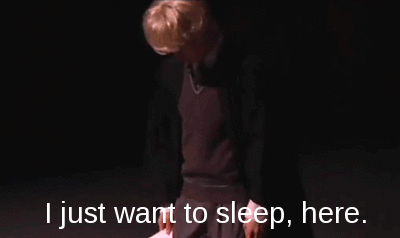 Sample wedding dresses are teeny tiny
For months you've eaten nothing but celery sticks, squatted and detoxed until you're so delirious that you'd sell your own fiancé to fit into a mermaid dress. You arrive at the bridal boutique a slender and Zen version of yourself only to find out that you can just about get your big toe into a size 8 wedding dress.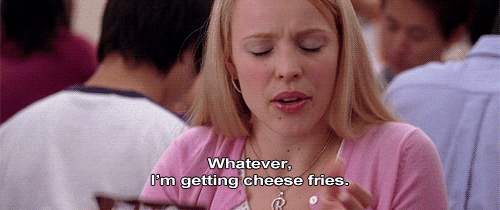 Watch all rational and budget fly out the window
Remember the look you got when you first got engaged and told everybody how you were going to totally D.I.Y your wedding from scratch and keep your budget under £5000? Prefect that look to give to naive brides in the future.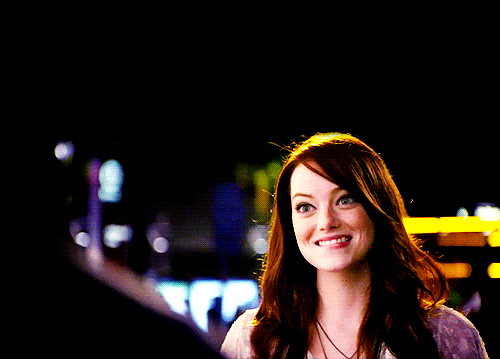 Strangers are really nice
Where weddings are concerned your own nearest and dearest officially lose their minds- especially your own mother threatening to boycott her only daughter's nuptials because the napkins are the wrong shade of coral! Strangers however, are lovely, complementary and really, really supportive human beings. It would almost tempt you to do it a second time. Almost.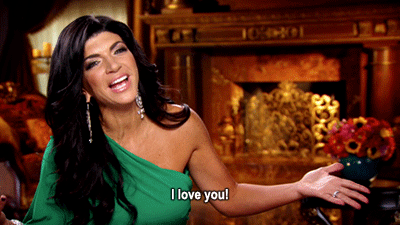 Facebook Comments