14 Bridesmaids Gifts They'll Love
These quirky gifts for your loyal ladies are useful, thoughtful, budget-friendly and most importantly- lovable.
When you're a bride its easy to forget that your bridesmaids take on a LOT of responsibility. From organising your hen do to attending the wedding, there are a lot of mandatory appearances and financial costs associated with being your right-hand woman. That's why its important to say thank you when its all over so they don't feel over-used and over-worked.
We've rounded up our pick of bridesmaids gifts perfect for saying a little 'Thank You' to those ladies you love. Whether they're the athletic and sporty type or the die-hard romantic, there's something for everyone.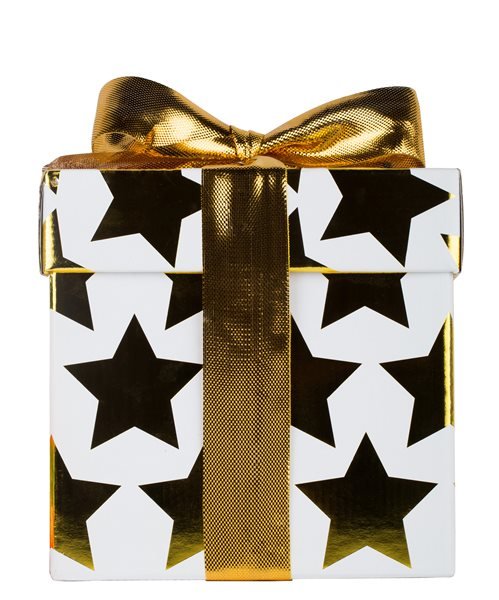 We can't get enough of sweet-smelling treats and Lush are the masters of them. Their bath and body range is endless with bombs, creams, masks and makeup designed to enhance and rejuvenate your skin. The You're A Star gift set is comprised of nine of their top-selling products and a fantastic gift for any devoted maid. Plus it's really all in the name isn't it? To see what's in the set, click here.
Price: €49.95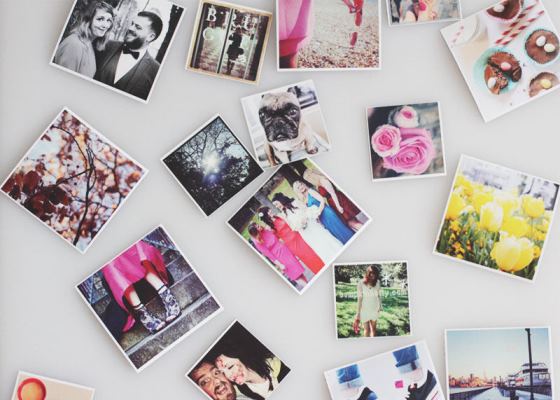 Do you ever look at your Instagram, think about how fabulous it is, then wish you had physical copies of the pictures? Well Instagram Fridge Magnets take that one step further. Simply log into an online photo store like Sticky9, connect to your Instagram, then select the pictures you want to print out. Two days later they arrive at your door like magic! We love the idea of printing out magnets from your hen do for your maids to put on their fridges, and these handy snaps can also double as wedding favours.
Price: £9.95 & up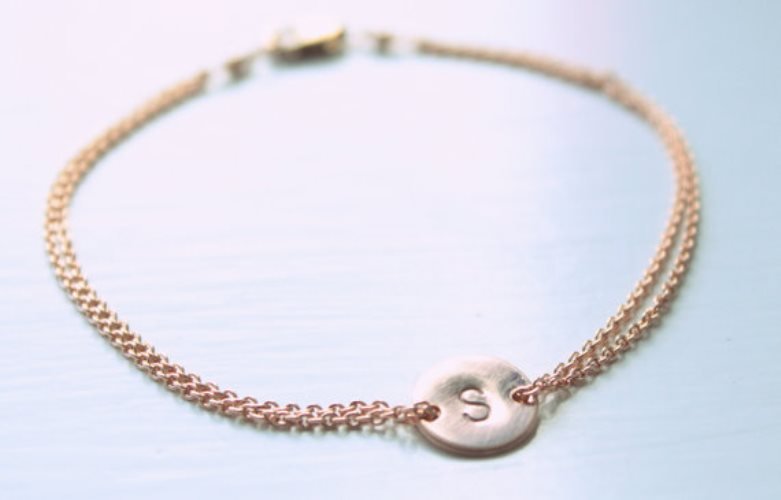 There's no doubt rose gold is the colour of the moment and these gorgeous bracelets from Hibiscusdays on Etsy UK are are on-trend option your ladies will love. You can customise everything from bracelet size to font size, as well as their initial to give them a chic gift they'll be dying to use after the wedding day.
Price: £20 plus delivery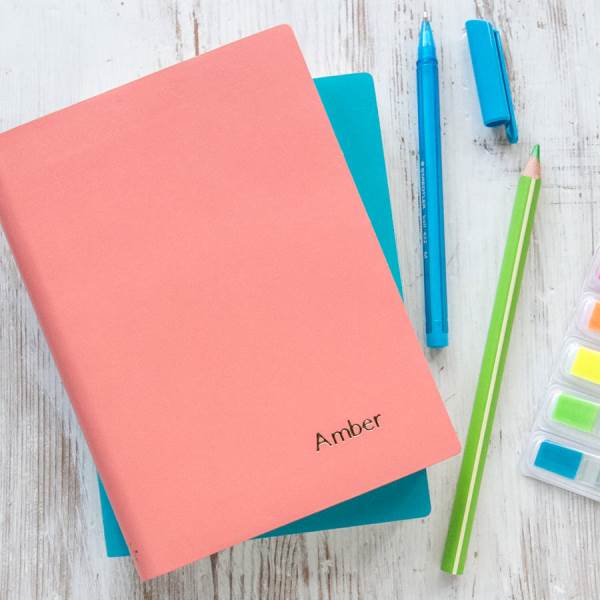 These quirky notebooks can be tailormade with each bridesmaid's first name, our even a 10-letter word/phrase that reminds everyone of the wedding. Either gift these well in advance so they can use them for all their wedding planning notes, or post-ceremony as a cute memento.
Price: £15 plus delivery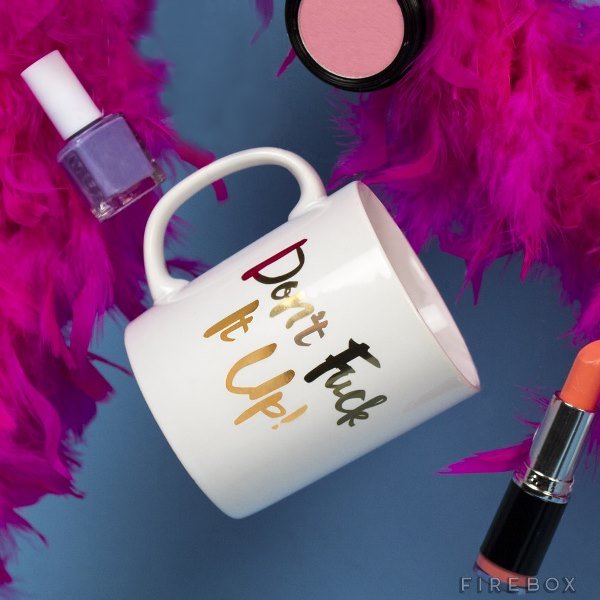 Why not give your maids a present pre-wedding that gets the message across? If your girls are up for a laugh gift them each a 'Don't F*ck It Up' before they walk down the aisle to make it clear they need to perform their absolute best on your wedding day. Fingers crossed they'll see the funny side!
Price: £7.99 plus delivery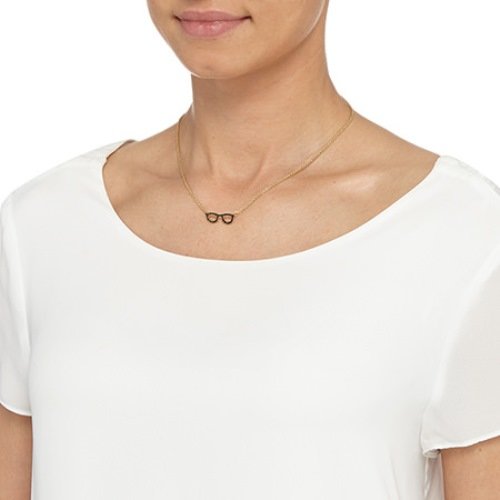 Kate Spade is known for her unusual and distinctive designs, and the Goreski Necklace is no different. The black glasses-shaped pendent is set on a gold chain for a modern, individual look ideal for a Maid of Honour who likes accessories that are a little unique and against the norm.
Price: €75 plus delivery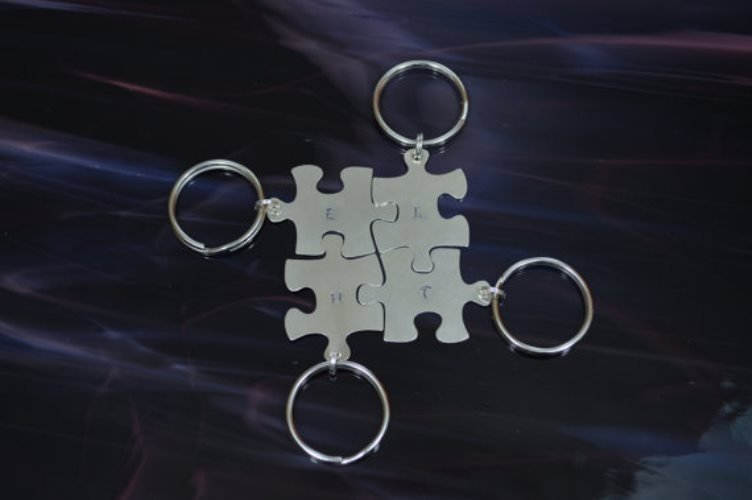 Theses quirky keychains are made for BFFs who want to keep a reminder of their bond with them at all times. Perfect for a bridal party that are closer than close, and are easily personalised with each person's initials.
Price: £5.75 plus delivery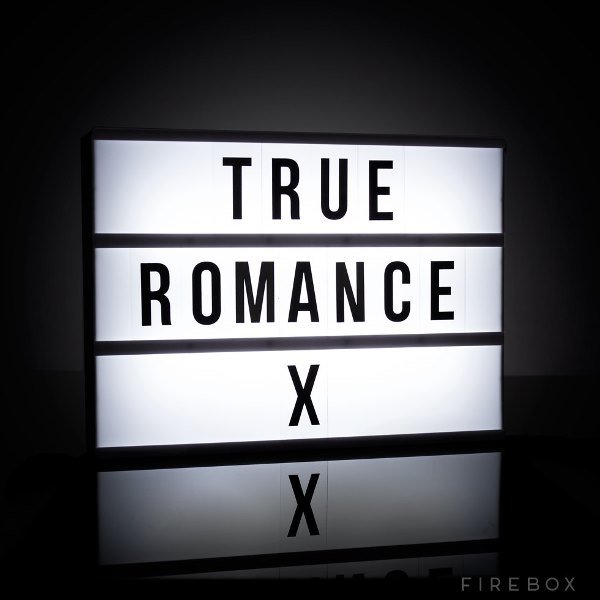 Your maids definitely won't see these everywhere! These cinema boxes come with 69 interchangeable letters meaning you can write your initial Thank You directly on them, then your bridal party can change them after the wedding to pick a message to display in their home. Imagine the WOW impact of gifting these!
Price: £29.99 plus delivery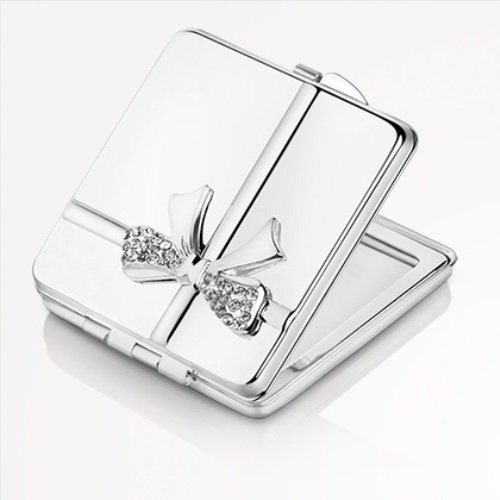 This adorable compact mirror from Newbridge Silverware not only is a handy item for any lady to keep in her purse, but also can be personalised with a thank you note from the bride. Better yet, at £26 per piece its a cost-effective choice that fits perfectly within wedding budgets.
Price: £26 plus delivery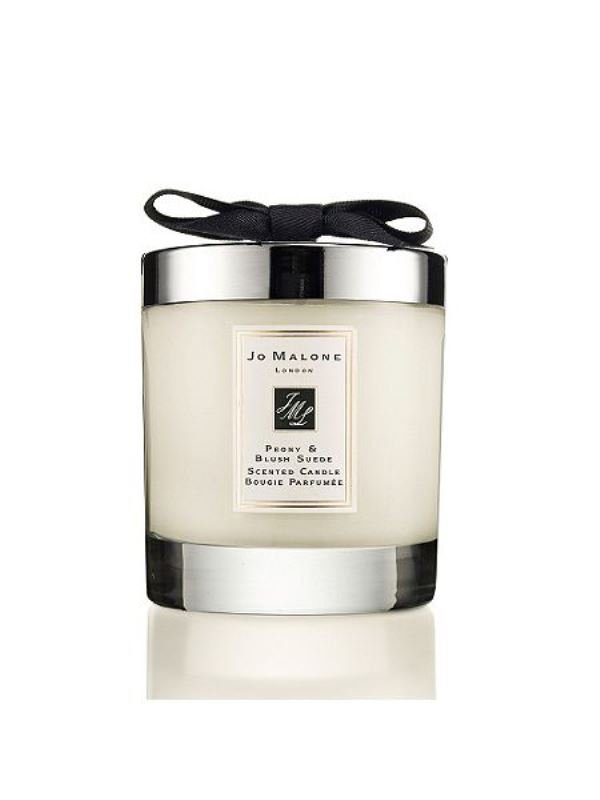 Few things in life are as decadent and luxurious as a Jo Malone candle. When it comes to perfume, sprays and room scent options, the iconic London-based brand is one of the very best and a rare treat for any lady or man alike. Gift your bridal party one of these and we promise they'll be thrilled!
Price: £42 plus delivery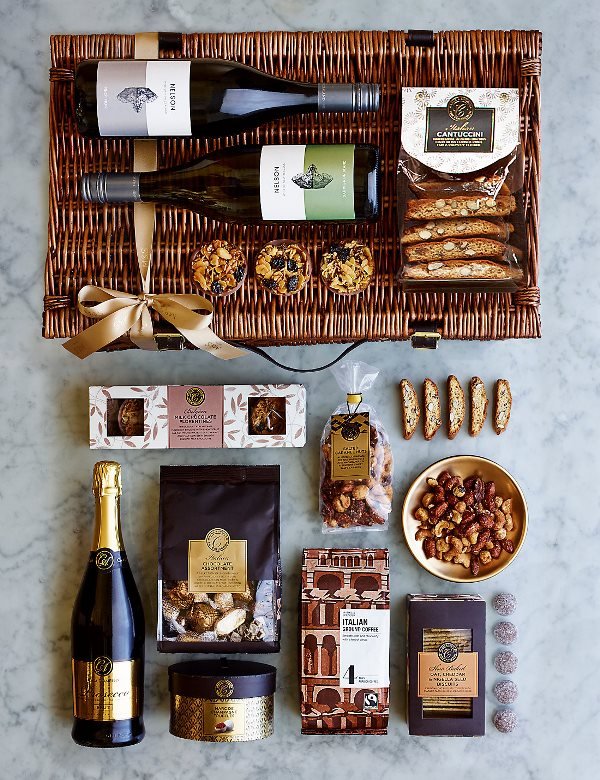 Gift hampers shouldn't just be for Christmas! Who doesn't love hoking through a rustic basket filled with tasty treats to enjoy for months to come? A beautiful gift hamper like this one from Marks & Spencer is a great choice for any bridal party- especially one which may be made up of both men and women. If you're lucky they may even wait to crack it open with you!
Price: £100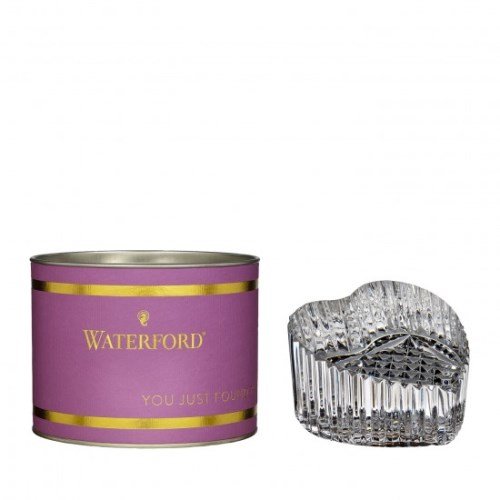 This thoughtful memento is a quaint present ideal for someone who has an office-based job as it provides an instant reminder of the fun of the wedding day.
Price: £40 plus delivery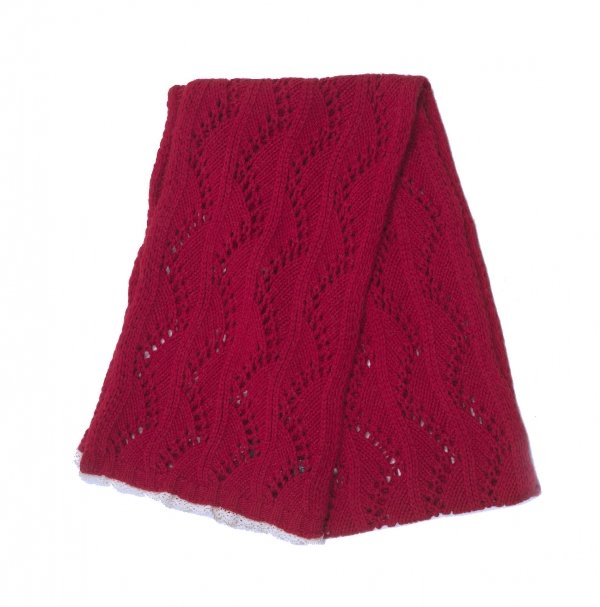 If you are lucky enough to be throwing a cosy, winter-themed wedding then the only gift your bridesmaids will need is a snuggly scarf to keep them warm. We love these hand-knitted wool-cashmere ones from Avoca which come in a variety of colours so you can match to their bridesmaids dresses and make sure they're warm enough to head outside for some gorgeous snowy snaps.
Price: £54 plus delivery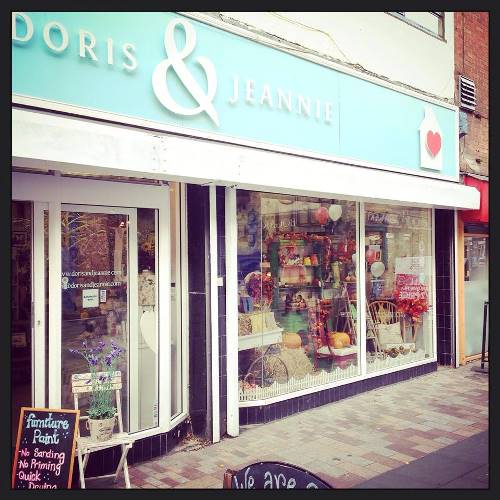 Why not give the gift that keeps on giving? Gift your bridal party a craft workshop from Doris & Jeannie in Belfast (or somewhere local to you) as a post-wedding get-together so you not only can reminisce on the big day but also learn a new skill. Doris & Jeannie are great for teaching you how to recycle furniture into something you'd happily display in your home, but other class ideas could be makeup tutorials, cooking workshops or cocktail-making sessions.
Price: Varies from £50-£60