Here's why you should say I do, on the Fourth of July – day of red, white and blue!
Thinking of tying the knot on America's Day of Independence? Sit back and let us convince you why you should go for it.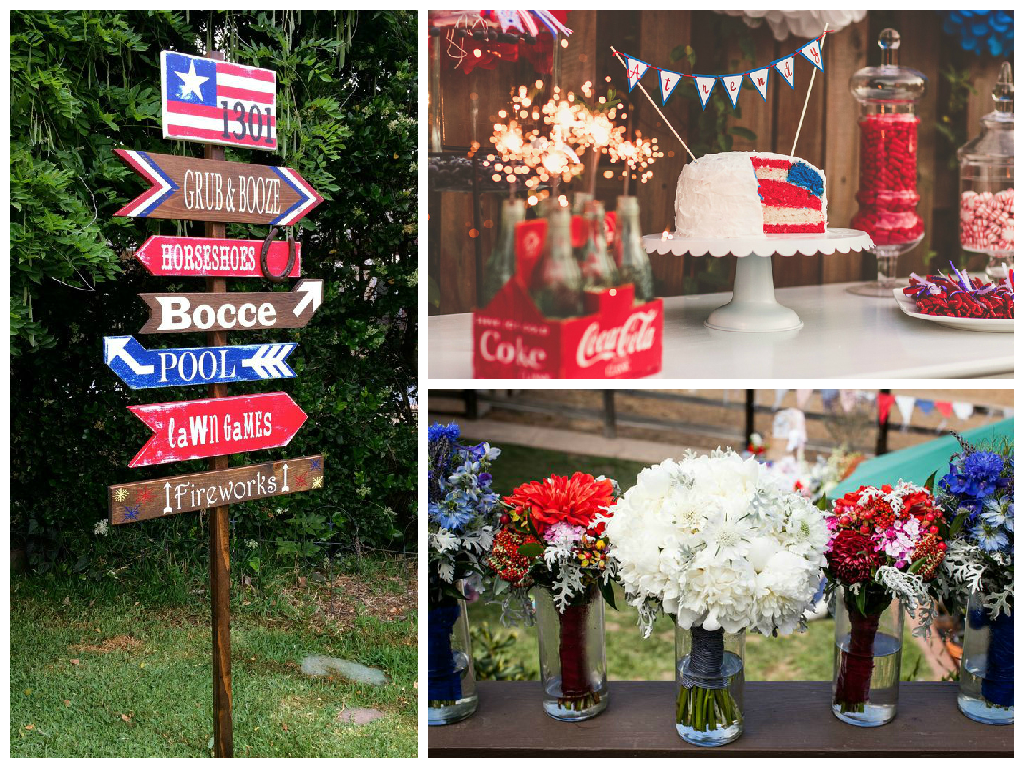 Your colour scheme plans itself.
Red…white…and blue?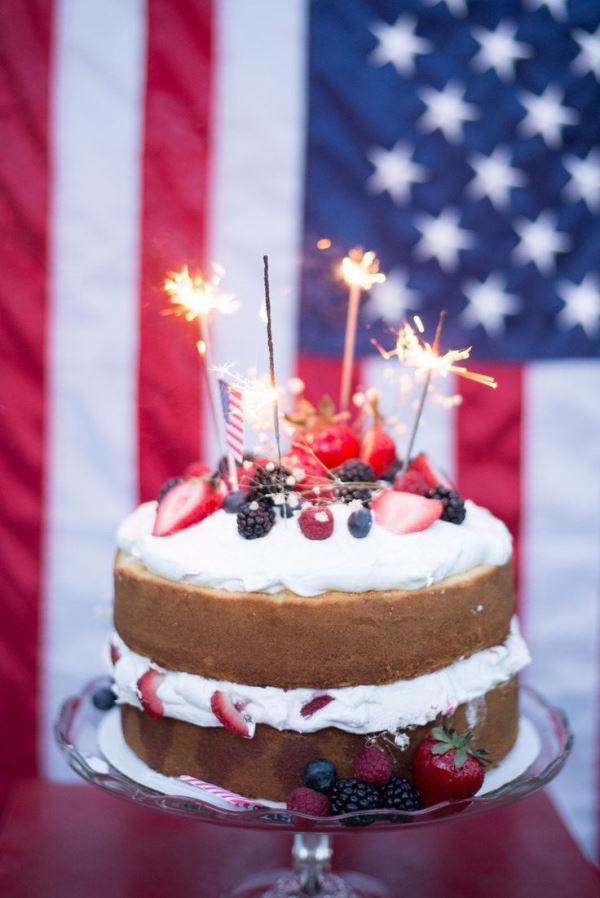 But you don't have to stick to the traditional shades.
Navy and burgundy, crimson and teal, fire engine and sky blue…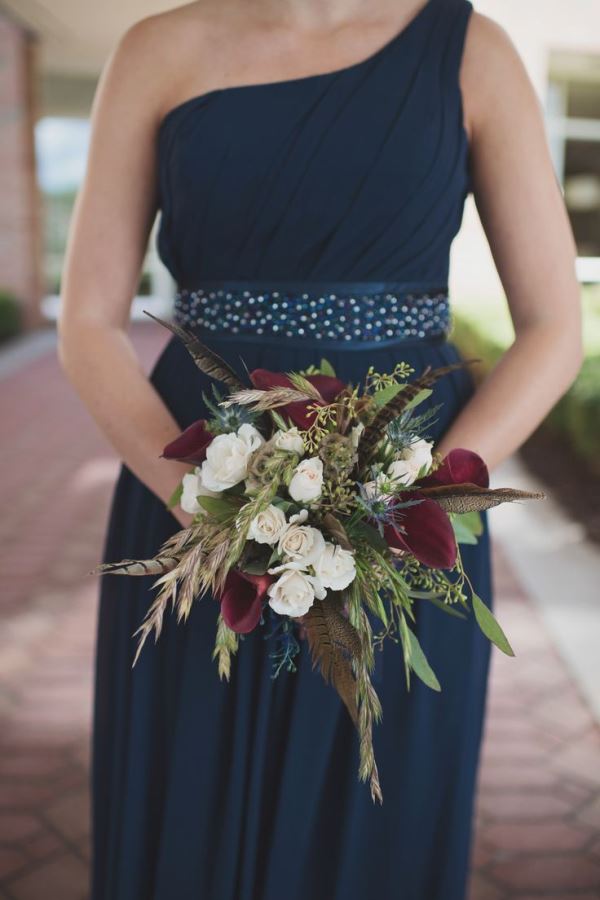 You're already wearing white.
That's one job done!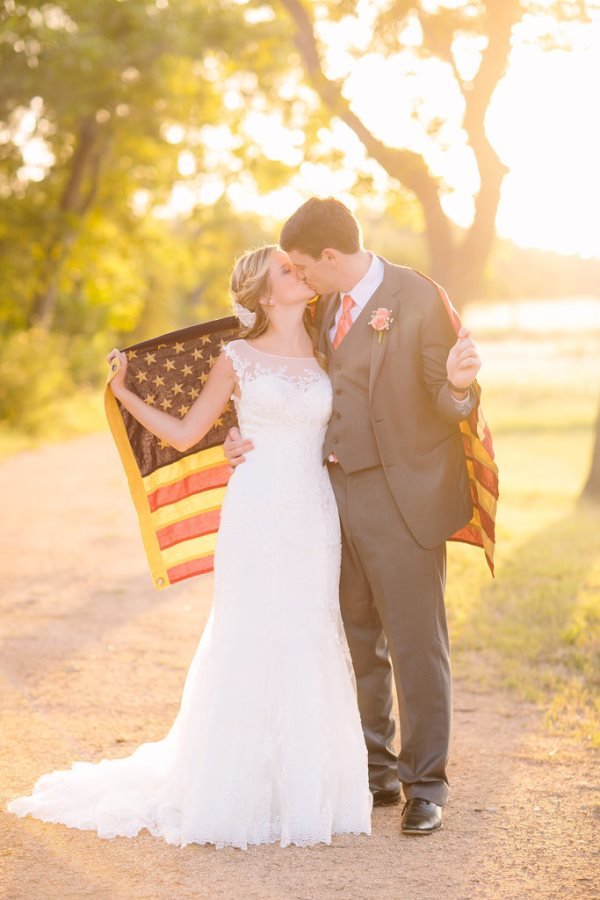 But can be creative with what's underneath…
When else will you get a chance to wear cowboy boots?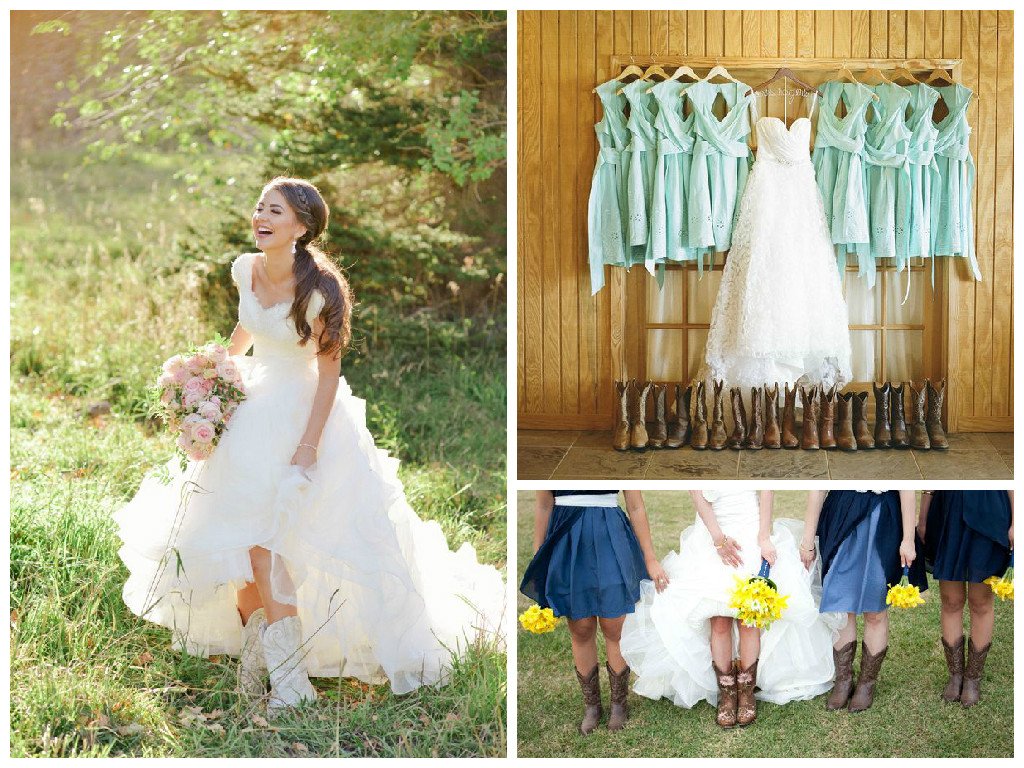 Ireland is full of American-owned wedding venues.
Donald Trump just loves us.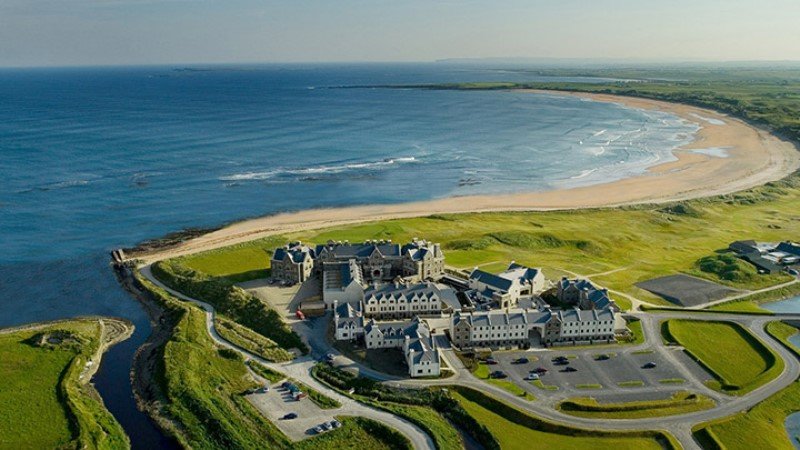 Tables can be themed to American landmarks or iconic American objects.
Landmarks include the Grand Canyon, Lady Liberty or Route 66. If you'd rather go down iconic objects route- think Coca Cola, Jack Daniels or even John Wayne.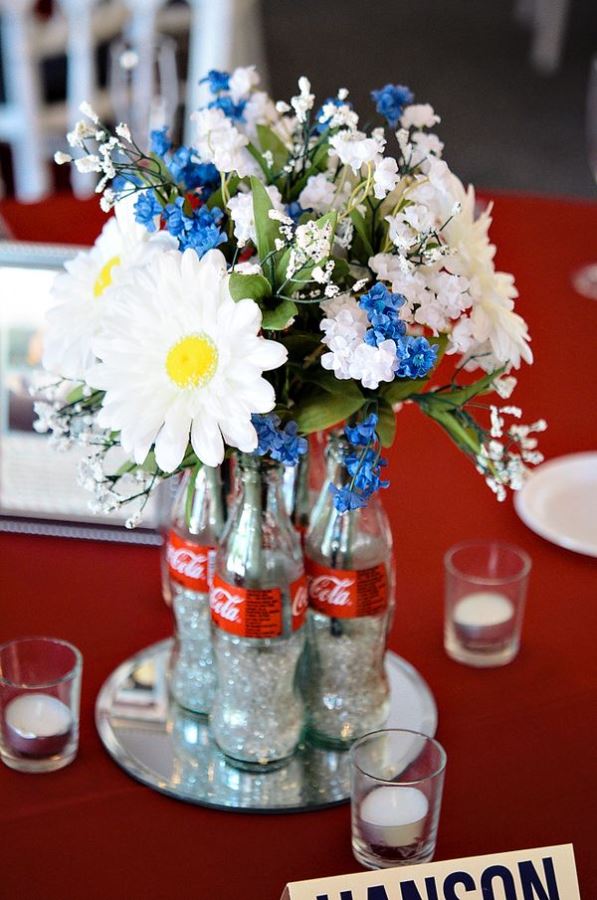 Fireworks are less optional, more mandatory.
Nothing says I LOVE YOU like giant, exploding balls of fire.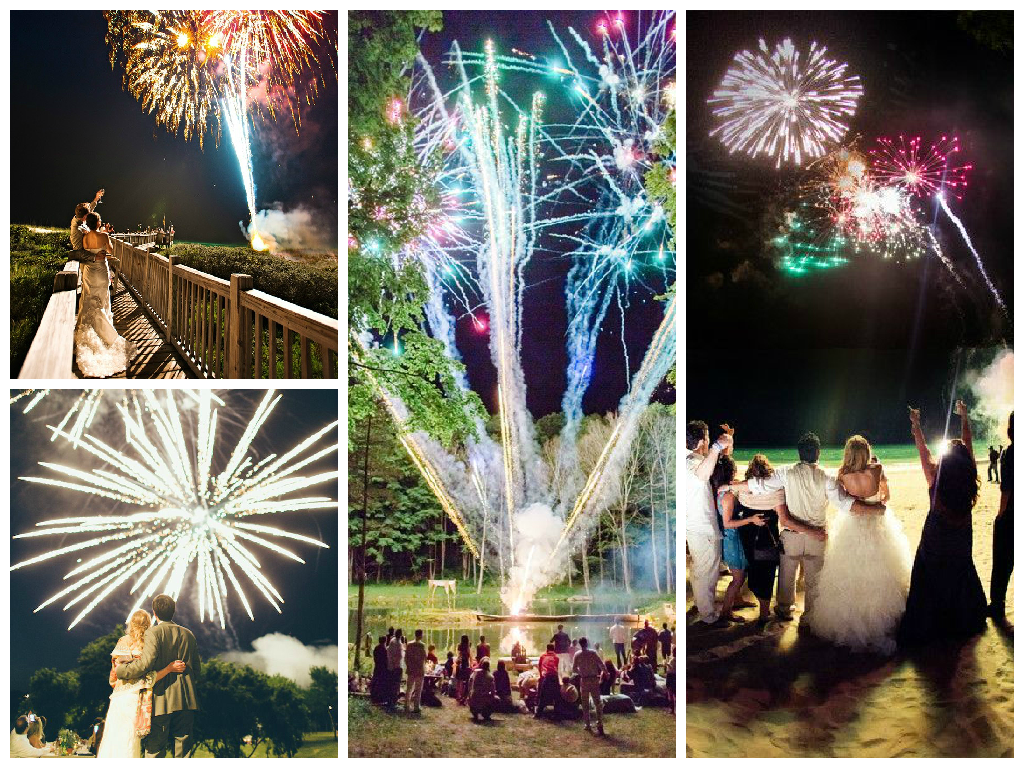 This goes for sparklers as well.
Just think of the pictures <3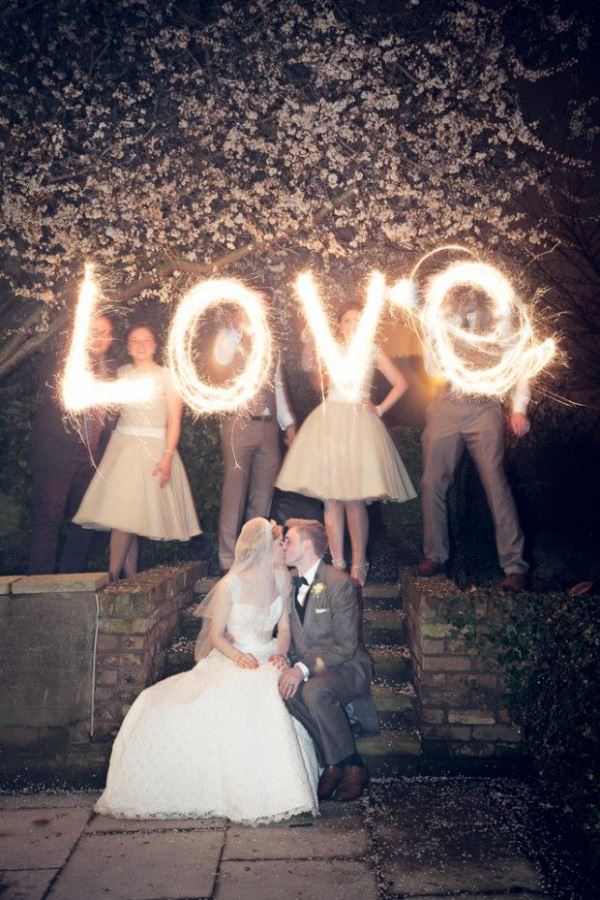 American food is AMAZING.
Be sure to invest in a loose-fitting dress…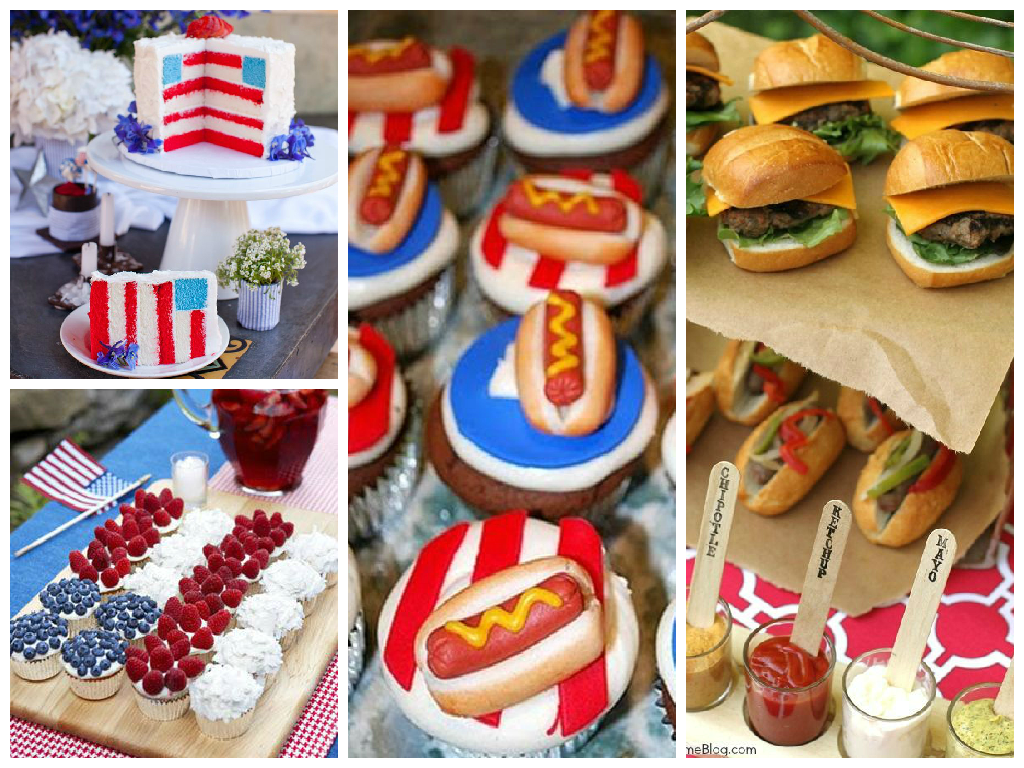 It's the perfect time to try out the coveted Doughnut Cake, or a doughnut bar.
Everyone knows Americans love doughnuts.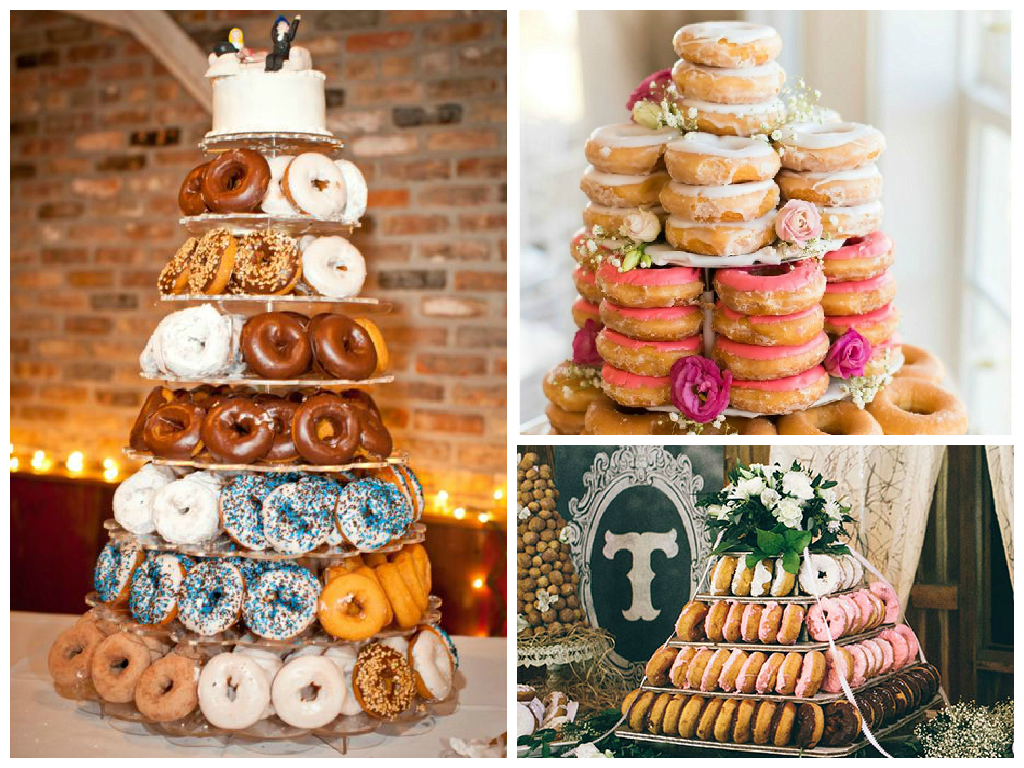 Excessiveness is encouraged.
Go hard or go home.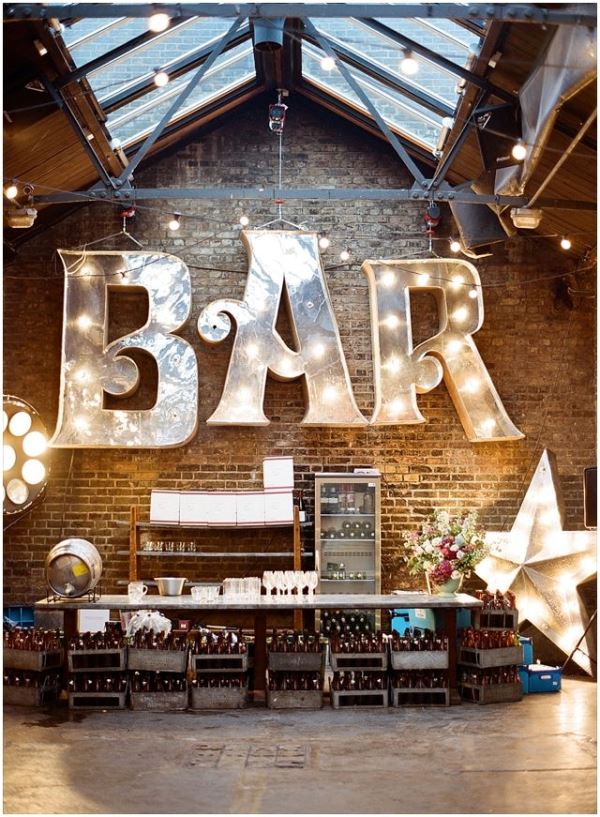 Obviously choosing your honeymoon location is easy…
Route 66, Hawaii, New York, LA- good luck choosing!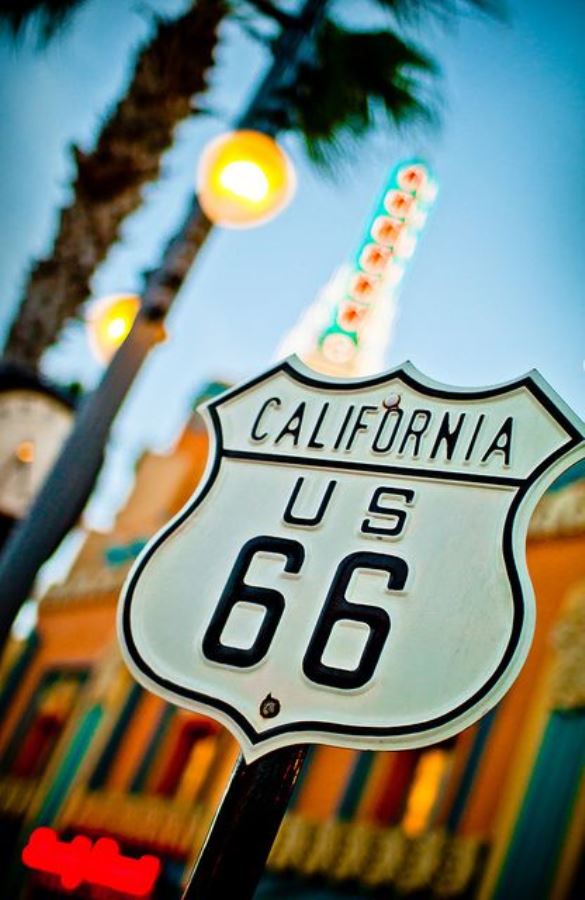 As well as your stag/hen do.
Need we say more?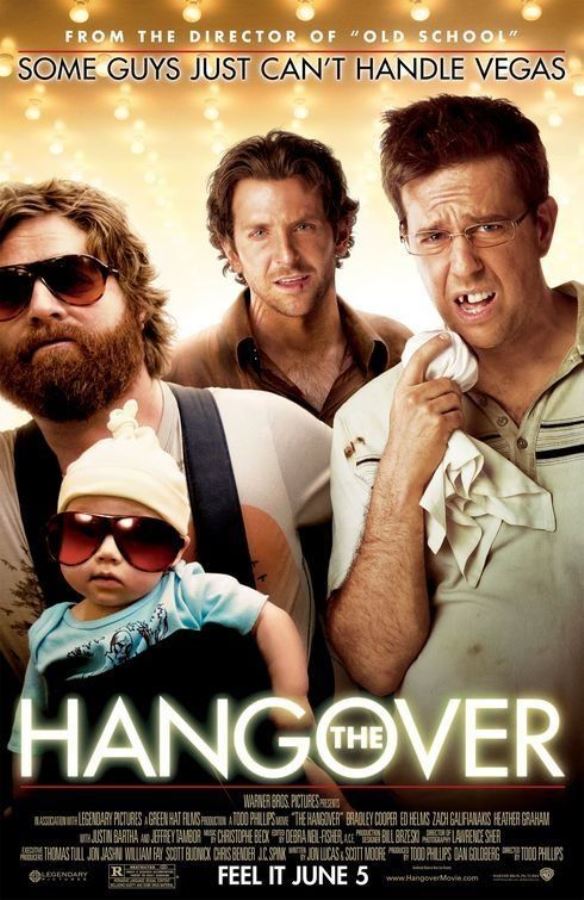 At the end of the day the 4th of July is built on celebration.
Independence woohoo!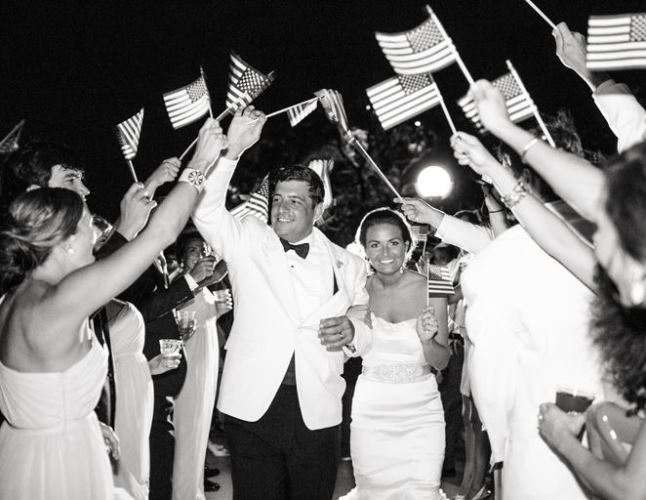 And what better way to celebrate than on your wedding day?
True love, always <3