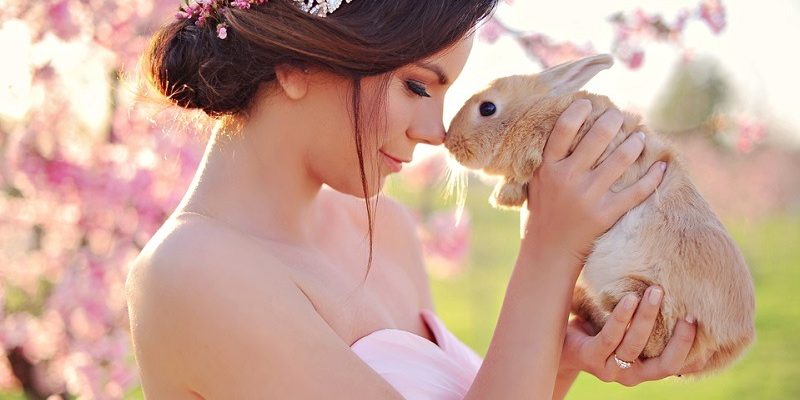 15 reasons why you should have an Easter wedding
Chocolate, sunshine, endless flowers… what's not to love about an Easter wedding?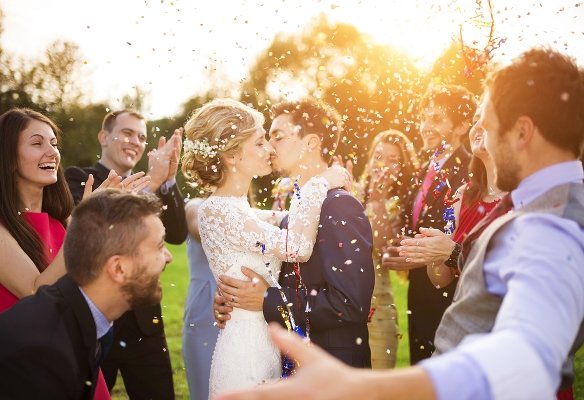 The warmer months are well-known for being the most popular time of the year for engaged couples to tie the knot, and kicking it off is the much-loved Easter bank holiday weekend. We love the idea of an Easter wedding in the throes of spring, and here's why you should seriously consider this time of year for your big day.
1. You can have bunnies, chicks, and other 'pet farm' appropriate animals without everyone thinking you've lost the plot (we promise).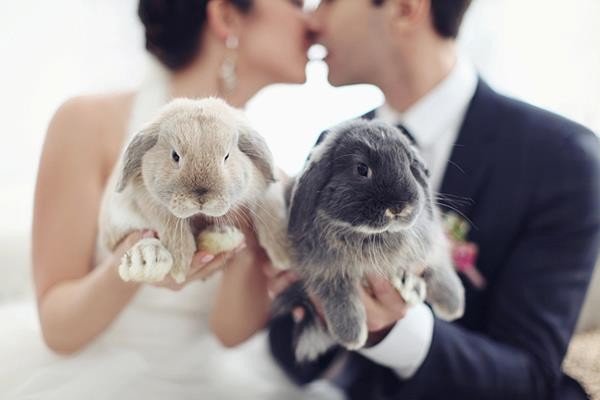 2. It's the prime time to don a wedding dress in a less than traditional hue… Mint, lemon, blush and blue wedding dresses were made for Easter.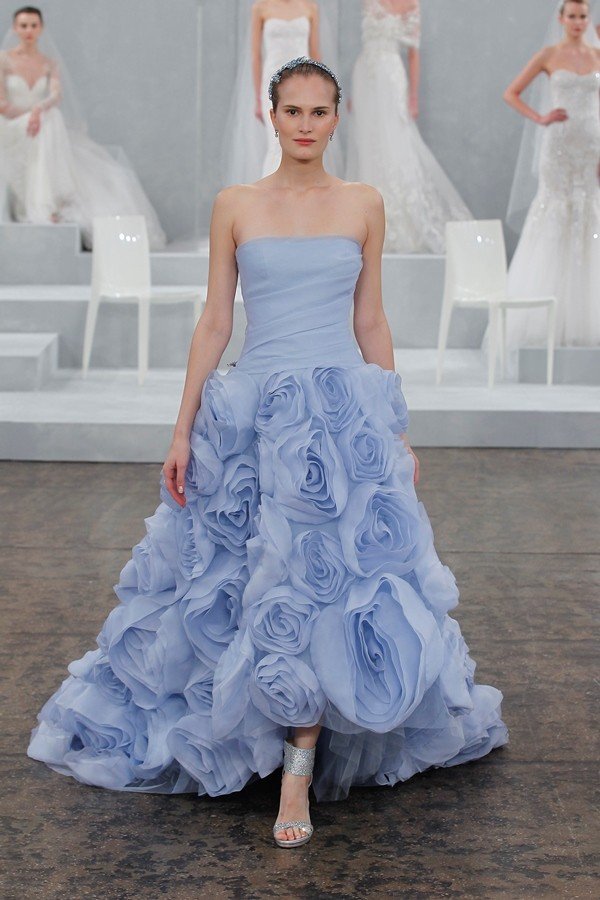 3. Your wedding can literally consist of chocolate, chocolate, and… more chocolate.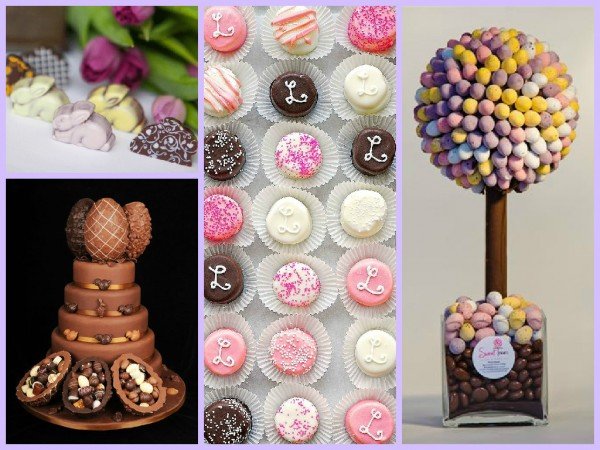 4. Eggs make awesome table decor, wedding favours and DIY embellishments.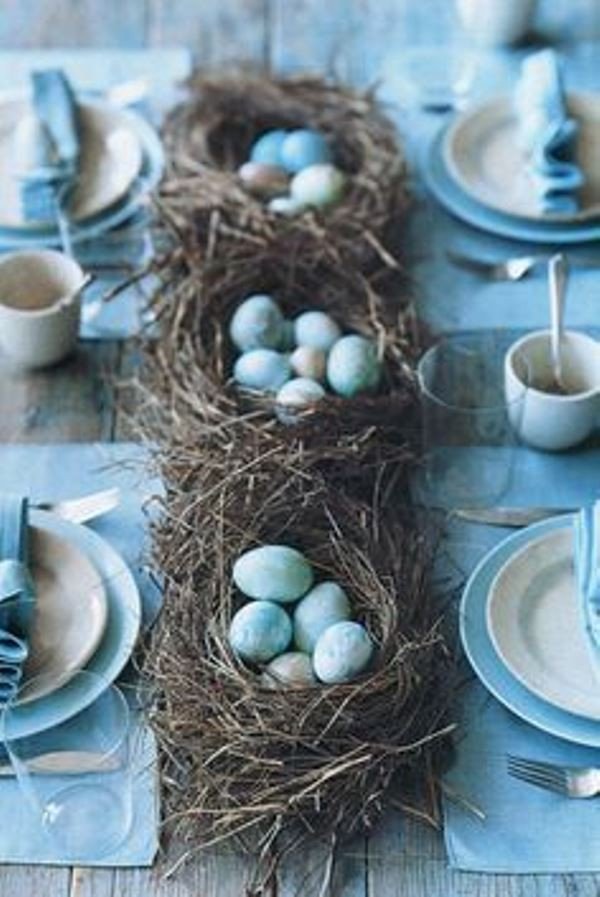 5. Easter-time means the arrival of spring- which means warm, fresh weather and longer nights!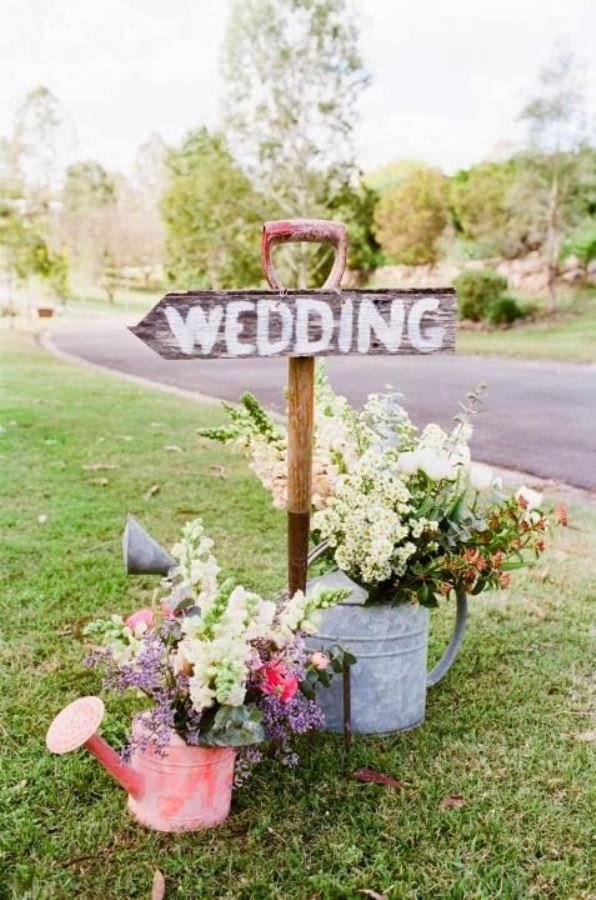 6. It's a long weekend, so FOUR DAYS of bank holidays to celebrate your nuptials (and recover from the impending hangover).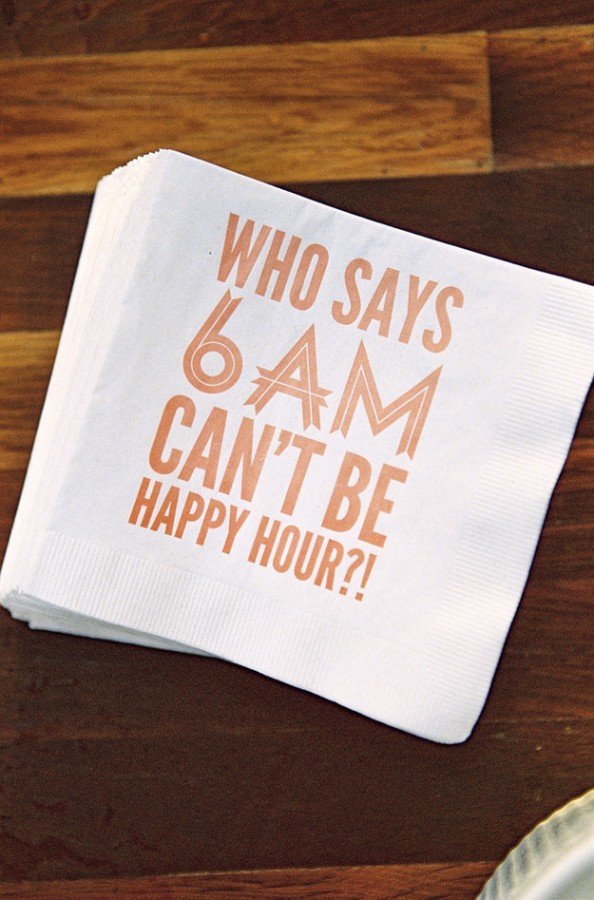 7. Your colour scheme can be as colourful, youthful and vibrant as possible.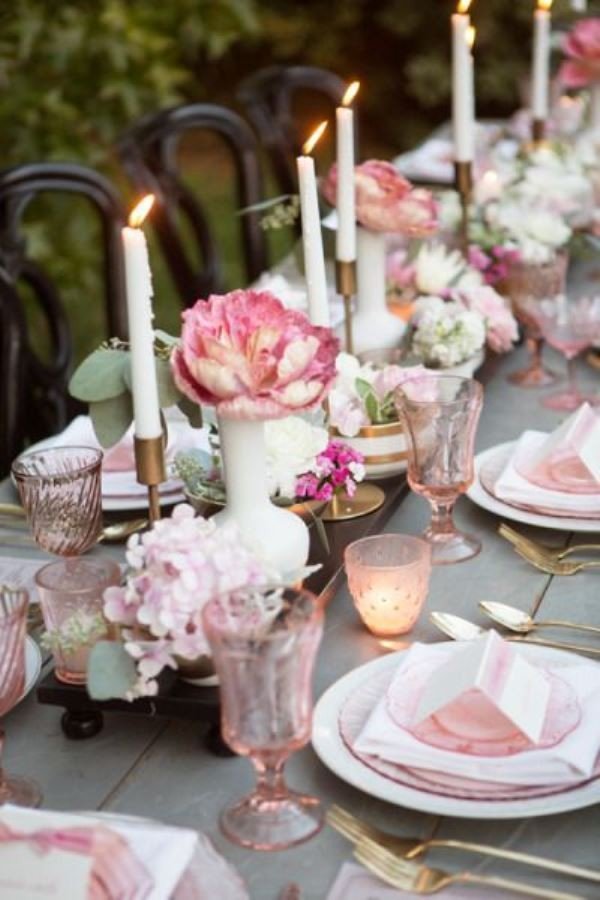 8. Easter-themed table gifts and wedding favours can be so darn cute!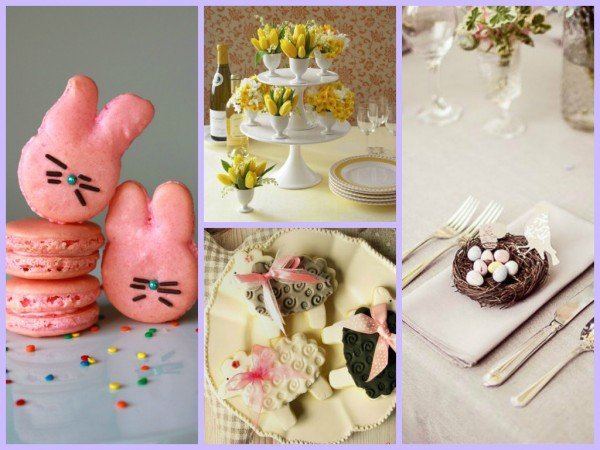 9. Brunch weddings were MADE for Easter-time.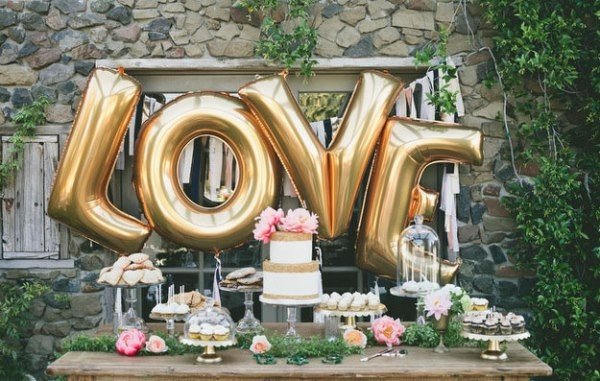 10. Your bridesmaids would look stunning in pastel shades…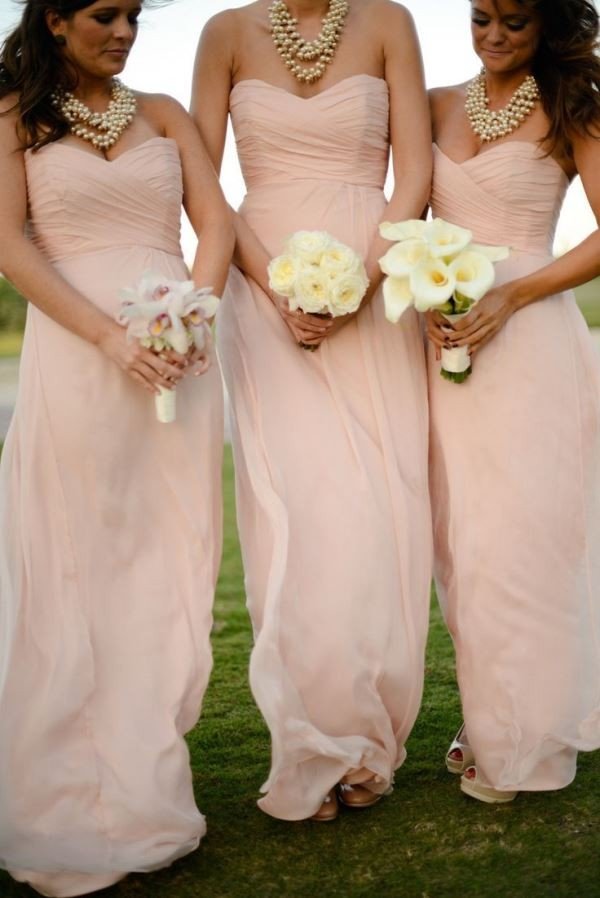 11. Because nothing compares to Easter-inspired wedding cake. NOTHING.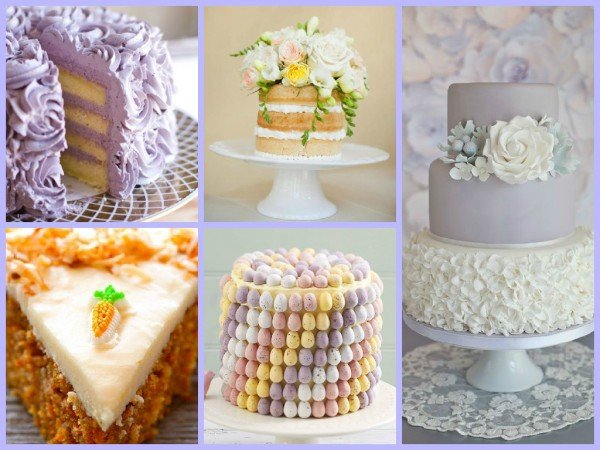 12. Springtime flowers are at their very best- freshness, colour, everything!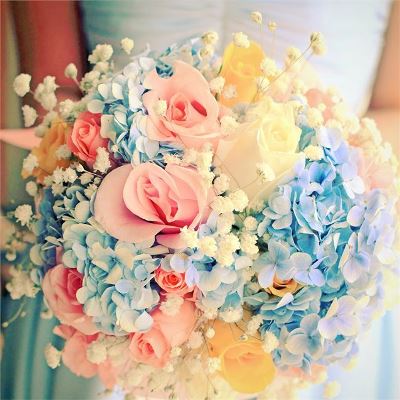 13. Kids can be easily entertained with themed crafts…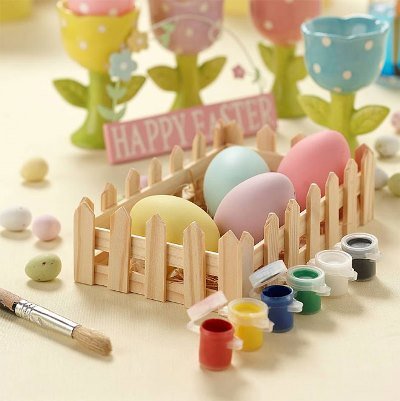 14. … and cost-friendly, easy to source food.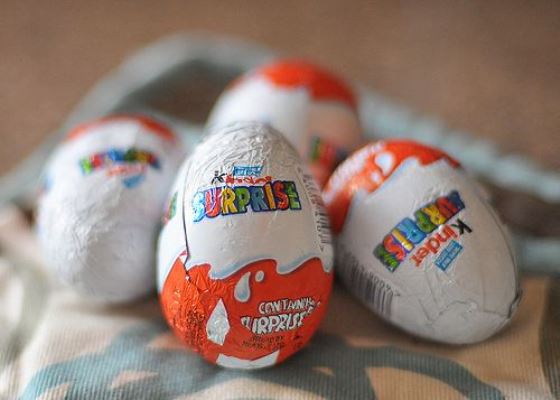 15. Finally, did we mention the unbelievable cuteness that can be your wedding photos?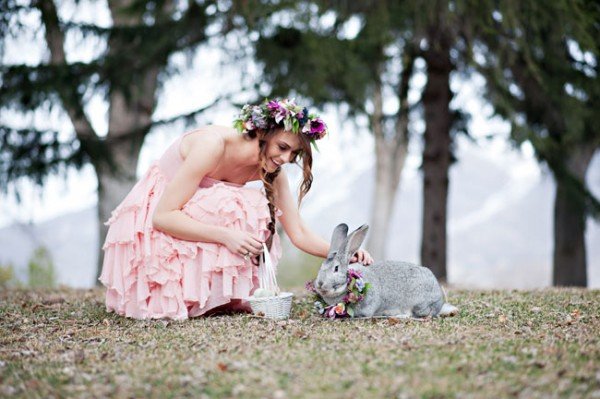 If bunnies can't convince you to have an Easter wedding, we don't know what will.
Featured Image- Arina B Photography
If you're getting married and are looking for a high quality, local Wedding Cakes & Sweets in Enniskillen , take a look at our brand-new directory!