Fancy Wedding
So you're engaged but are you really ready to get married? Read on to find out…
It's easy to get so bogged down planning your wedding that you forget the reason why you're doing it in the first place. Need reminding? Here are Wedding Journal's  top 15 signs you're ready to settle down forever.
There's nothing you'd change about your partner
Well nothing major. Sure you wish he didn't fart in bed, but when you come to the realisation that he'll probably do that forever and you're (kind of) ok with that, then you know you're ready to get married.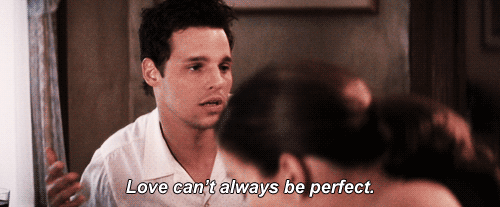 All of your friends and family approve
When did a relationship ever work out that your best friend did not approve of? And your family likes him as well. Bonus!  If all your friends and family collectively agree that this is man for you, we think that's pretty damning evidence that he's 'the one'.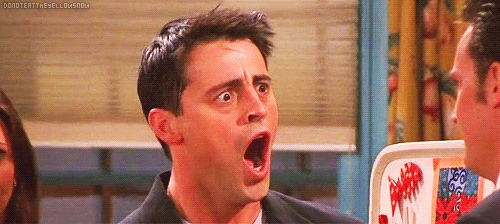 He's the first person you want to tell everything to
Remember when it was your mum or your best friend you called to celebrate or commiserate any minute detail of your life? Now you call your fiancé because you actually couldn't imagine sharing important details of your life with anyone else first.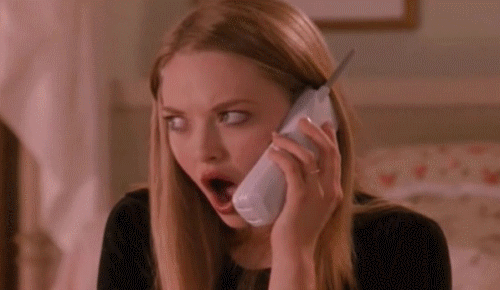 You can't even remember what your ex looks like
Like hello? What sort of bump on the head did you have to actually spend months crying over that loser? In fact, you can't remember a time when it was anybody else but your fiancé.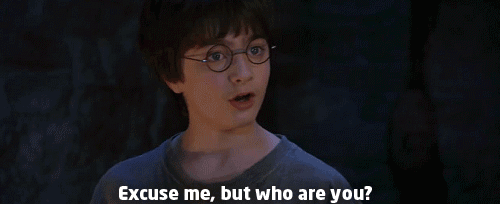 When you think about life after the wedding you get insane butterflies
Being engaged is amazing but imagine what married life is going to feel like? Even if you are already live together and nothing's really going to change, you can't stop squealing inside whenever you think of being married.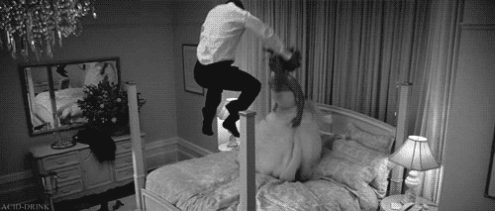 You literally cannot wait to spend the rest of your life as Mrs…
The most exciting thing in the world right now is the thought of rolling up to the check-in desk for your honeymoon, passport in hand with your new name on it! And you get to do this forever!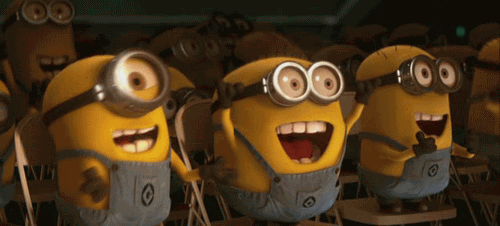 You trust him enough to have the stag-do his mates are planning
Everyone knows that trust is an integral part of any relationship and there's no better way to test boundaries than a stag-do. You don't even care if Dirtbox Dave is planning it because you know your hubby-to-be will never succumb to temptation. And also you also know it'll probably end up looking more like this…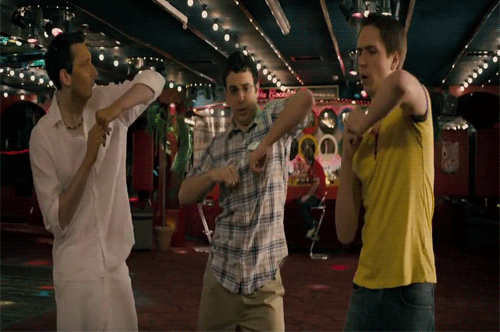 Than this…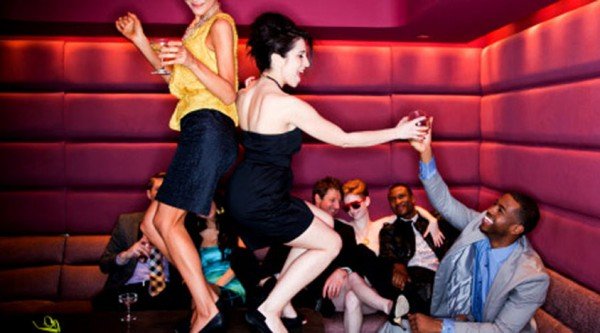 You've swapped nights in for nights out and you couldn't be happier
Unless you're a really sociable couple, chances are most Saturday nights are spent lying on the sofa with no make-up on, watching movies and eating junk food. Four years ago you would have balked at this thought but now you love Netflix and you can legitimately undo your button after dinner, if you're not already wearing your eating pants that is…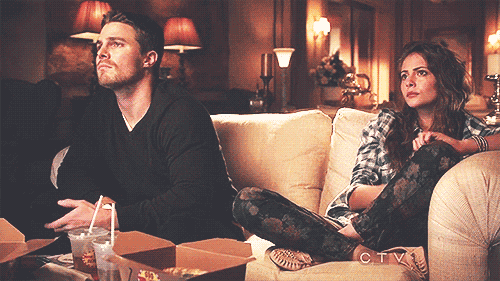 You definitely do not miss being single
Every time your single friends talk about their dating escapades you offer an empathetic ear and secretly think, 'Thank God I will never have to do that again.' Sure it used to be fun and it definitely used to be exciting but can you imagine ever kissing anyone that's not your future husband again? That thought just seems wrong, like EW wrong.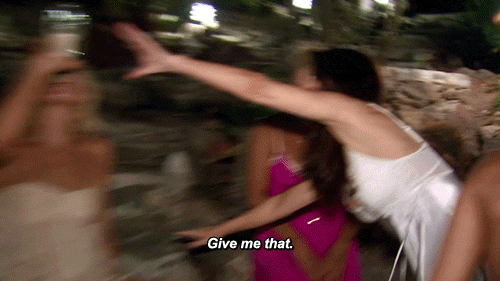 When you picture your future, he's in it
When you think about your future the man in the picture isn't just a faceless wonder. You don't really have an exact plan but you know that the two of you will figure it out together.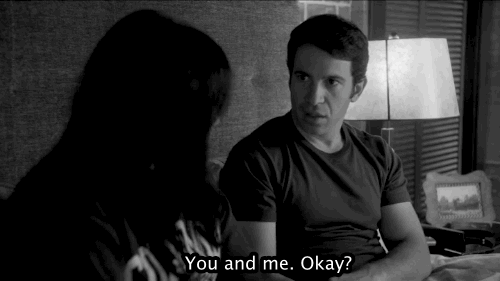 You can be yourself around each other
We all know what this stage of a relationship means and we've all been there.  From not wearing make up for weeks on end, to doing erm unladylike things, this is definitely not how it was at the beginning! The best part is; if you can both imagine being this gross forever, you're in it for the long run.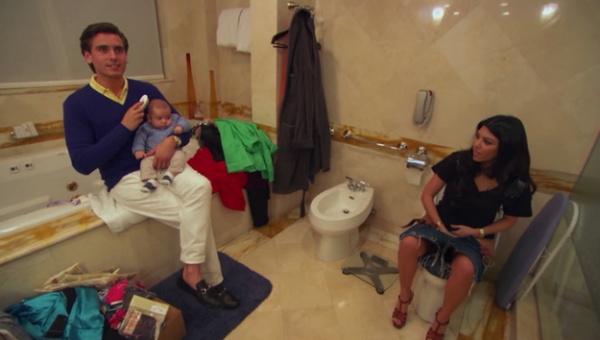 You appreciate each other's really boring hobbies
When you first got together his FIFA addiction seemed sexy because let's be honest, what wasn't sexy about him then? Now the honeymoon period is over FIFA definitely does not seem sexy but you take an interest because he loves it and you love him. (And besides, he asks about what's happening in TOWIE and everyone knows how much he really hates TOWIE).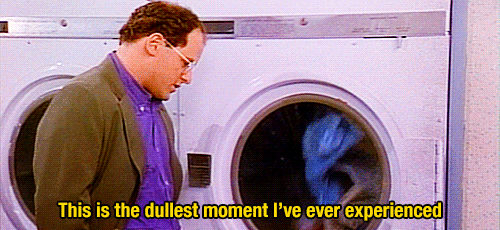 You see everything through wedding planning goggles
You find yourself unable to look at anything without sizing it up for a wedding related purpose and your internet search history is shamelessly all bridal websites. Bridezilla moi?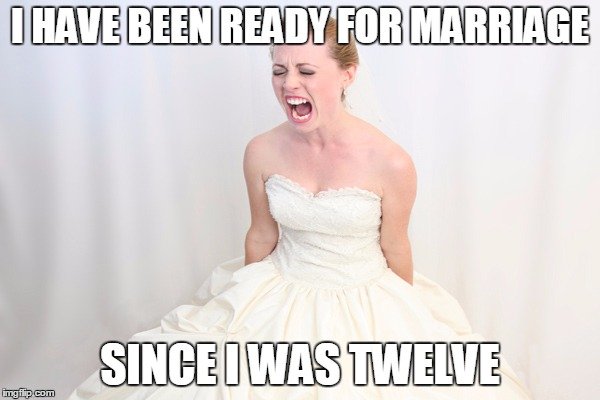 But you'd marry him tomorrow without a wedding
Of course you're excited about the wedding, but if it wasn't for wanting all your nearest and dearest to watch you marry the love of your life you'd happily skip off into the sunset and become Mrs Right tomorrow. Actually, that sounds like a great idea! How romantic would a private elopement be…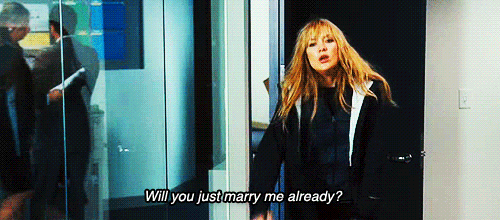 Finally, if it was a choice between him and cake you'd totally pick him
And you really, really love cake. 'Nuff said.