What's new? Top five up-and-coming wedding trends to watch out for in 2017
1. Wedding rickshaws
Get me to the church on time… on a wedding rickshaw!
Travel in style in an eco-friendly rickshaw, available to hire from Rickshaws.ie. Pedicabs can be customised with flowers, bunting and balloons etc, and provide the perfect photo opportunity.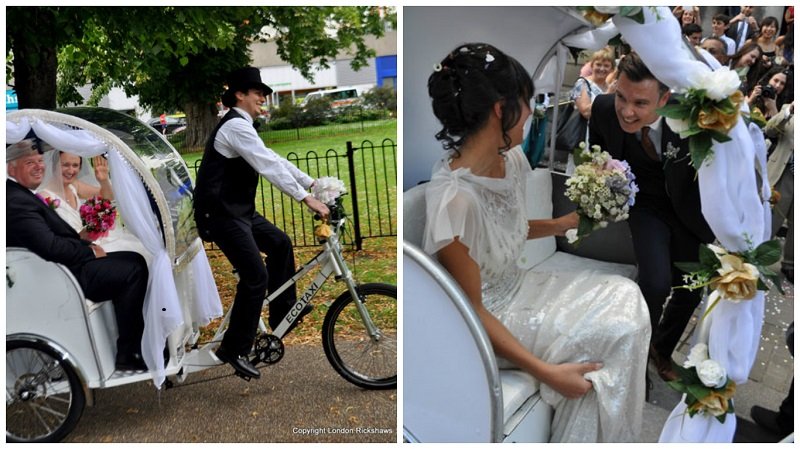 2. Pear print
There a new fruit décor trend in town and it's the pear. According to the Wedding Shop the pear is set to appear on all sorts of wedding details, from stationery to tableware and wedding cakes.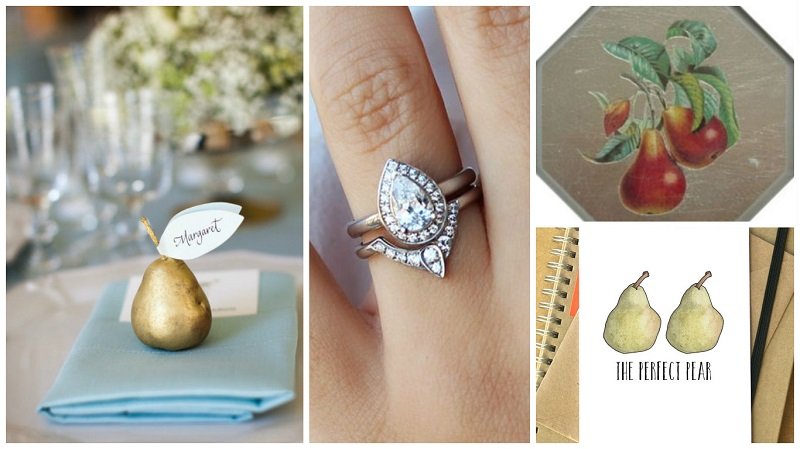 3. LED furniture
Love it or loathe it, LED wedding furniture is set to be a be thing in 2017. Usually the furniture can be set to a colour of your choice (i.e. the wedding colour theme), and literally anything and everything is available to hire from glowing bars, to illuminated sofas and seating cubes.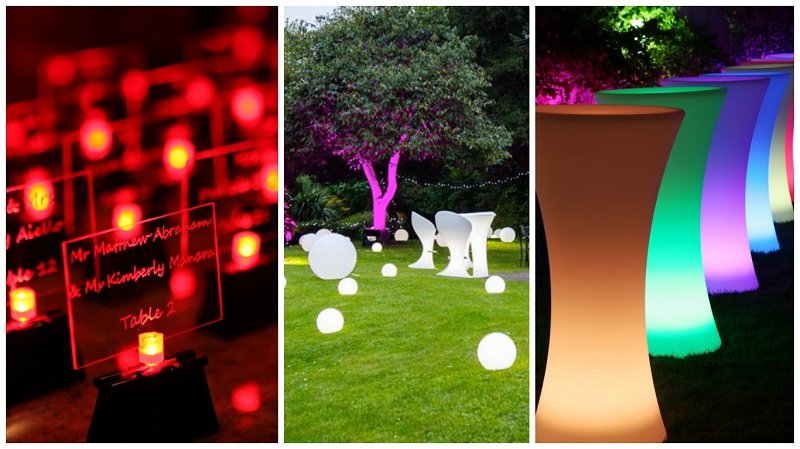 4. The sweetie tricycle
Move over sweetie cart, the sweetie tricycle is the new kid in town. Well the sweet mobile is not actually available for hire in Ireland as yet, but as its popularity grows across the pond we think it's only a matter of time before the prop catches on here.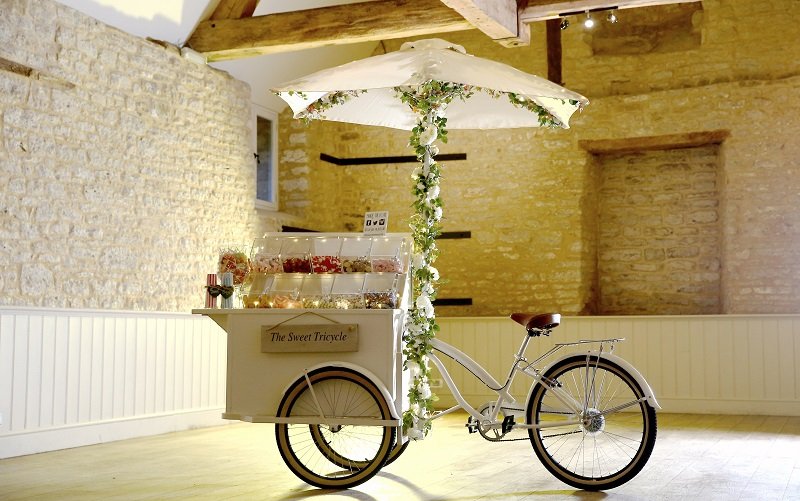 5. The fob
You may remember back in the day when spinning fobs were the must-have accessory. The fob is making a comeback as and we love this one by My-Wishbone.com – it has a broken symbol when spun forms a complete heart and is said to represent love, hope or joy.
Featured image: www.rickshaws.ie