Jenny Greene reveals her dad helped her to find her dream wedding dress
2FM presenter Jenny Greene is set to wed Kelly Keogh next year and has revealed that a very special man in her life helped her to choose her wedding dress.
The Irish radio star popped the question in September after a three year relationship with Kelly and announced the news via Twitter. The engagement came only months after Ireland voted to allow same sex couples to marry in the May 23rd referendum. The couple plan to marry abroad in Portugal next September.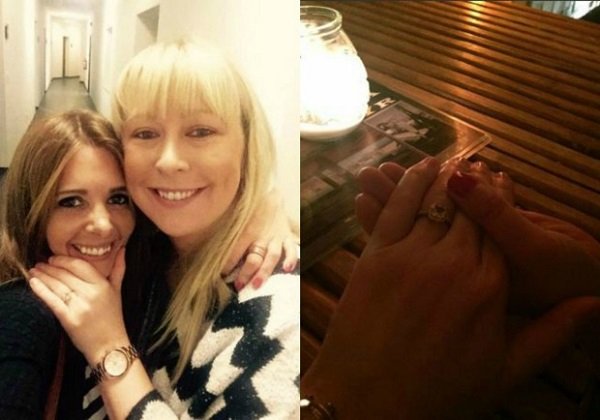 Daddy's girl Jenny sought a little help from her father when it came to choosing that all important dress. She told goss.ie:
I have to say some men have a great eye for buying clothes for women, my dad actually helped me find my wedding dress.

He sent me a link and said, 'I've made you an appointment, check this place out and go into this range, I think you'll like it' – and I did."
Jenny explained that both brides-to-be found dress shopping 'a bit of a chore' and were trying to make the process as fun as possible, she added:
The planning is all happening quite quickly, but that's what happens when you have two women planning a wedding."
Despite being a household name in Ireland Jenny has said that she won't be doing any glossy magazine deals in a bid to keep the wedding as personal as possible. The DJ said that she has already asked co-host and former Westlife star Nicky Byrne to sing at the ceremony.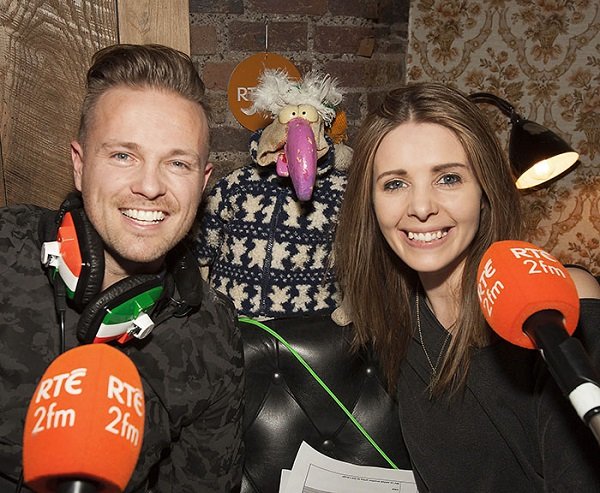 Featured photo credit: goss.ie