Here's 7 great reasons why 30 is the ideal age to marry…
Statistics released by the Northern Ireland Statistics and Research Agency reveal the average age of first time brides in Northern Ireland has reached 30 for the first time on record.
The Northern Ireland Statistics and Research Agency's 'Annual Report of the Registrar General (2014)' also showed one marriage takes place every hour on average in Northern Ireland and unsurprisingly August is the most popular month for weddings.
So why is 30 the perfect age to get married? Here's seven good reasons…
1. You are more financially stable in your thirties than in your twenties – well some people are! If you learned to manage a budget or save in your twenties, both difficult skills to master, the money will come in handy when paying for your dream wedding or securing your first home/love pad together.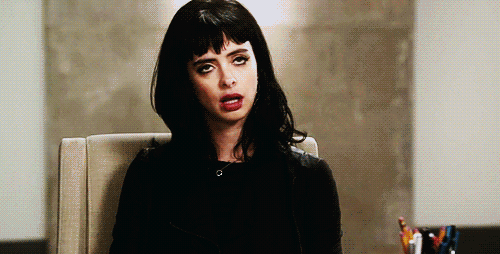 2. Chances are you know yourself pretty well and are unlikely to change too much as a person during your thirties. The values and priorities of your 20-year-old-self change considerably in the decade leading up to the big Three O.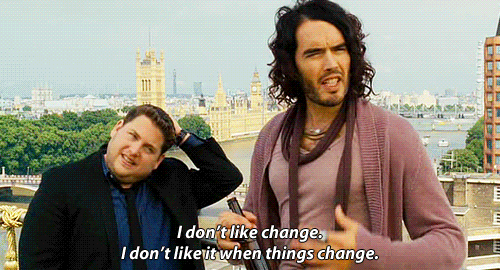 3. By the time you hit thirty you will have had a bit of time to 'get out of your system' all those life experiences you were so desperate to do, like backpacking around South East Asia or spending a month meditating in an ashram in India, and may be more ready for marriage.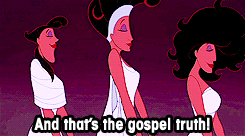 4. Younger brides often opt for a large bridal party including as many friends as they can, whereas brides over thirty tend to favour a small bridal party which is a less expensive option.

5. Ladies reach their sexual peak at thirty which bodes well for a thrill-tastic bedbound honeymoon. Women in their thirties have often gained confidence and self assurance sometimes lacking in much younger ladies as the pressure of conforming is no longer – basically you know you rock!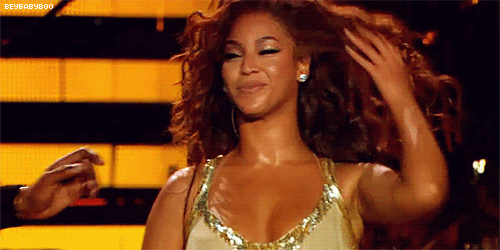 6. With age comes wisdom in fashion choices. Think about your personal style ten years ago, and think about your style now and how this could reflect in your choice of wedding dress.
7. You have been to LOTS of weddings now, so you can use your experiences of your friends' weddings to plan your own wedding day dos and don'ts.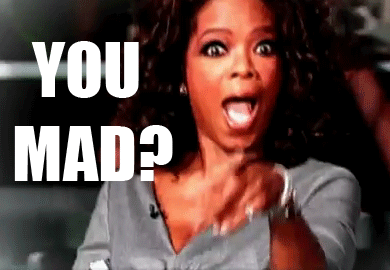 Disclaimer:
If you are only a young thing and are lucky enough to have found your Mr Right already, remember the saying; age is only a number. Go for it!