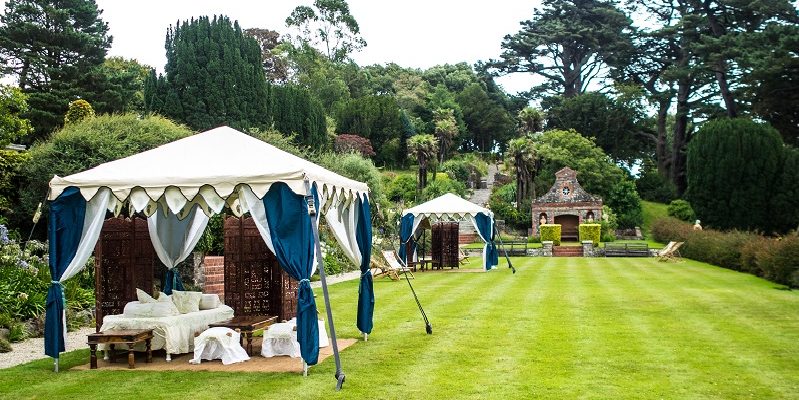 5 Modern Wedding Trends We Love
Wedding Journal proudly presents the Top 5 Modern Wedding Trends you'll be noticing at weddings in 2015 and beyond….
Here at Wedding Journal we like to think we know a thing or two about wedding planning but even we need to turn to the experts sometimes.  For an insight into the up and coming trends we chatted to top planner and founder of the Arabian Tent Company,  Katherine Hudson.  Katherine talks to brides and grooms year-round about their ideas, inspirations and dreams and has her finger firmly on the pulse when it comes to what is hot and what is not!
Quintessentially English
The tinkle of vintage porcelain teacups; a splash of Hendricks and cucumber, a gentle Summer's breeze, the comforting distant knell of cricket bat against ball… and your great-Aunt Nora doing her best 'disdainful Dowager Duchess' on the lawn.
The trend for old-English everything has leapt further back in time to Victoriana and beyond for 2015, as bright young things everywhere are channeling Downton Abbey, Oscar Wilde and Austen.
Think Victorian lace detailing, wild-flower garland table-runners, William Morris prints, elaborate topiary and lashings of strawberries and cream.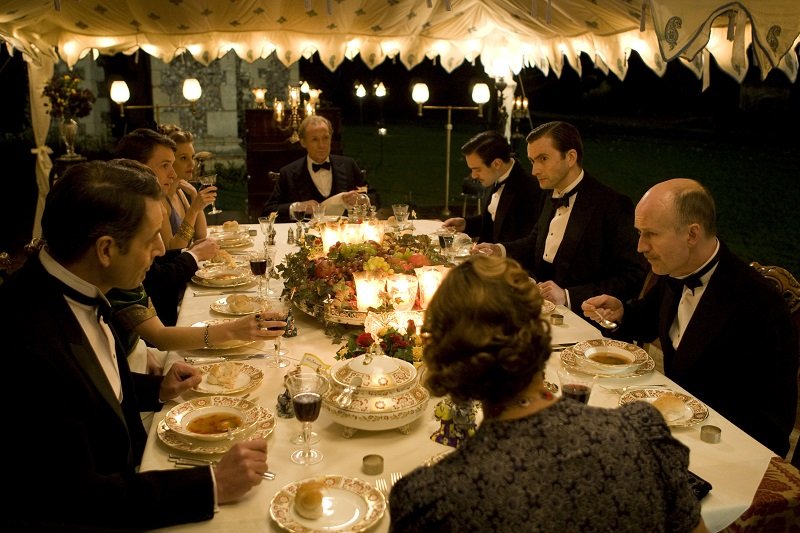 Hip to Sip
Taking a cue from experimental pop-ups and late night speakeasies, 2015 is the year to treat your guests to something a little bit original; as couples throw out the staid, tried-and tested wedding menus and opt for exciting, contemporary tastes.
Add an element of surprise with artisan food-trucks and pop-up tasting stations of DIY Ceviche, pulled-pork, lobster rolls or Oyster shucking and don your mixologist cap to experiment with your favourite cocktails; served with prohibition panache in miss-matched miniature jars or Gatsby champagne glasses.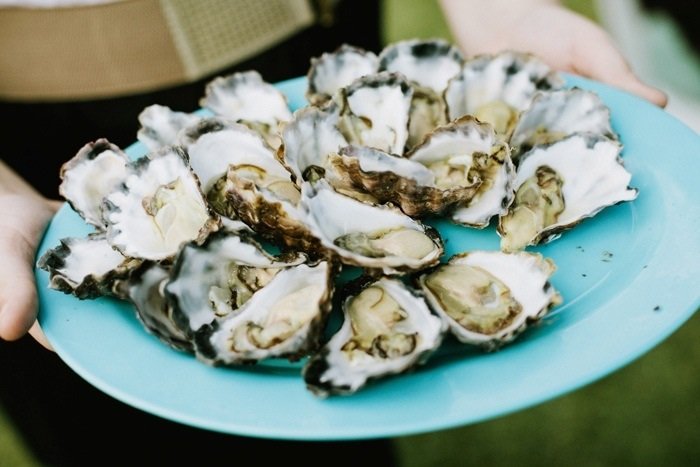 DIY Bohemia
It's OUT with the Bourgeois and IN with Bohemia as weddings become less ostentatious conformity and more you and your loved ones pulling together to make it all happen.
Invitations drawn by the flower girls, wildflower centrepieces picked by your mother-in-law, funny anecdotes from friends and family printed on napkins… Get crafty and add quirky elements of humour to let your personalities shape the day.
More a huge dinner party for everyone you know and love, than a fanfare of fuss and formality; create a personal and intimate wedding atmosphere by sitting together on long rustic tables, passing shared plates and lighting it all perfectly with homely, twinkling lights. Informal and unconventional weddings will be BIG in 2016.
You heard it here first.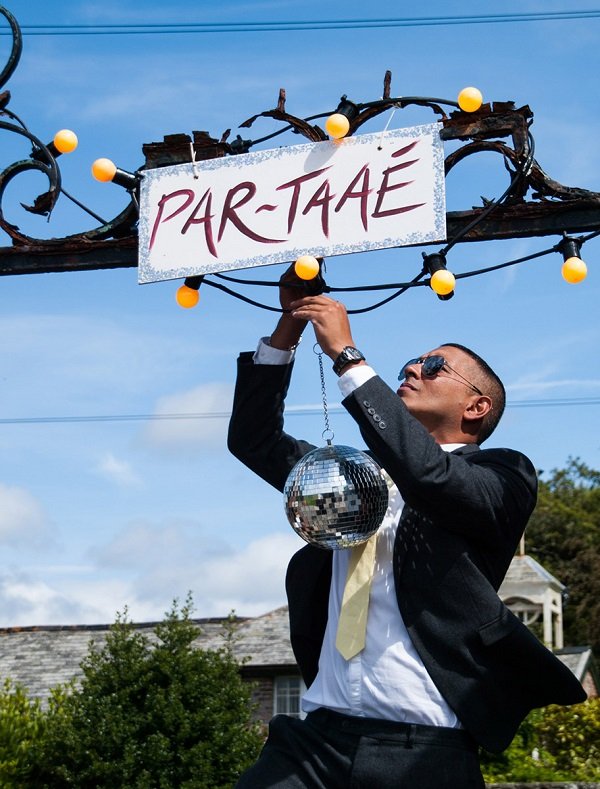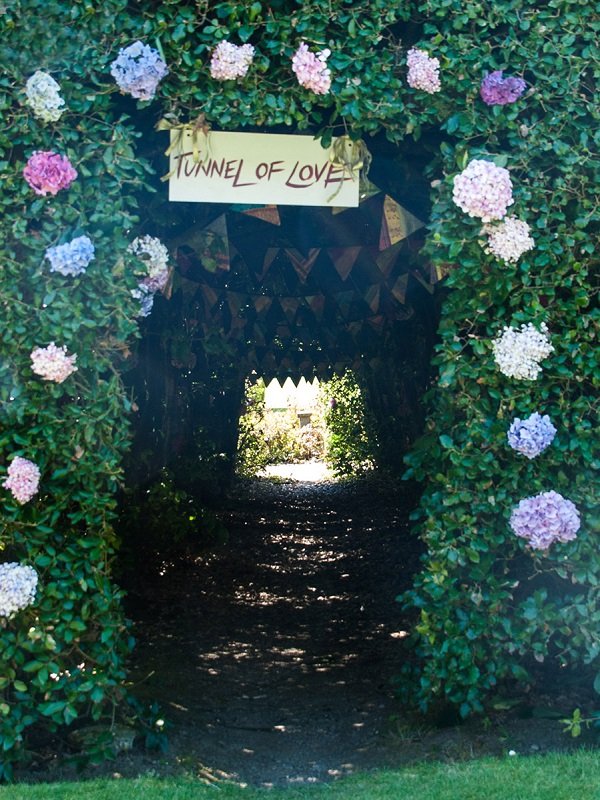 Go Green
The Royal wedding inspired us to bring the outdoors in, and we have it on good authority that the trend for green has definitely stuck.
Herbs such as rosemary and mint strung together with ivy, magnolia leaf and fern are adorning table-runners; framing cocktail menus, redefining tent ceilings and softening chandeliers. Topiary and architectural trees bring form and height in to tents and venues as well as adding life in to the spaces.
The key here is to adorn with foliage and hint at the great outdoors, rather than sending your guests in to the jungle to forage for their supper (although that could be a lot of fun too).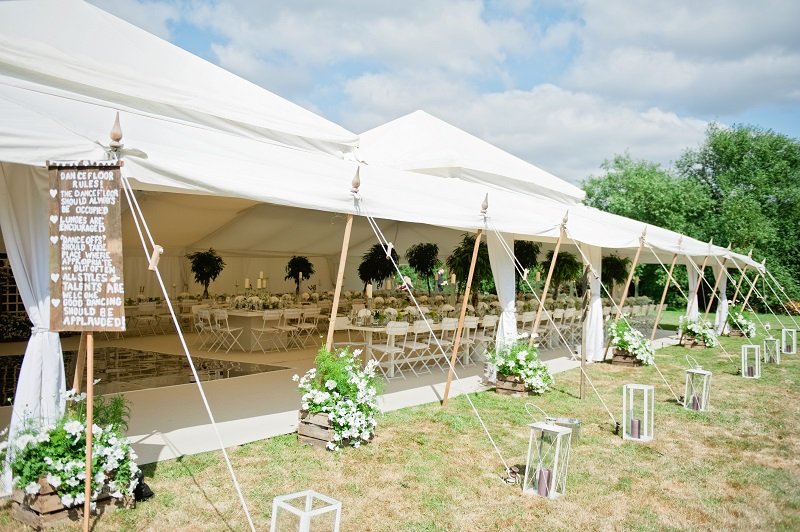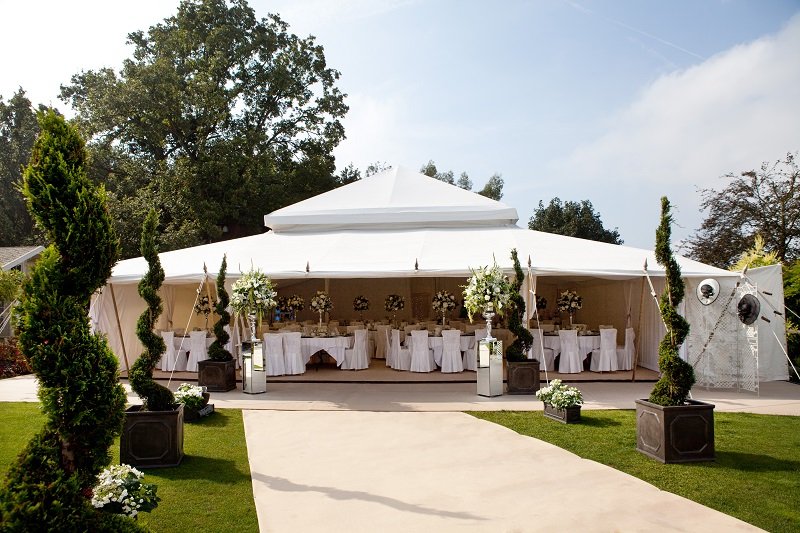 Industrial Chic
Textured, mature and modern… Transforming an industrial space in to a sleek wedding venue with personalised touches and casual but polished details will be a hit in 2015 with any bride looking for a big city wedding without huge amounts of fuss.
Soften exposed brickwork with candle-light, roses and peonies; add a splash of colour with bespoke lighting; punctuate with art and define the space with clever draping.
With an ever-increasing number of industrial inner-city spaces opening up for private hire, it's easier than ever to find a venue that's fit for transformation.