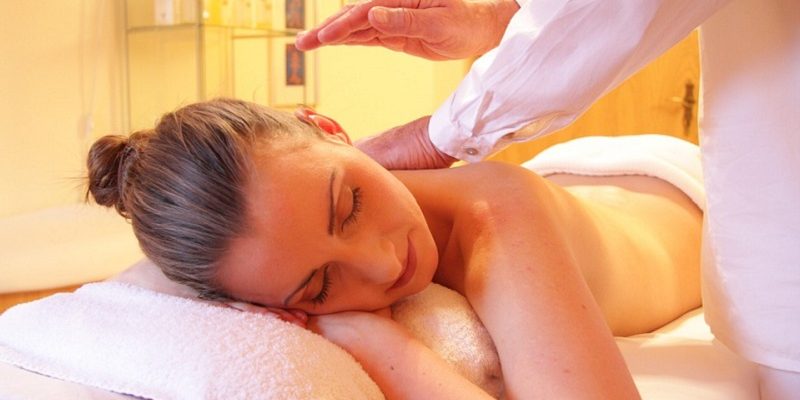 5 reasons to have a spa break before the wedding
Why taking time out before the big day for some rest and relaxation is the best thing you can do for the wedding.
While you may be dreaming of soft, sandy beaches and the indulgent massage you'll be having on your honeymoon, it's unlikely in the week leading up to the wedding that you'll be able to take any time for just you. With rushing between last minute dress alterations and confirming numbers with the caterers, it may seem as if you couldn't possibly fit in a spa break, but trust us, you can make the time!
Spend some quality time with your fiancé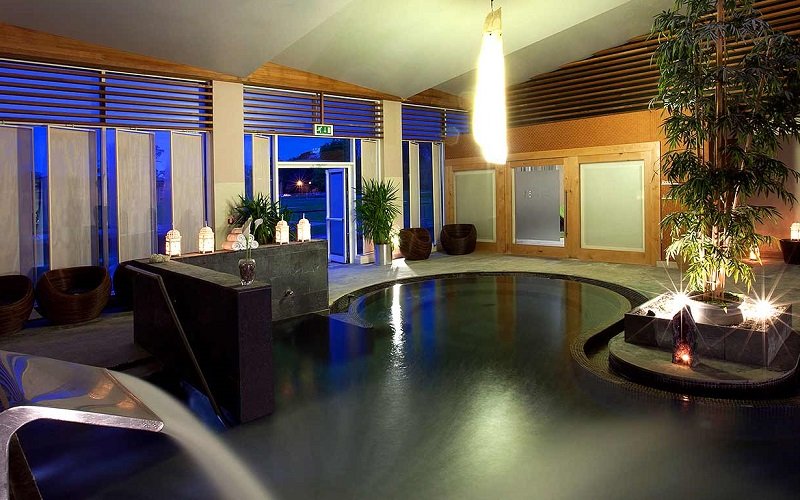 With so much to do in the run up to the wedding, couples can often find themselves spending less time together. If you can steal a night away, Dunboyne Castle Hotel & Spa is now offering a new overnight package including everything you need to enjoy some quality, relaxing time together. A tranquil haven away from home, nestled in 21 acres of lush green countryside, this luxury hotel is the perfect location to rediscover each other during such a busy time. Begin your stay with a relaxing cup of camomile tea and allow the pre-wedding stress to vanish with every sip.
Sleep well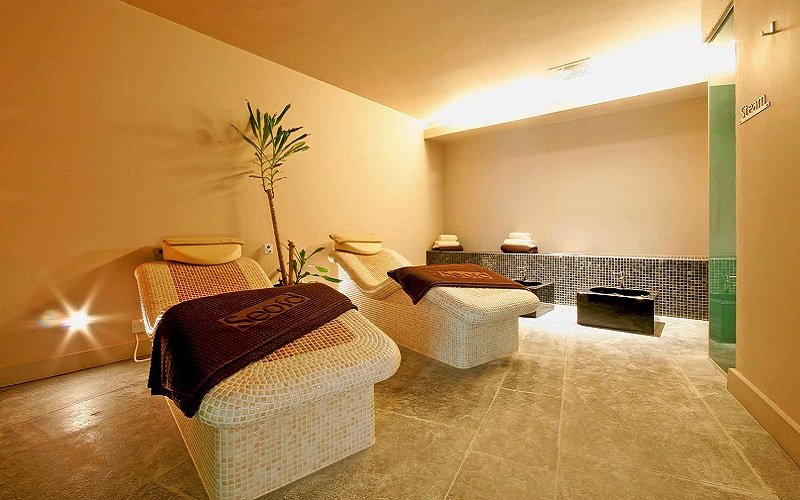 The wedding day will be a long, adrenaline fuelled day so it's crucial to get some quality sleep the week before. Dunboyne Castle Hotel & Spa offer a Bedtime Bliss package paving the way for the perfect night's sleep. Stay overnight in a luxurious room that comes with lavender bath salts and a relaxing sleep mask; factors that will induce a night of complete rest. Included in the Bedtime Bliss package is the Spa's signature treatment, The Restorative Sleep Ritual; a full body massage designed to evoke instant peacefulness and mindfulness.
Get away with the girls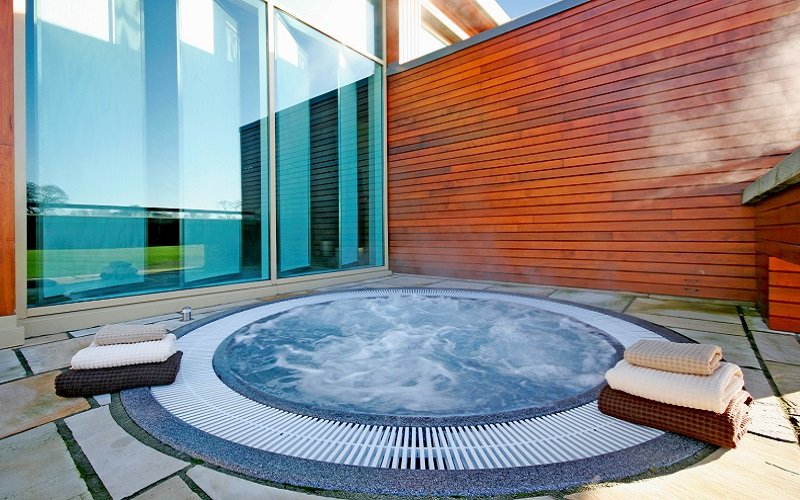 Sometimes when you are stressed, the best medicine is a good ol' giggle with your best girls. If you can only steal a few hours away from last minute planning, grab your besties and head to the Seoíd Spa at Dunboyne Castle Hotel. The tranquil thermal suite complete with hydrotherapy pool is perfect for letting those worries wash away. Catch up on the gossip in the aroma steam room before hitting the outdoor Jacuzzi for some quality relaxation
Glow from within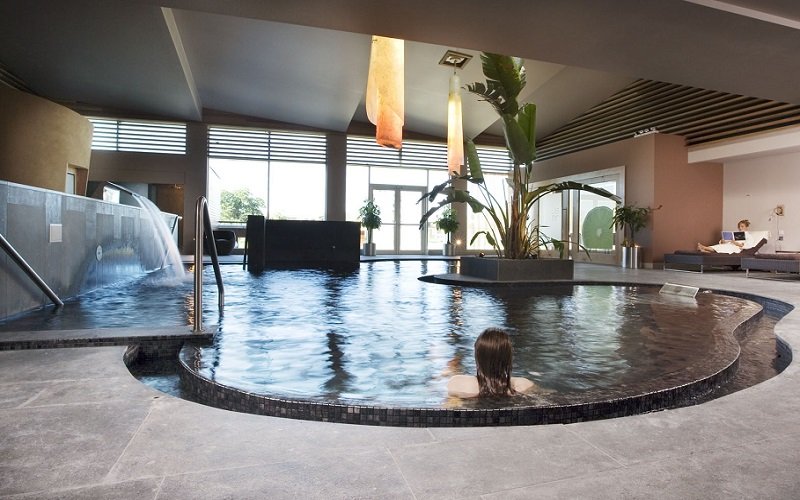 Every bride wants to look her best on the wedding day and there is nothing more relaxing than a massage. Ease your tired muscles and return to the final details of wedding planning with a new lease of life. Whatever your treatment of choice is, we can guarantee you'll be glowing from within after a pamper session.
Gain some perspective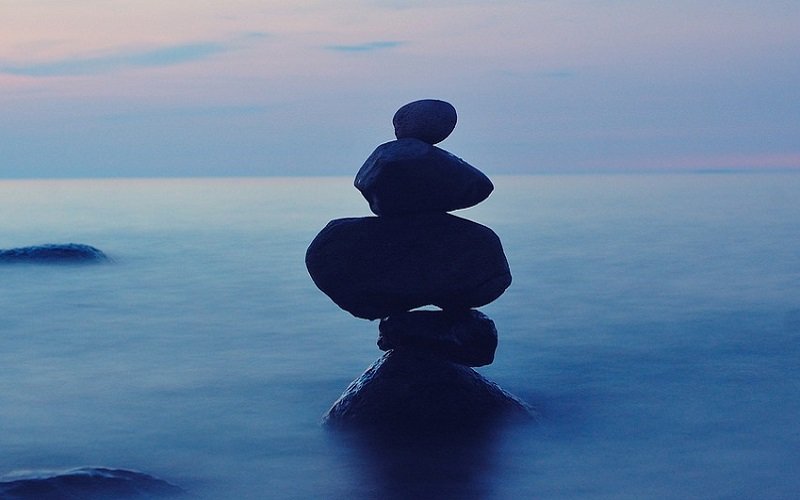 Your wedding day is the biggest day of your life and it's only natural to feel overwhelmed. Taking some time to reflect is not only good for your well-being but also gives you the opportunity to take everything in. Afterall, you're only going to be doing this once!
For more information visit: dunboynecastlehotel.com; Tel: +353 1 801 3500; Email: INFO@DUNBOYNECASTLEHOTEL.COM