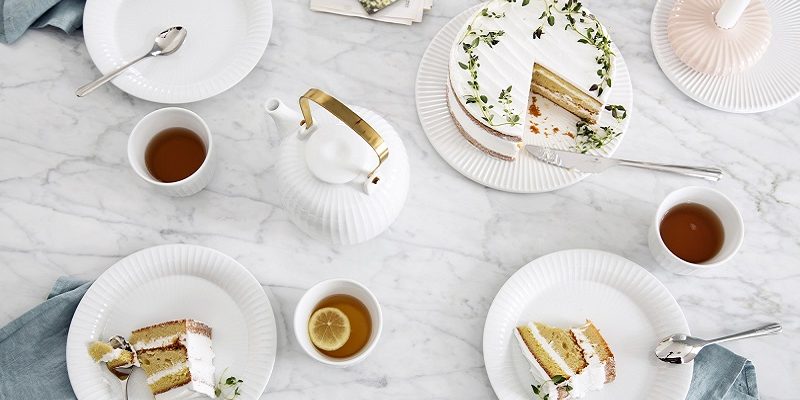 5 Tips For Creating The Ultimate Gift List
Don't miss anything out with these top tips from Prezola
Knowing where to start when setting up your gift list can be tricky but Prezola has put together five handy hints to get you started.
Don't be shy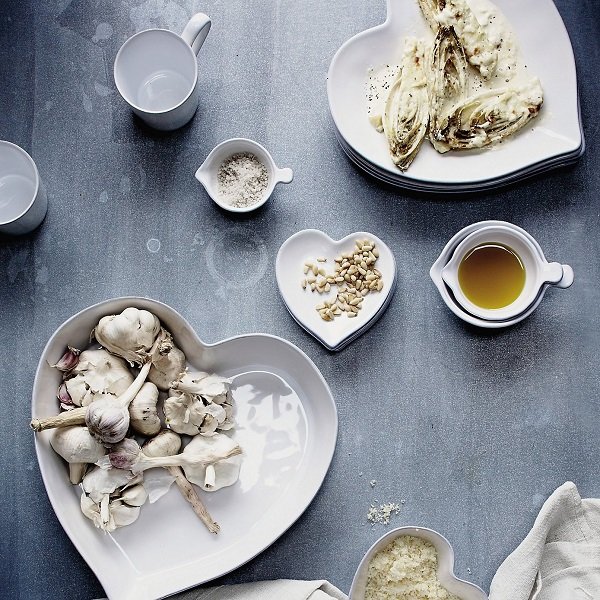 First tip is definitely to have a gift list. Remember what it was like when you were a wedding guest, family and friends want to buy you presents, and if there's no gift list, they feel awkward about what to buy and to what value. It's better to take charge and give options rather than leaving them in the dark.
Add what you really want
Prezola has over 30,000 items from 300 top brands to choose from including KitchenAid, The White Company, Sonos, Le Creuset and many more. It's your once-in-a-lifetime chance to create a wish list of everything you want, so go for it!
 Reflect your style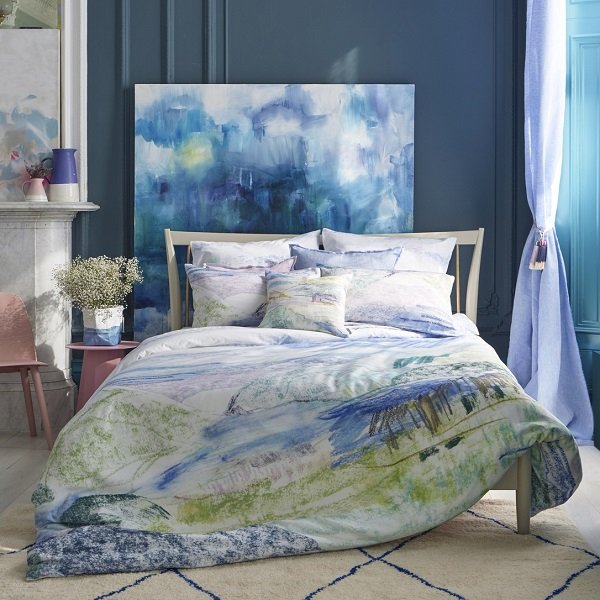 It's all about you so make sure what you choose will go well with your personal style. Your guests will love getting you a gift where they feel "that is so them!"
Think about your needs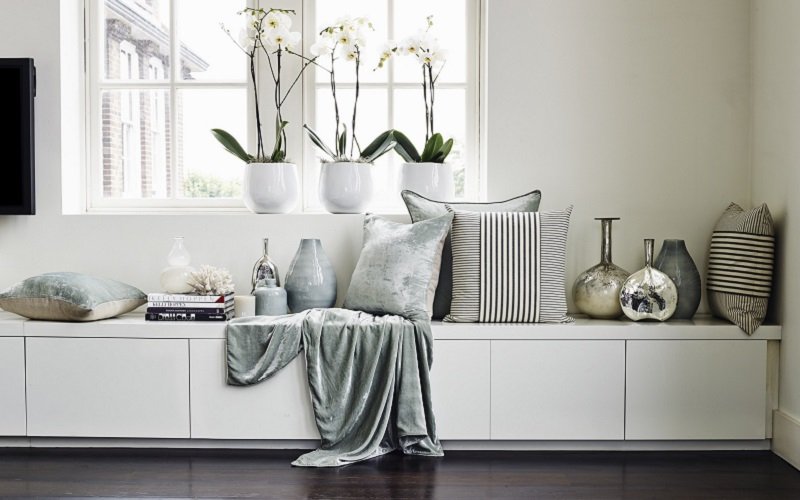 If you're living together, you'll already have the basics. Upgrade your interiors or go for a honeymoon fund where your guests can contribute to your romantic getaway.
Choices, choices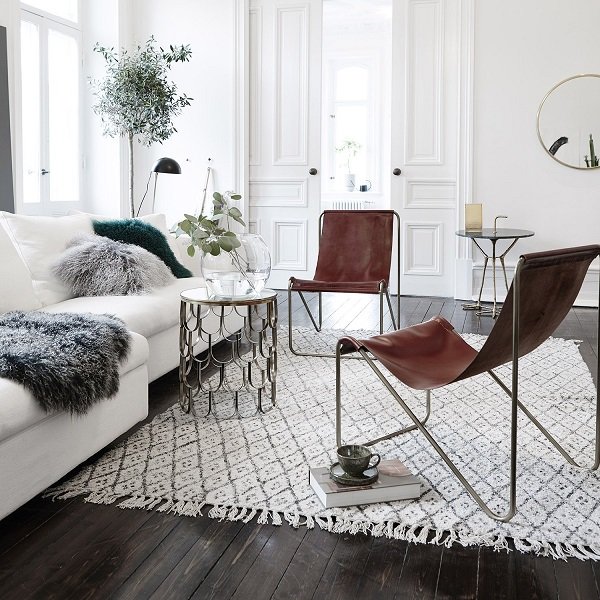 Your guests will want to buy you a gift that also reminds you of them. Provide different options that stand out so you'll be able to look at the gift and remember who gave it to you. Choose both affordable and luxury items to cater for every budget.
For more information on setting up the perfect gift list visit prezola.com