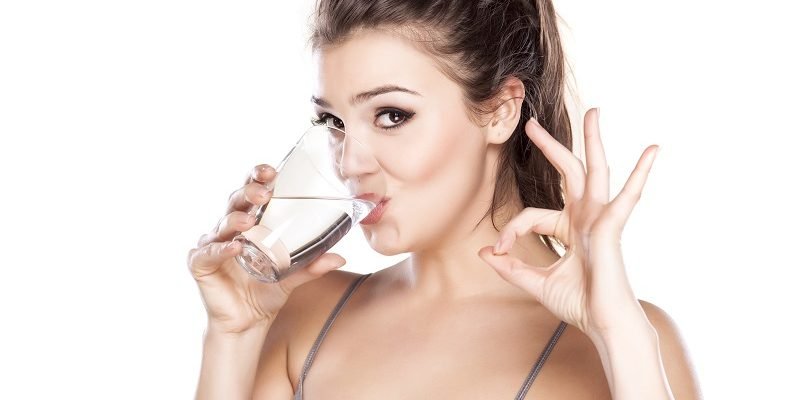 6 Month Wedding Shape-Up Plan
Get ready to shape-up as personal trainer Tally Rye reveals her tips to getting trim in the 6 months leading up to your wedding
O.M.G in just six months (that's 180 days or 4,320 hours) you'll be getting married!!  Dressed in your gorgeous wedding gown you'll be photographed hundreds of times before packing a bikini and jetting off on honeymoon.
Yikes, it's a scary thought, especially if you're not feeling body confident. So we're on a mission to make you shape-up and feel fabulous in just six months!
These helpful tips come from MuscleFood.com ambassador and personal trainer Tally Rye who said:
"In a matter of months wedding season will be upon us.

"So far you may have hit the gym, tried spin classes, pilates and boot-camp and are still not getting the results you want.

"On your special day, you want to feel good on the inside and out. You want glowing skin, glossy hair and minimal bloat.

By following my top tips, I hope you can achieve just that."
6 months before the wedding
Bring the lunchbox back
Eating out everyday at work adds up the pennies and the calories. Try making a healthy lunch full of all the goodies you need to keep your energy levels high for work.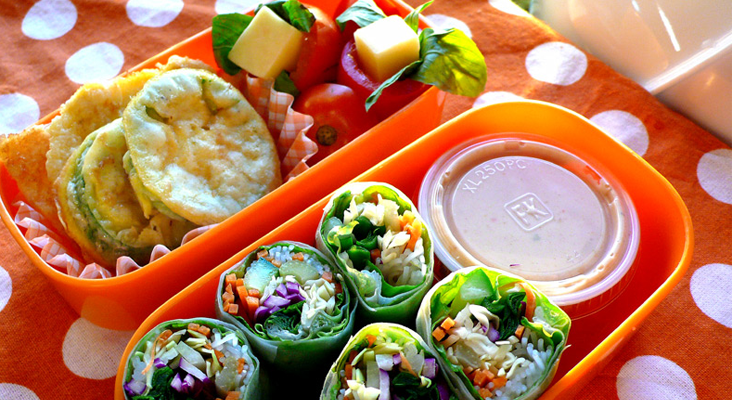 "My top tip is to make a big chilli at the weekend using turkey mince or lean beef mince. Each day, portion it up and try putting it with wholegrain rice, sweet potato, or low carb alternatives such as courgetti."
Don't fear fats
Fats do not make you fat so enjoy a diet with good levels of polyunsaturated fats.
Start making simple swaps to your diet such as mashed avocado on your toast instead of low fat spread or mixed seeds and nuts on your yoghurt instead of sugary granola.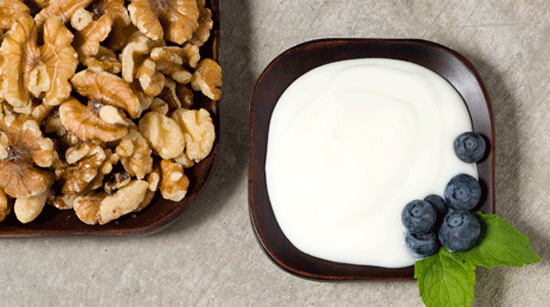 Or try smoked salmon with your eggs instead of sausages. This gives your body the essential fats it needs to run at it's optimal level, meaning it will boost your immune system, are anti-inflammatory and get Vitamin E into your body.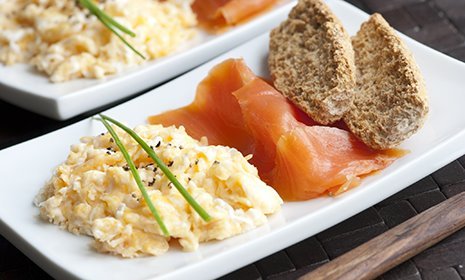 Do not cut out carbs
You should be beginning to work out regularly now and that means you will need carbohydrates to fully maximise your work.
Try lowering your intake of refined carbs such as white bread, pasta, pastries and biscuits by simply swapping for rye bread, wholegrain rice, oats and sweet potatoes.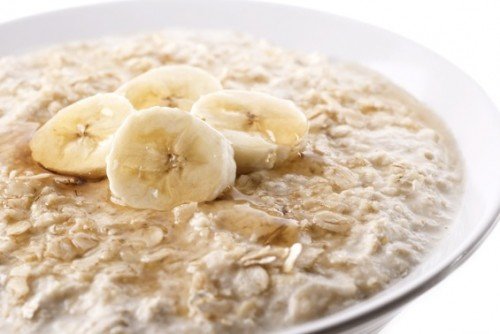 3 months before the wedding
Start your day with a protein rich breakfast
This could include eggs, salmon, Greek yoghurt or turkey bacon. These will not only kick start your metabolism for the day, but will also help you get sufficient levels of protein in your diet to help create a lean sculpted figure.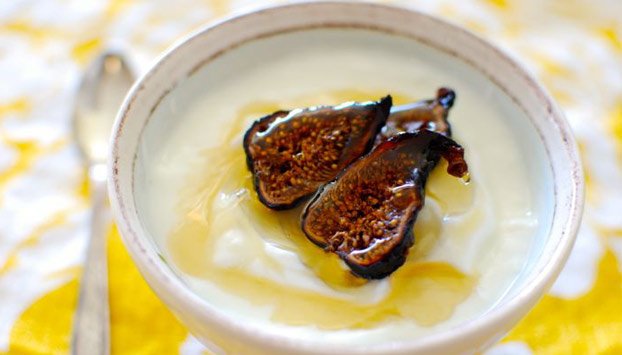 Rest and recover
Be careful not to over train. You may be surprised to hear that it's important to have at least one day a week to let your body recover from a week of intense exercise.
Sleep in, go for a walk and enjoy some down time.
Eight hours sleep a night is ideal for keeping your body at its best and energy levels high throughout the week. Sleep is also key in keeping those stress levels down.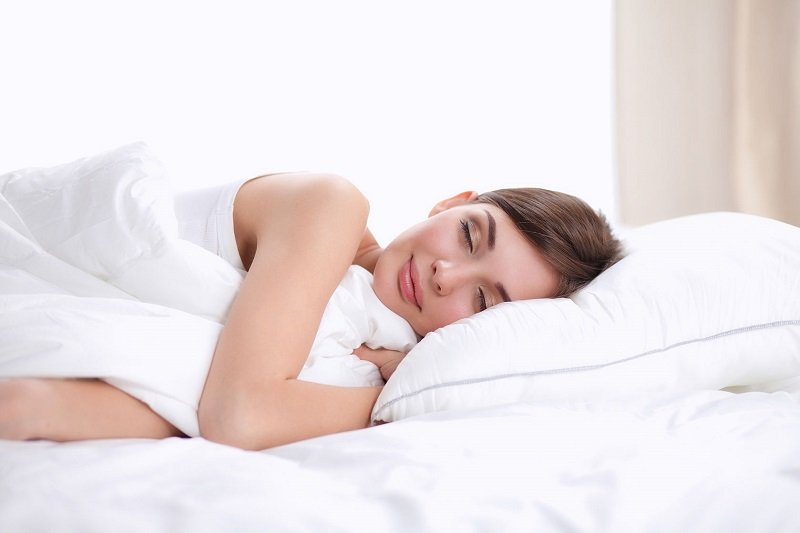 Drink more water
Aim to drink 2-3 litres of water every day. Also, try and lower the alcohol intake as high sugar cocktails and pints of beer can be calorie dense.
Alcohol can also be extremely dehydrating, causing your body to stay puffy and bloated.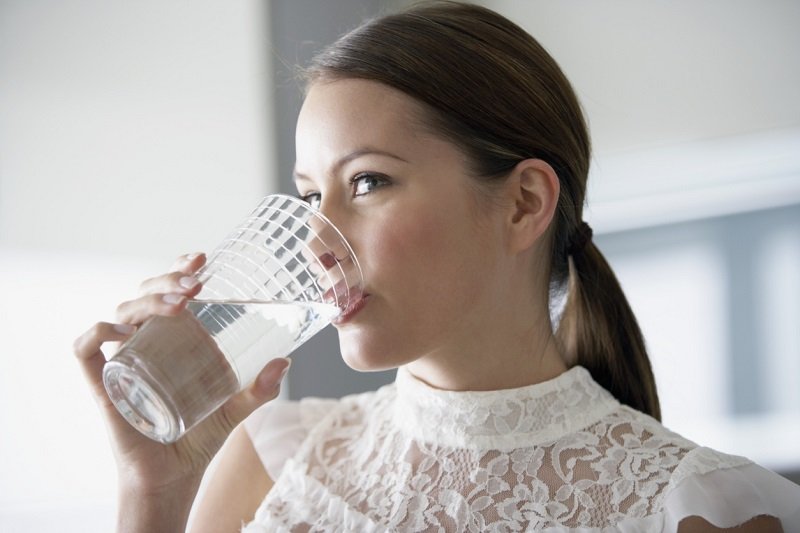 1 month before the wedding
Stop Stressing
Start taking ten minutes a day to unwind, relax and reflect. That may well be anything from a candlelit bubble bath, to getting arty with a colouring book.
If your stress levels are high, it will raise your cortisol levels meaning your body is more likely to store fat.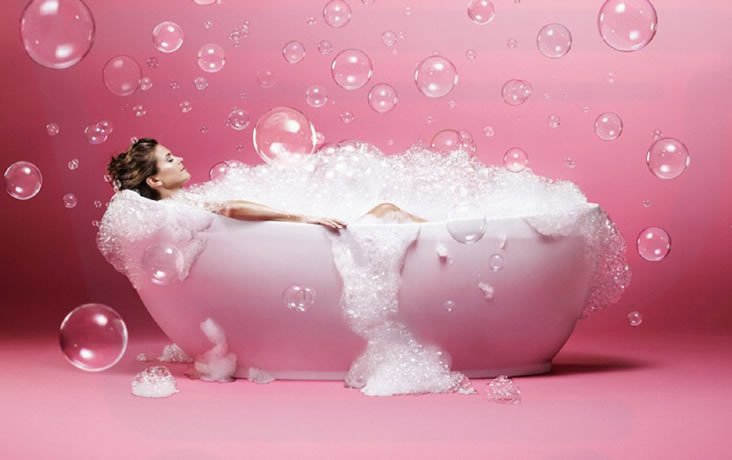 Enjoy a treat
Once or twice a week, enjoy a meal out or a special dessert. This is to avoid a 'binge' mentality. As soon as we tell ourselves we can't have any 'naughty' foods, we instantly crave them and this often leads to falling off the wagon in spectacular fashion.
Instead, make healthy choices and habits 80% of the time, and 20% of the time enjoy your treats and don't feel guilty. This way, it becomes a maintainable lifestyle as opposed to a short-lived health kick.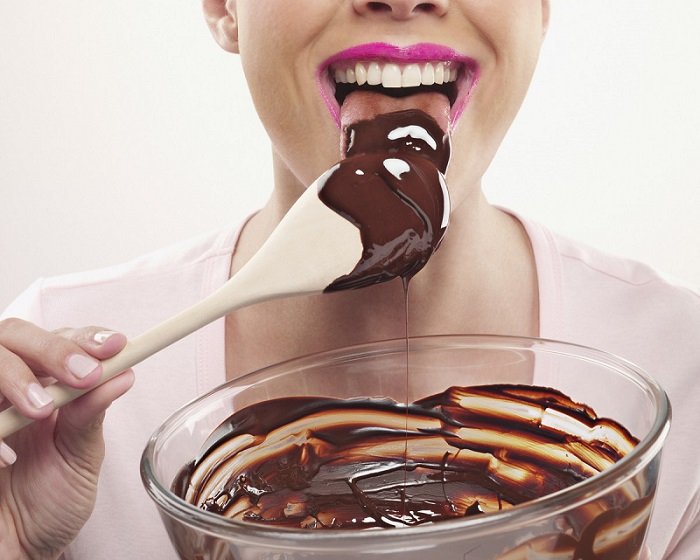 Snack Attack
Instead of opting for the nearest snack in the vending machine try these alternatives; apple slices and almond butter, Greek yoghurt and berries, cottage cheese and rice cakes with the seasoning of your choice or homemade trail mix of almonds, cashews, dark choc chips and goji berries.