Many couples choose not to see each other before the ceremony but Wedding Journal Online has compiled a list of reasons to do a first look photo shoot.
Traditionally it is bad luck for the groom to see the bride on the morning of the wedding and the wedding party photographs are usually taken after the ceremony and before the meal. This can often mean that the bride and groom go onto another location for a more intimate shoot leaving guests behind at the venue. A new trend is emerging in Irish weddings which sees more brides and grooms meeting on the morning of the wedding to take those intimate snaps. This trend is called a 'first look'.
Enjoy the reception
Instead of sneaking off after the ceremony for a lengthy photo shoot, it's already been done! Grab a glass of bubbly and use the extra time to mingle with your guests and enjoy the party. The number one complaint wedding guests have is being left to wait around for too long. By doing a first look before the ceremony, it dramatically reduces the amount of time guests need to stand around between the ceremony and the reception.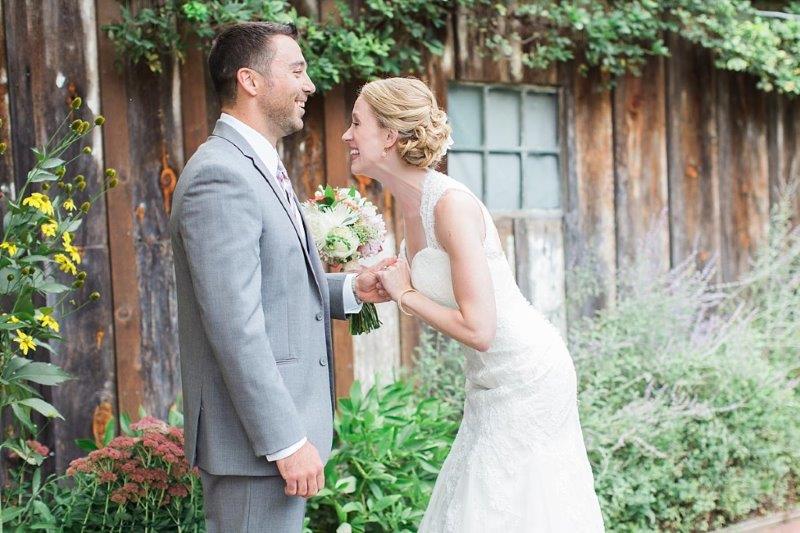 More practical
It's better to take photographs around midday due to the lighting being better. Depending on what time your ceremony is at, lighting may not be at a premium later on in the day. The weather can be extremely unpredictable in Ireland too so if it's brighter in the morning make the most of the clarity for beautiful wedding photographs.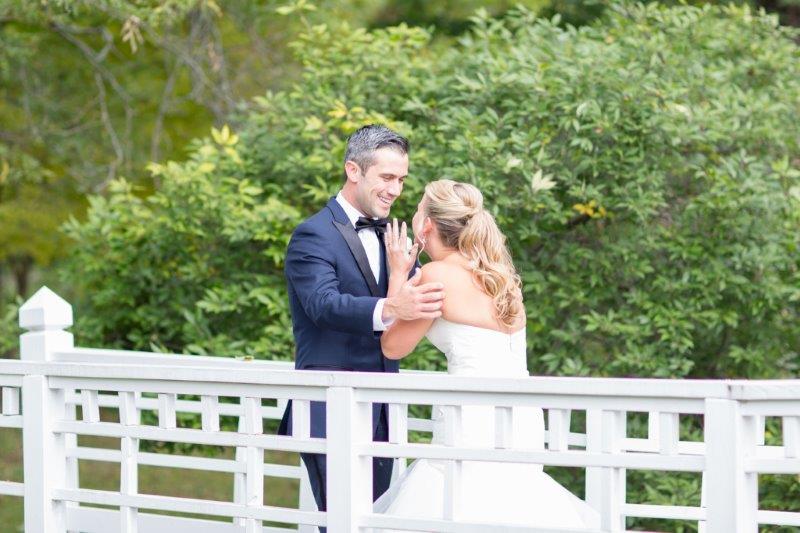 Calms nerves
A common worry shared between brides and grooms is the fear of being centre of attention and having all eyes on them. Sharing a first look does wonders for the pre-wedding jitters and reminds couples why they're doing this.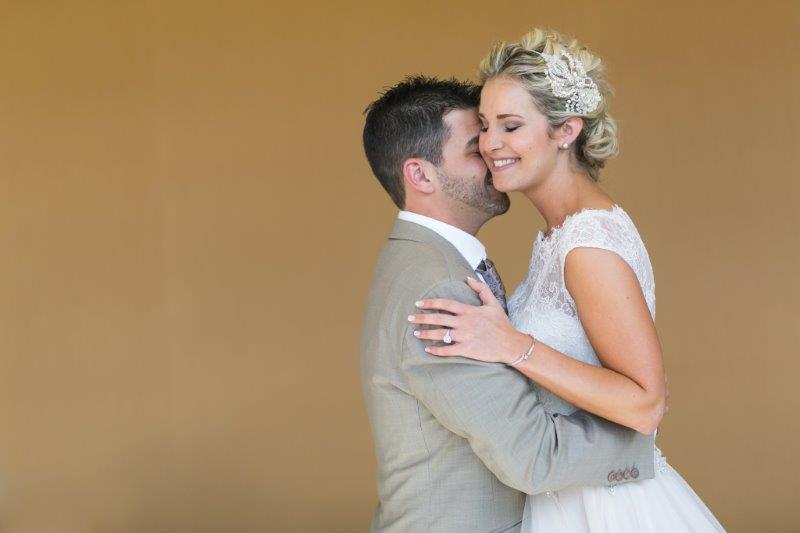 Better photographs
Although wedding photographers aim to get both the bride and groom's reactions the first moment they see each other it can be difficult if the photographer is acting alone. A first look shoot captures the intensity of emotion on both of your faces when you first see each other, just the two of you.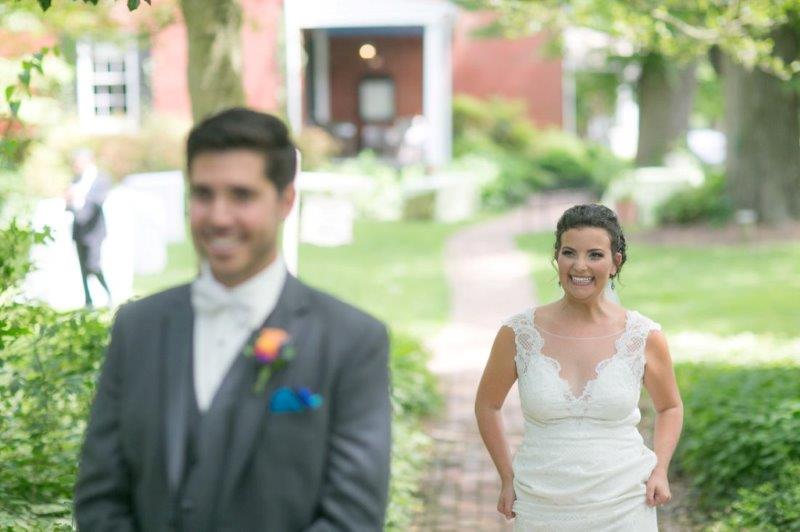 More intimate
Many couples choose not to have a first look on the basis that it'll make that moment at the top of the aisle less emotional. However, this is absolutely not the case! Having a first look can be even more emotional because it is moment shared just between the two of you (and your photographer). Believe us; the reality of seeing your other half at the end of the aisle surrounded by all your family and friends will still be as overwhelming had you not seen each other before.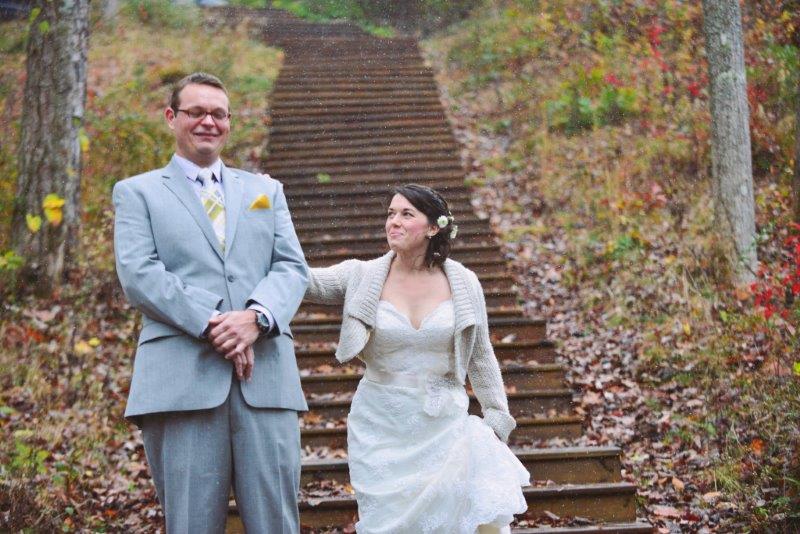 Screw tradition
It's 2016 and nobody really believes that you'll end up divorced if you happen to see your spouse on the morning of the wedding. Couples are choosing to subvert wedding traditions all the time, so why should this be any different?
Featured image- Green Wedding Shoes