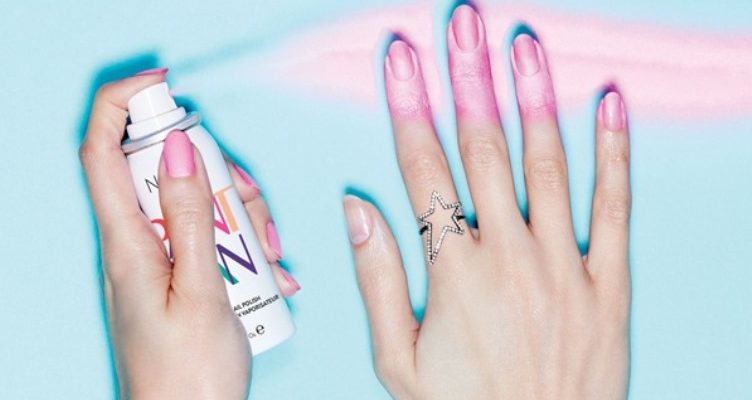 7 Perfect Bridal Beauty Buys
Brides-to-be, we've rounded up the best beauty buys out there right now that you simply can't afford to miss out on.
Whether its your wedding day or you're simply preparing to get glam for New Year's Eve, we've stumbled across some of the best beauty and makeup products on the shelves at the moment that you need immediately. Not only do these products make Christmas gifting easy, but they are guaranteed to make you look picture-perfect throughout the holiday season and who wouldn't want that?
Here's what we're lusting after in the Wedding Journal office right now…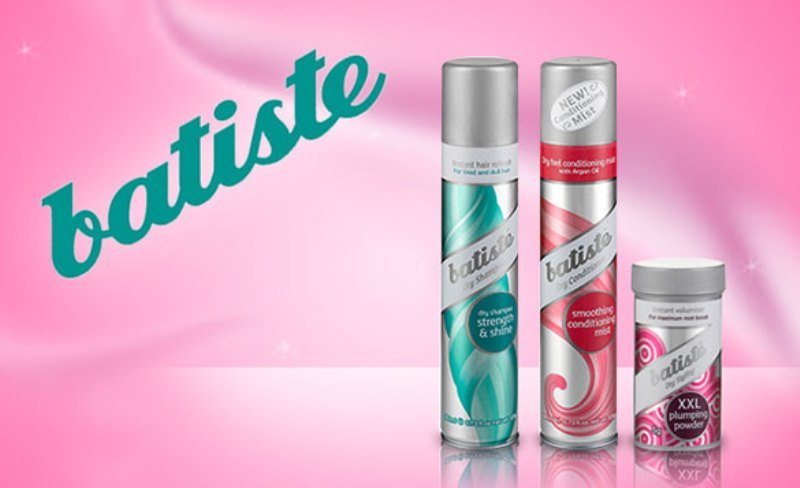 We first caught a glimpse of the Batiste XXL Plumping Powder backstage at the Wedding Journal Show, and we haven't been able to stop using it since. The clever little powder works instantly and is easily sprinkled onto the roots of your hair. Simply give it a shake and work in with your fingers to feel the texture develop and watch your locks get an instant lift. Its a handbag must-have for us and a complete beauty bargain.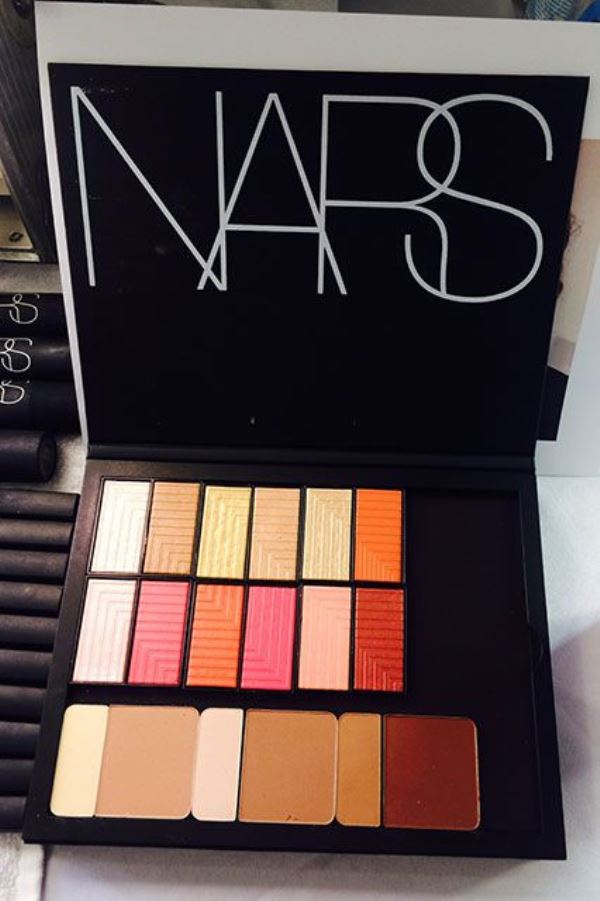 It may be aimed at professional MUAs, but that doesn't stop us from needing the NARS Pro Palette in our lives right this minute. The luxury makeup label has released a one-stop shop makeup palette that you can tailor to your specifications and only include all the products you want in it. And those products have no limits, so you can include your contour, pressed powder, eyeshadows and highlighters- anything you need to craft the perfect look. Santa, take note!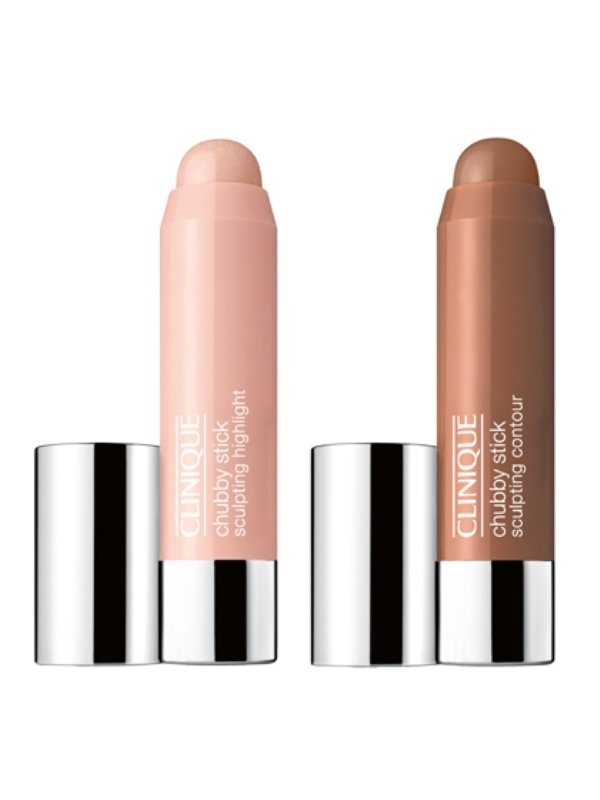 Are you a fan of the contour look but haven't a clue on how to achieve it? Welcome to the club! Those perfectly sculpted cheeks are an art form and if you haven't got a team of MUAs behind you (like Kim Kardashian) its hard to find the confidence to execute the look. Clinique have re-developed their famous chubby sticks as a contour stick designed to simply slide onto your cheek and blend it. Take the highlighting stick to your upper cheekbone, then the contouring stick just below- then blend with a makeup sponge. Its simple, straightforward, and ideal for anyone looking for a quick contour fix without the hassle.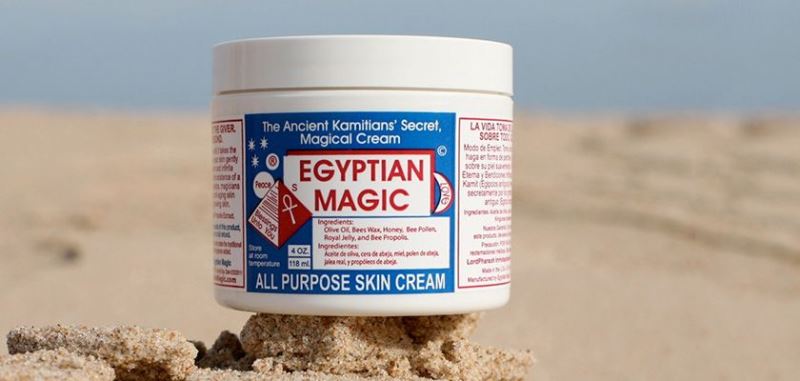 We cannot even BEGIN to express how amazing this all-purpose skin cream is. Egyptian Magic has long been a favourite at Wedding Journal due to its silky-smooth texture, pleasant aroma and affordable price point- plus it comes in super handy sachets perfect for popping in your purpose. For the wintery months we're coveting it for our dry lips and snuffly noses, but don't think its uses are limited solely to skin moisturising… One bride contacted Wedding Journal last week to say her wedding ring had been stuck on her finger for 24 hours and she didn't know what to do! We thought long and hard before suggesting Egyptian Magic and within minutes she had written us back to say it had worked. Magic cream- we certainly think so.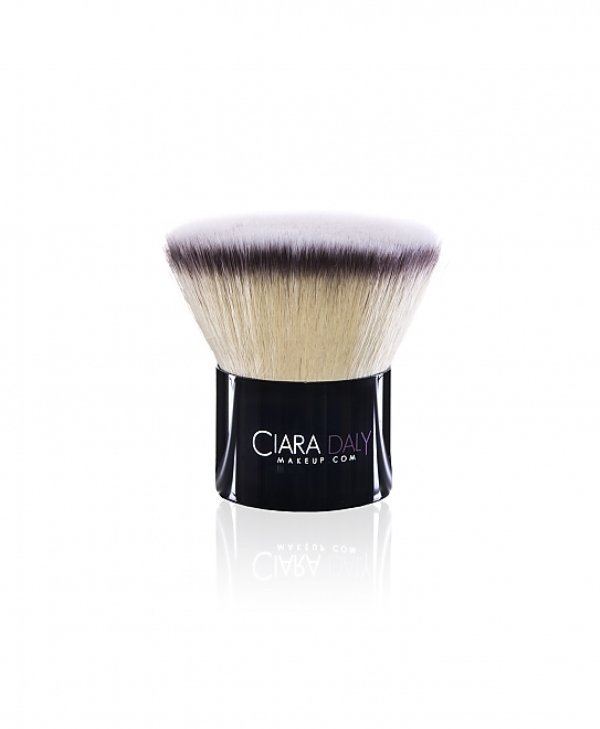 Let's be honest- who struggles to find the time in the morning to do a full face of makeup? Between dragging yourself out of bed and getting your partner/kids out the door, usually makeup is one of the first things to fall at the waste-side due solely to time constraints. Well the clever team at Ciara Daly Makeup took that into consideration when they developed their innovative foundation brush designed not only to give you a full face of coverage in seconds but also to salvage as much of your product as possible. And it works a CHARM. Simply pop a dollop of foundation in the centre of the brush, then dot it across your face in five keys areas (forehead, cheeks, nose and chin). Rub it in and voila! Foundation on, and it takes no longer than thirty seconds.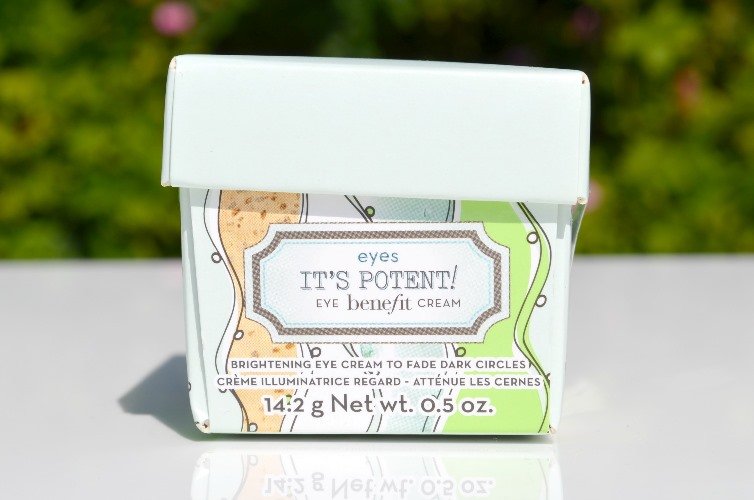 Bugged by those pesky dark circles under your eyes? Us too! And that's why we are head over heels for the 'It's Potent' Eye Cream from Benefit. Just one little drop of this magical eye cream and you can instantly see your tired eyes go from downcast to glowing in seconds. We know that its even harder to get rid of them in the dark, dreary winter months so invest in this eye cream and we guarantee you'll see a quick boost.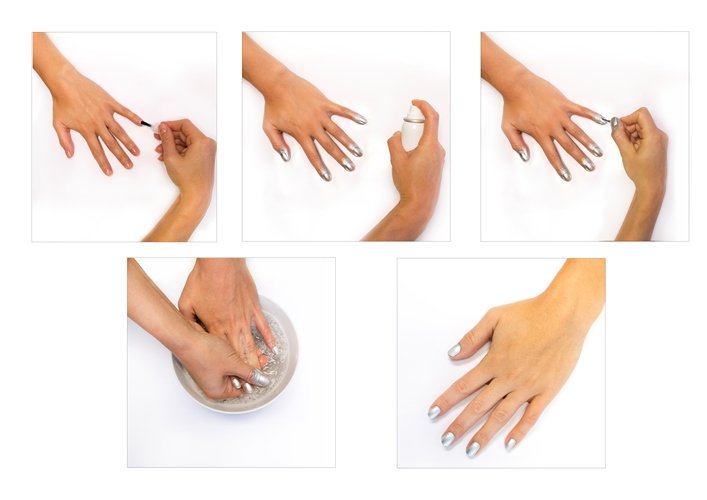 We couldn't believe our hears when we heard what revolutionary nail brand Nails Inc was bringing out next… A nail polish spray paint can? That we could simply just spray our nails with? It sounded too good to be true! But prepare to rejoice as this brand-new, first of its kind product has hit the shelves and its just as easy as it sounds. Simply prep your nails with a base coat, spray them, then wash your hands to reveal the easiest polish change we'd ever heard of…
Top Tip: Buy a VIP ticket to the Wedding Journal Shows in January 2016 and you'll receive a complimentary Nails Inc Express Manicure in our VIP Lounge! Talk about pampering… 
Featured Image: NailsInc.com