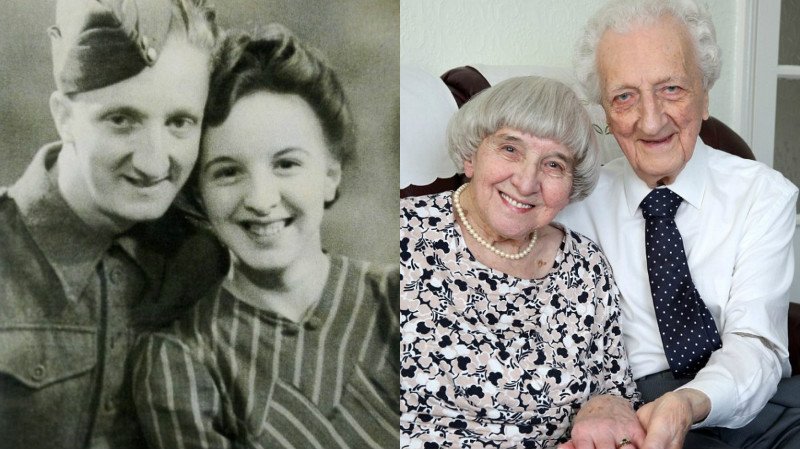 90 year old war veteran set to marry former fiancee 70 years after they broke up
Roy Vickerman appealed to a local radio station to find the fiancee he had broken up with 70 years earlier and against all odds… he found her.
It sounds like the plot of a Nicholas Sparks novel. Couple are torn apart by war, only to reunite in their elderly years and fall in back in love. But make no mistake as this isn't a fictional tale- this is the real life story of Roy Vickerman, 90, and Nora Jackson, 89, who 70 years after first breaking up are now set to be married.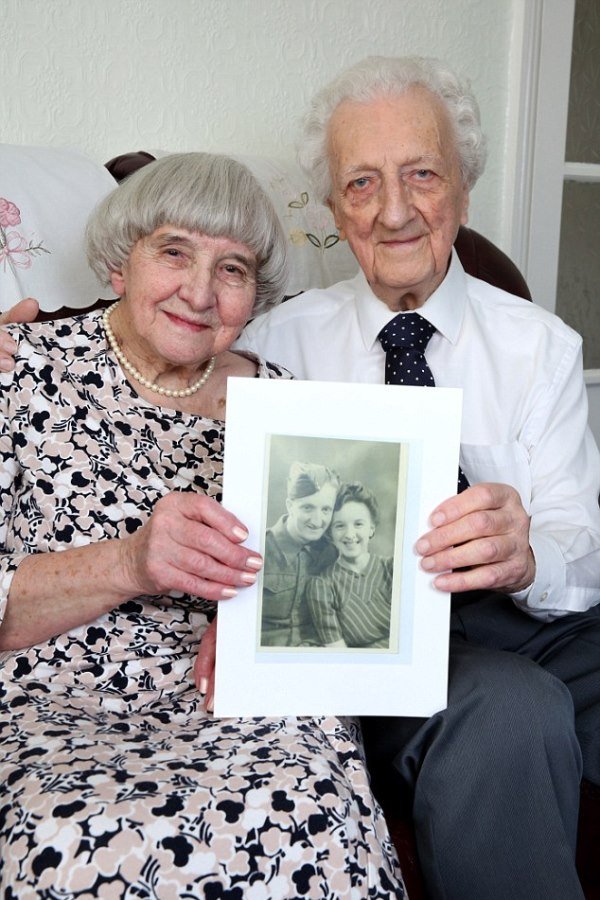 Roy and Nora, both from Staffordshire, met in school and quickly got engaged but the throes of war overtook the country and Roy was forced to enter the forces. He took part in the famous D-Day landings in 1944 and the deadly Battle of the Bulge as well as being injured at one point by a rival sniper gun.
When he returned home the psychological impact of what he had experienced took over and deeply affected his relationship with Nora. Nowadays, it would have been confirmed that Roy was suffering with PTSD- Post-Traumatic Stress Disorder, but back then it was virtually unknown and it quickly broke up their engagement with the couple going their separate ways.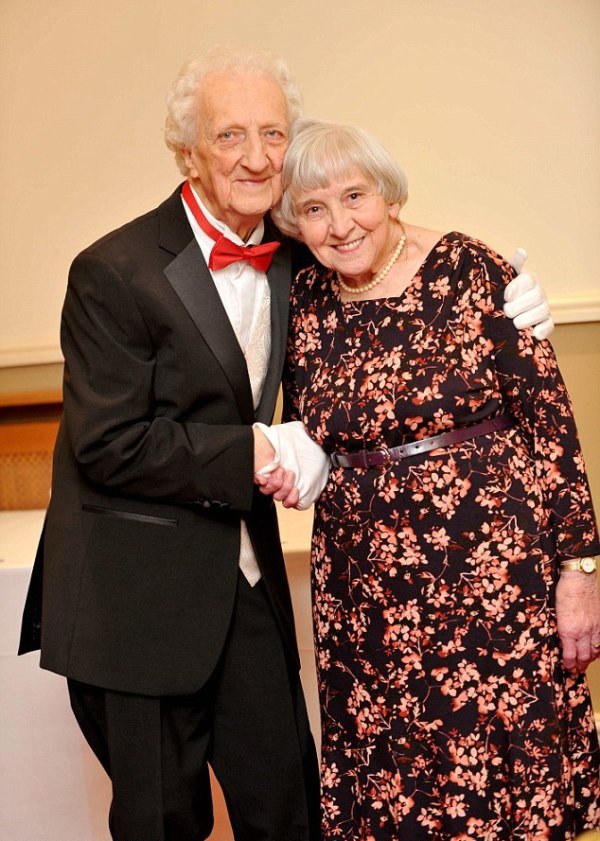 70 years later, the pair have reunited after Roy went to a local radio station to enlist the help of the country in tracking down Nora and low and behold found her address. He only wanted to apologise for his behaviour with a bouquet of flowers however when he arrived she threw her arms around him and now, one year later, the pair are engaged to be married.
Roy proposed with the engagement ring he had first given to Nora all those years ago and the loved-up couple celebrated recently at Roy's 90th birthday party. Both are said to be ecstatic at their reunion and despite each remarrying, they had thought about one another frequently over the years.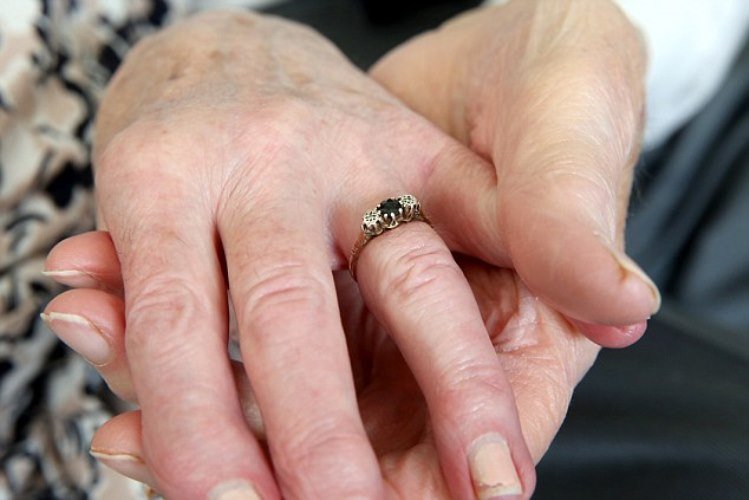 This one is definitely a happy ending!!