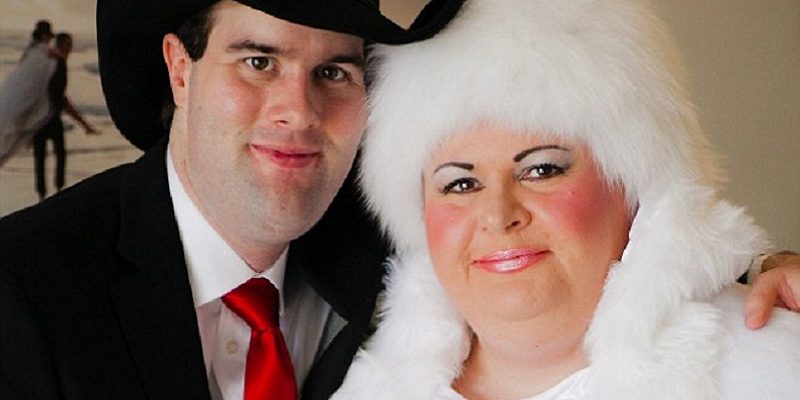 A couple get married in first ever 'all-autism' wedding
An American couple who met at an autism support group tied the knot at an 'all-autism' wedding last weekend
Anita Lesko and Abraham Nielsen exchanged vows last weekend after meeting at autism support group in Florida in 2014.
Anita and Abraham were first attracted to each other by a shared interest in changing perceptions of autism. Their relationship blossomed from friendship into love when they began dating in June last year, and they got engaged at Christmas. The couple felt it was only right that their wedding should share a positive message regarding autism.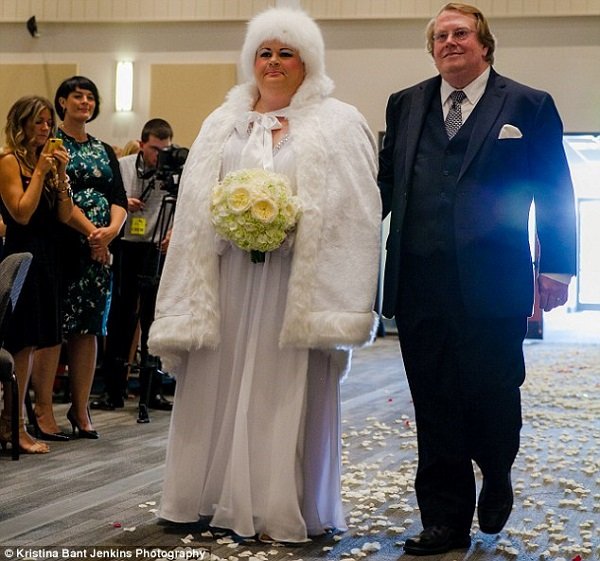 Thought to be the first every 'all-autism' wedding, almost all of the wedding guests were born with a form of autism. Four-year-old flower girl Emma Amaya, 13-year-old usher David Rivera, and DJ Alex Plank, and wedding photographer Kristina Bant Jenkins were just some of the wedding guests on the day.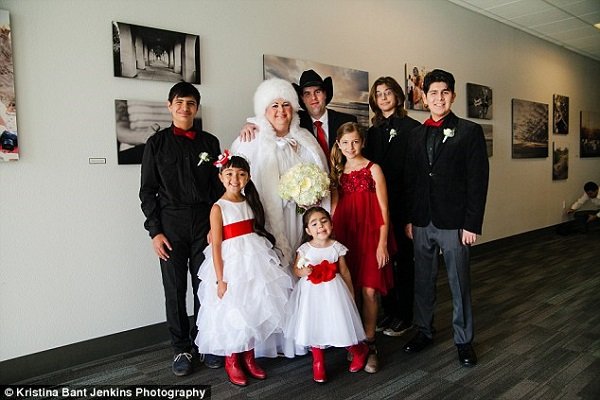 Anita told ABC news:
Abraham and I have a mission in life to change the world's view of autism.

We wanted to make this public to show that people on the spectrum have the needs for love, relationships, and marriage. We also want to send the message to parents to children on the spectrum that they can have all of this.

Love is part of a human experience and this doesn't change with the neurological difference of autism."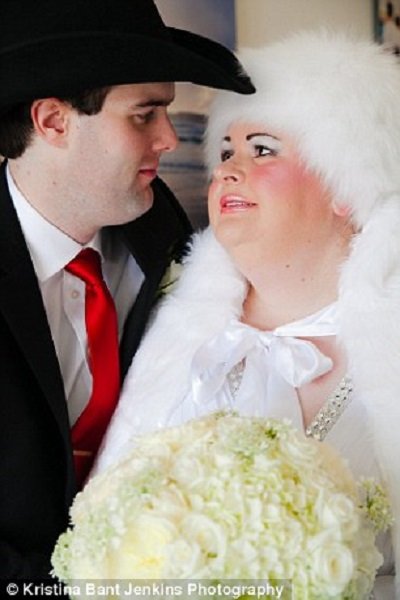 Anita was diagnosed with Asperger's Syndrome only four years ago and the diagnosis came as relief because she was finally able to understand why she sometimes found maintaining friendships difficult.
When I found out that this was kind of the norm among people on the spectrum, I was relieved that I wasn't the only person. But I'm still troubled by the fact that this is the way it is.

I want people to know that people with autism have real emotions, and that I'm going to cry on my wedding day. We may not tend to show emotions like other people do, but inside, we're feeling the same thing – sometimes even more."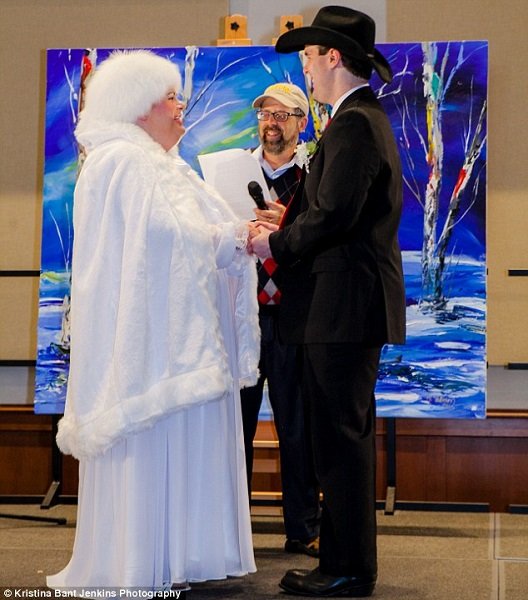 Featured image credit: Kristina Bant Jenkins Photography, dailymail.co.uk