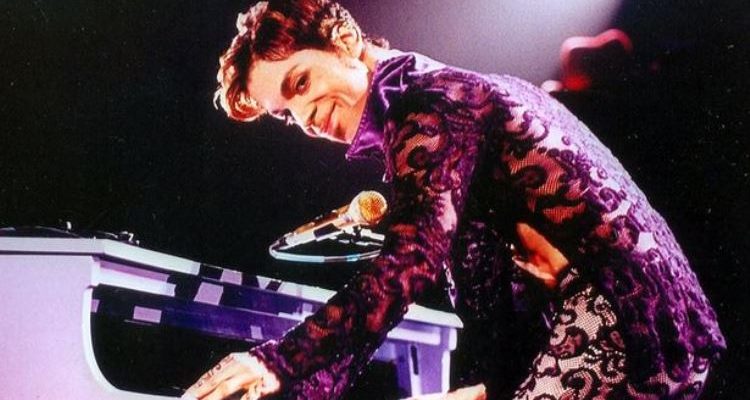 A Tribute to Prince – how to include his influence in your wedding
Iconic popstar Prince passed away this week and left behind are endless fashion innovations and musical moments fitting for the most forward-thinking of weddings.
We love Prince. I mean, who didn't? He was wild, sexually-charged and altogether a bit crazy, but the world ate that up and basked in his quirky glory. He paved the way for countless musical stars who came after him and provided inspiration for millions since his introduction to the music world in the 1970s.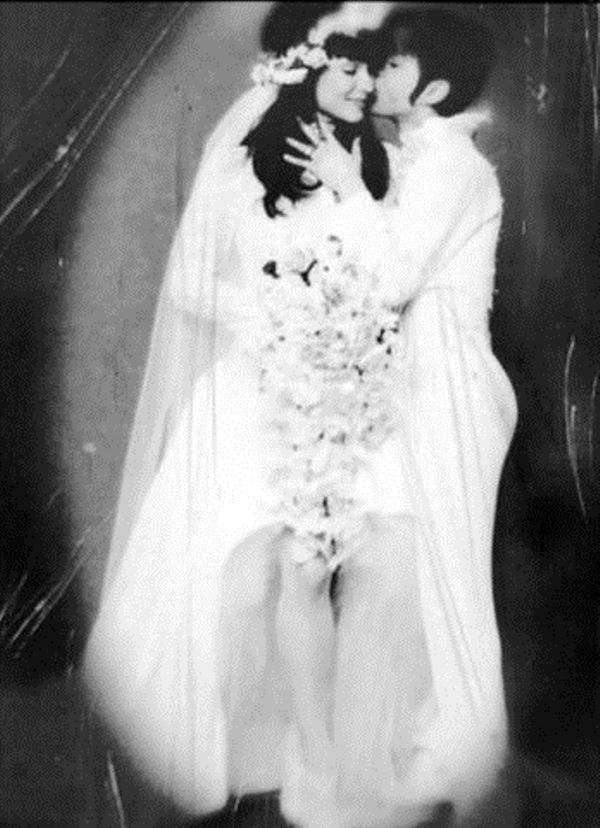 Despite many highly-publicised celebrity relationships, Prince was only married twice- once to backing dancer Mayte Garcia in 1996 and again in 2001 to Manuela Testolini. Both, unfortunately, ended in divorce but Prince's well-known image and countless hits provide fantastic inspiration for any music fans tying the knot.
If you would like to pay tribute to this award-winning legend, then incorporate a bit of Prince into your big day.
Colour Scheme
Let's be honest- the only colour that comes to mind when you think of Prince is purple. In 1984 he penned his hit single 'Purple Rain' and alongside it made his film debut in the motion picture of the same name. Since then, he has become synonymous with the colour and while it is hard to incorporate softly into a wedding colour scheme, it can make quite the impact when done correctly.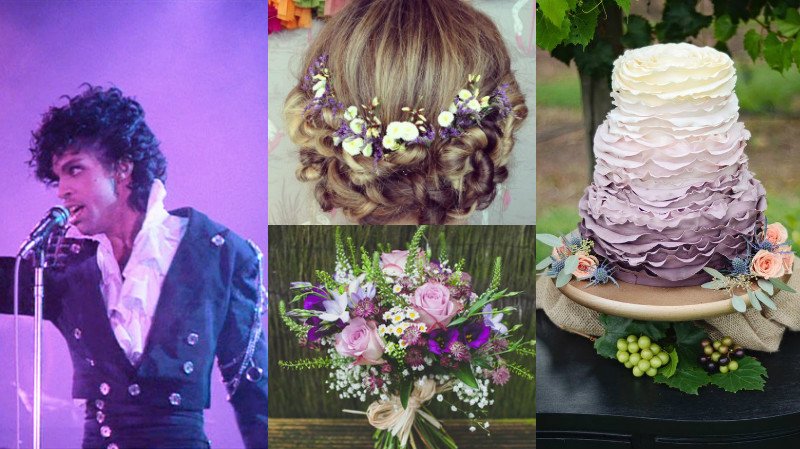 We love soft shades of lilac or lavender teamed with pale grey or cream if you are planning a low-key, picture perfect wedding. However if you really want to go the whole way with Prince inspiration, his chosen shade of purple was more of a royal and rich violet as Dita von Teese perfectly demonstrates at her 2005 nuptials to Marilyn Manson.
See more: Lavender and Grey Winter Wedding Inspiration 
Style
Apart from his music, Prince was most recognised for his outlandish fashion sense and innovative approach to style. Naturally, any wedding day would have to incorporate the same! Take inspiration from a few of our favourite Prince looks for picking a WOW style.
White Lace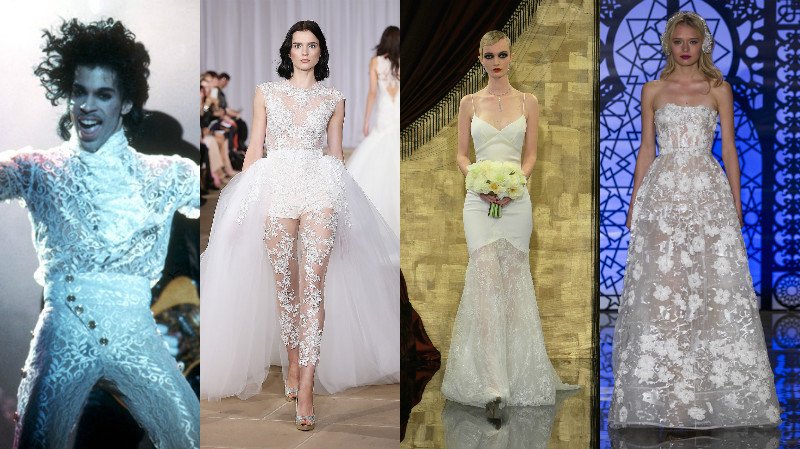 See more: Lace Wedding Dresses from the Fall 2016 Collections
Gold and Glitter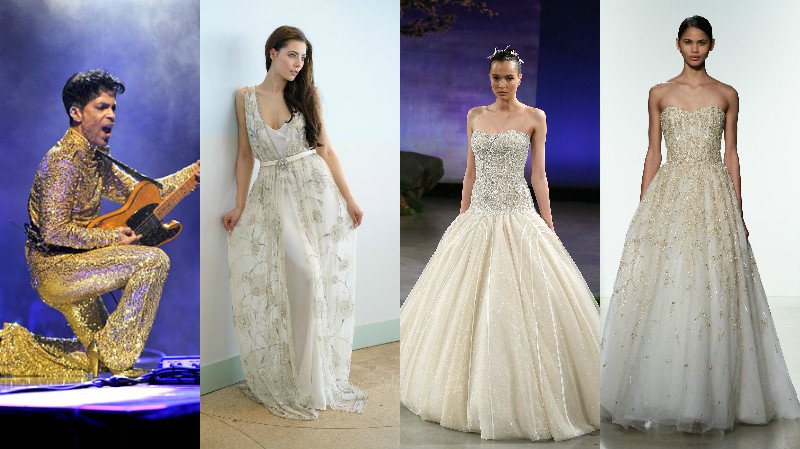 See more: Gowns with Glitter, Bling and Sparkle
White Suits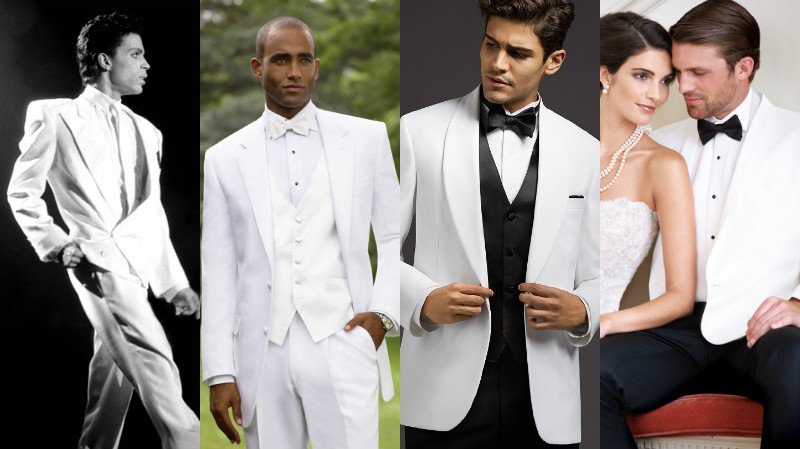 See more: Let's Talk Tuxedos
Music
Prince was famed for his suggestive lyrics, passionate sound and dedication to his music- making his work some of the world's greatest. A host of his songs are fantastic for weddings and here's a little sample…
The Most Beautiful Girl in the World
Adore
Thank you Prince, for all that you have inspired.
Featured Image: Getty Images