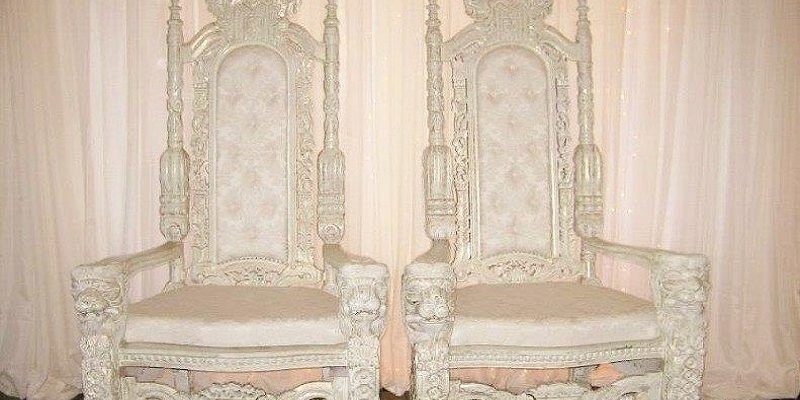 Act like Royalty with Thrones from Weddings of Wonder
Why sit on tacky chairs when you can have thrones? Weddings of Wonder have everything you're looking for…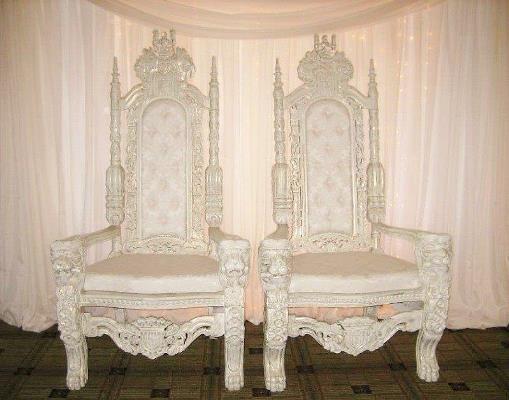 Weddings of Wonder think you deserve a bit of luxury on your big day and have thrones to befit your new royal status. Nothing adds glamour to a wedding like elements full of character and personality that will add to the theme of the reception itself.
These are the ultimate bridal chairs for any happy couple, and are reminiscent of the hit HBO series, Game of Thrones, which is notoriously filmed on the landscapes of Northern Ireland. The thrones are guaranteed to give the wondrous WOW to your big day and look fabulous in pictures to boot.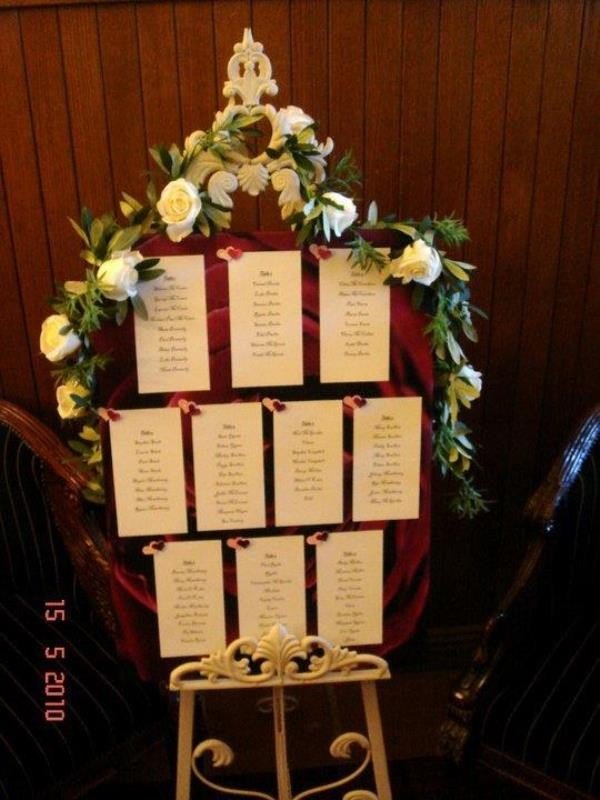 There really is no better way to feel like a red carpet VIP.
Weddings of Wonder also offers stunning room dressing and styling for gala events, birthday parties, anniversary dinners, and more.
For more information, check out their Facebook or call Sharon on 07701068777.