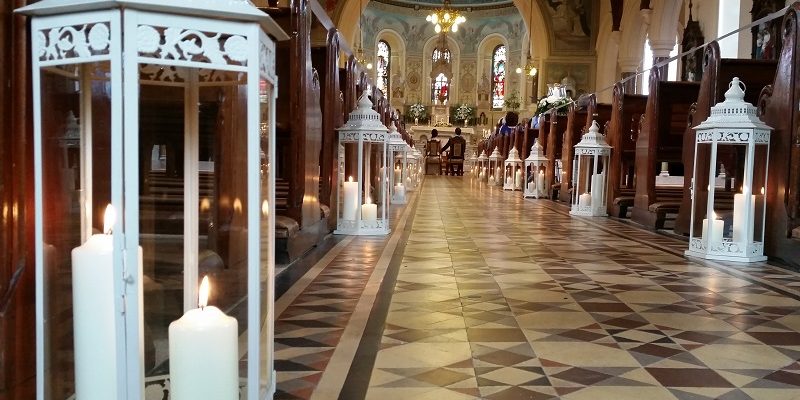 Add glamour to your wedding with I Do Candle Lighting
Downton Abbey's glamorous Edwardian style weddings provide lots of inspiration for today's bride.  I Do Candle Lighting will add that 1920 glamour and sophistication to your wedding day!
Floral fairylight arches, lanterns, candelabras, tiered hanging lanterns, tall aisle lanterns, fairy light trees, red/cream aisle runners, draping, chair covers and much much more will add that timeless elegance to your wedding ceremony.   Your family and friends will gush as you make a breathtaking entrance surrounded by flickering candle light when you walk up the aisle.
Church, civil ceremony and reception packages are available. Each package can be tailored with additional embellishments such as ribbons, flowers, pearl strings, and diamantes to compliment the design. This way you can be sure to have decor that flows with your wedding celebrations from the beginning to the end.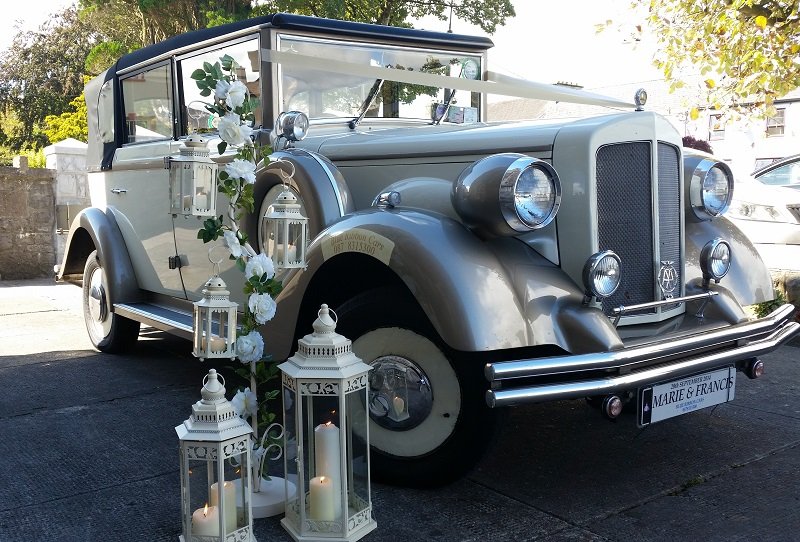 'I Do' candle light décor will add a warm and welcoming atmosphere on the coldest of winter days and on those rainy summer days too. They believe in highlighting the importance of the marriage ceremony and the all-important vows.  Their decor will also provide a spectacular backdrop for your wedding photos.
Established in 2013, 'I Do' Candle Lighting is a family run business based in Loughrea, Co Galway. Founder Clare Kilcarr explains:
"I decided to set up my business as I have always associated romance with candle light. I thought the combination of romance and the flicker of candle light would be the perfect décor to create that extra special ambience for any type of wedding ceremony as the unity of marriage is confirmed with the lighting of a candle".
Wedding décor company 'I Do' Candle Lighting are professionals in their field and eliminate any stress associated with planning your wedding ceremony. They are a full-service team who deliver, set-up and remove your chosen items which include all candles and much more.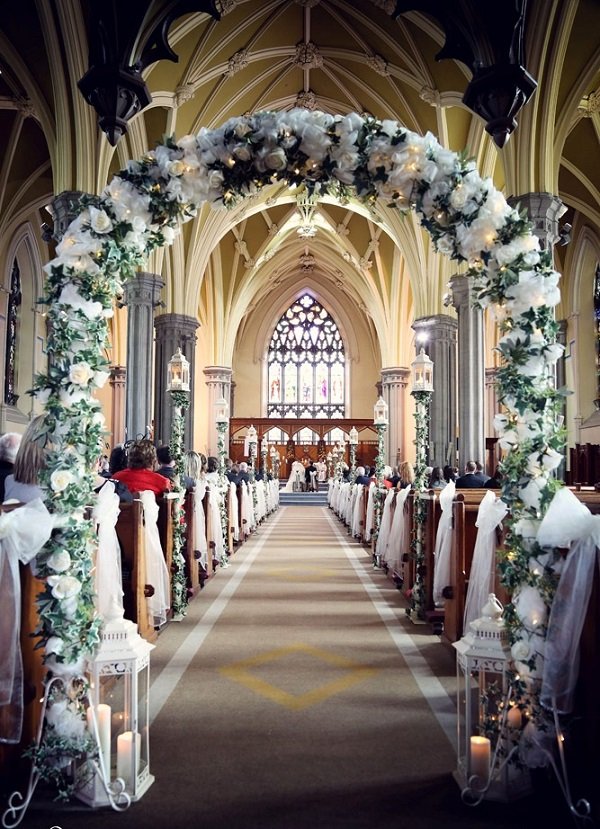 I Do Candle Lighting are the 2015 winners of Mrs2Be Best Wedding Decor Specialist Award.  They also feature in an article in the current edition of Vogue's sister magazine 'Brides' called 'The Perfect Day'….planned to perfection.
For more information contact:
'I Do' Candle Lighting
087 6874209