To celebrate the 4th July, why not take a look at some USA inspired wedding ideas.
There's a way to do red, white and blue on your wedding day with elegance.
What to wear?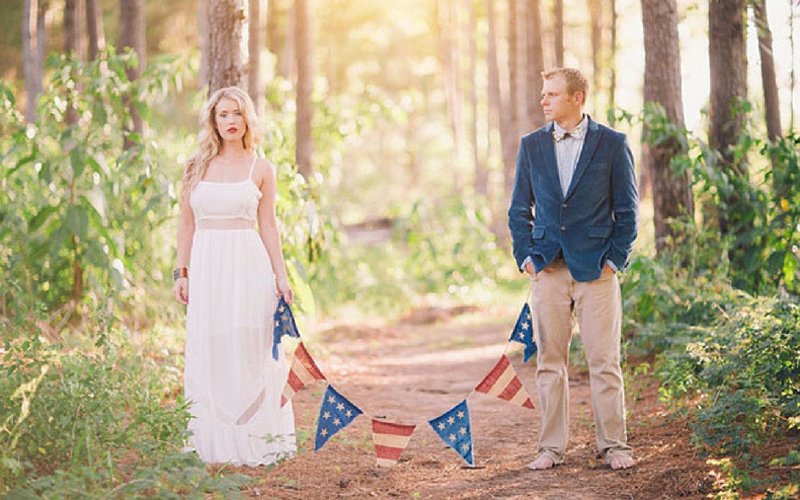 Being comfortable in the hot summer weather is key, try a looser fitted dress or simple chino/suit combo for a more relaxed summer vibe.
With the bride already being in white, the bridal party and groomsmen can bring be your nod to the big day.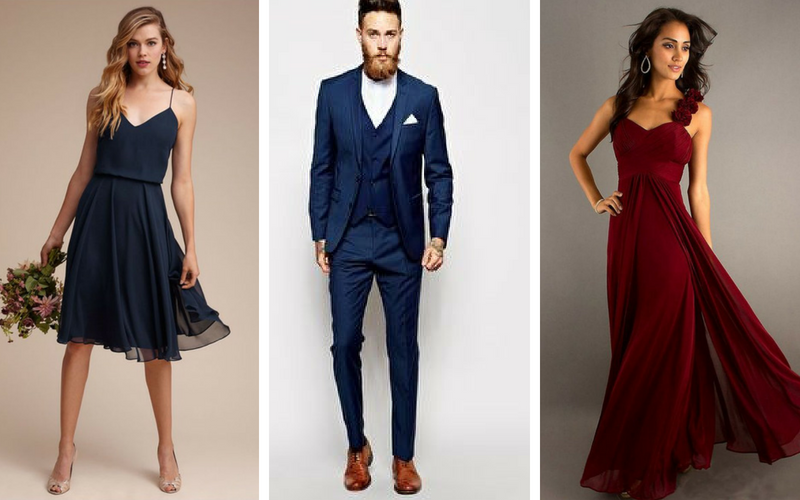 How to Decorate Your Venue
Stick to highlighting American-style motifs in small details of your wedding, instead of splashing it everywhere. The flowers used on the day can add a touch of red, white and blue to the venue for example.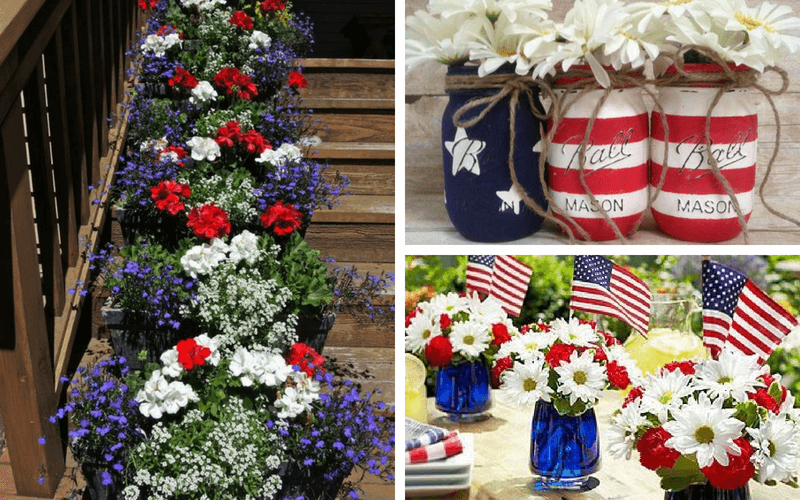 This is a huge day for celebration in America, with an abundance of decorations to suit almost every venue, from a small backyard wedding to a huge estate in the Hamptons. Bunting and balloons are the most popular, as they can come in a vast array of styles and colours.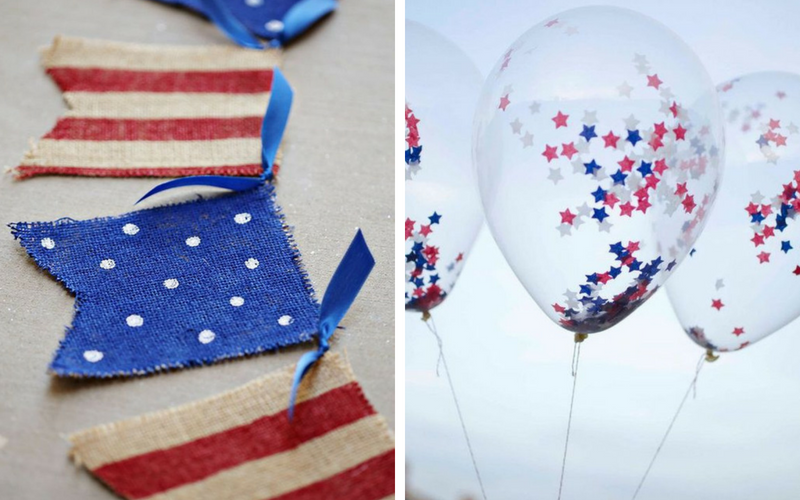 Hold a 4th July Feast
Americans love their food, particularly at a family event or special holiday, and this will be a combination of both! Fast food is very popular in the US and when it comes to fast finger food, we've got you covered.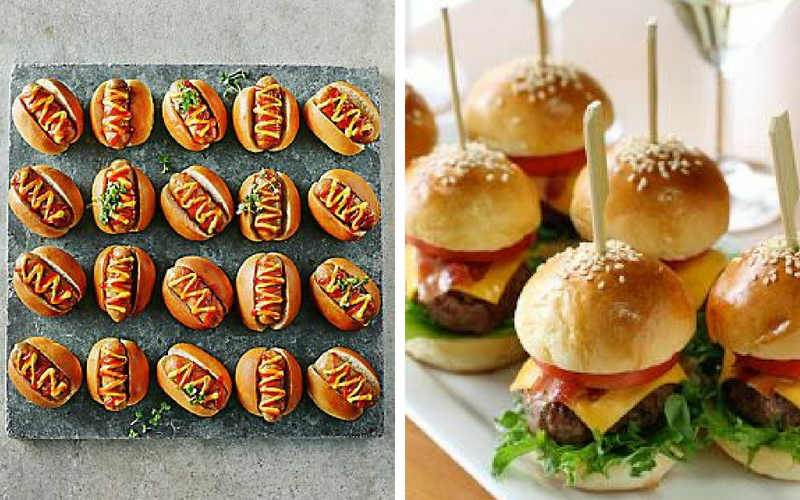 Sweet treats and desserts will always go down a storm.  A traditional dessert in America would be home-baked pie, they come in all different flavours. This one looks perfect for the occasion; mixed summer berries with star and stripes pastry on top. The naked caked trend is still as popular as ever, and is perfect for a summer wedding in the south (no need to worry about icing or fondants melting)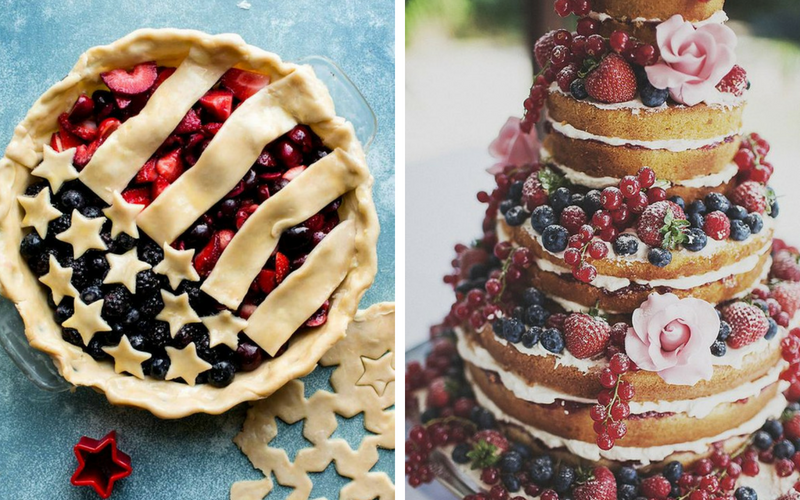 Quench Your Thirst
These delicious red, white and blue inspired drinks are bound to leave your guests with a smile on their face!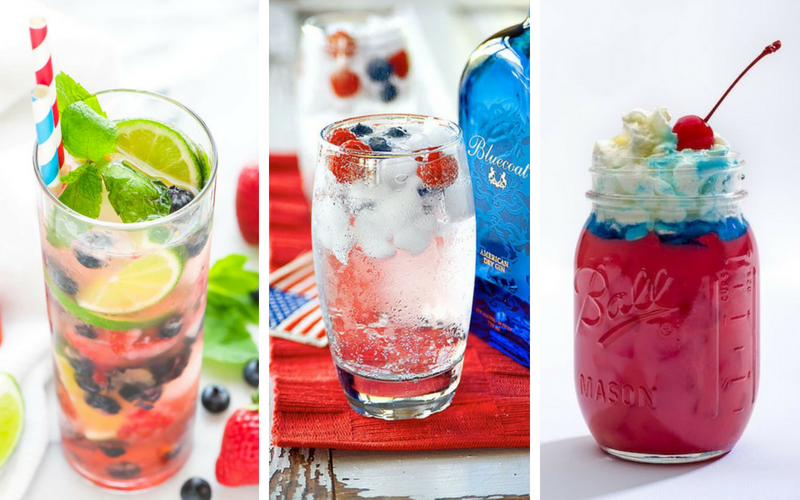 Blueberry & Strawberry Mojito – white rum, sugar, lime juice, soda water, and mint.
All American Gin & Tonic – Bluecoat Dry Gin (other American Gins will work), tonic water,top with strawberries and raspberries
All American Jar – strawberries, sugar, rum, strawberry liqueur and lime juice, top with cream, curacao liquor and cherry
Celebrate in Style
Sticking to tradition, why not splash out on a spectacular fireworks display!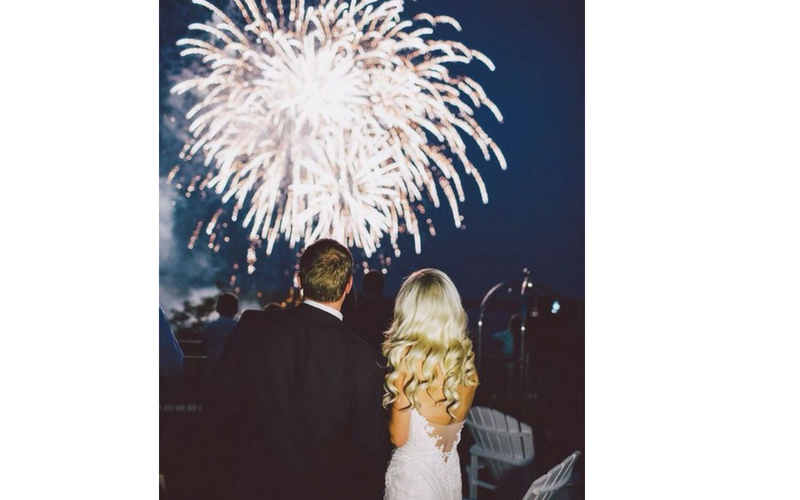 Set Featured Image Credit: Brides