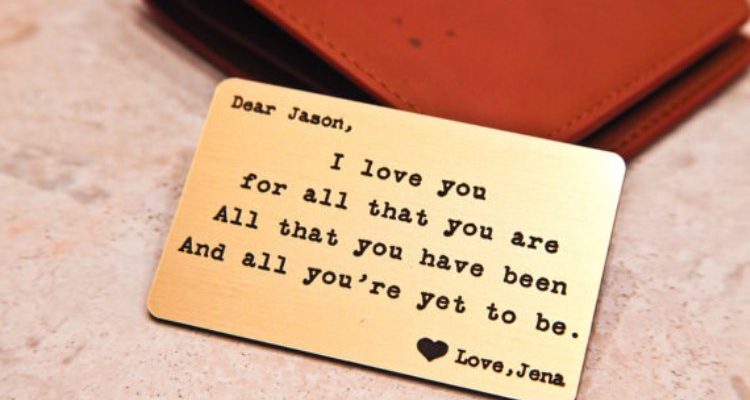 Alternative wedding rings for brides
Amal Alamuddin revealed that she plans to take off her £450k sparkler from George Clooney because its too bling- but what are the alternatives to wedding rings she can wear instead?
Its normal to see married men walking around without a wedding ring on their finger citing job limitations or a reluctance to wear jewelry. But its less regular to see a bride without a wedding ring on her finger, or an engagement sparkler.
Amal Alamuddin hit headlines when it was rumoured she intended to take off her £450,000 engagement ring from George Clooney as it interferes with her work as a humanitarian rights lawyer. Before we get too carried away, it must be noted that she intends to replace it with a less ostentatious wedding band from Cartier, but it opens up the question about what alternatives are out there for ladies who simply don't want to wear a ring, or want something a bit unique?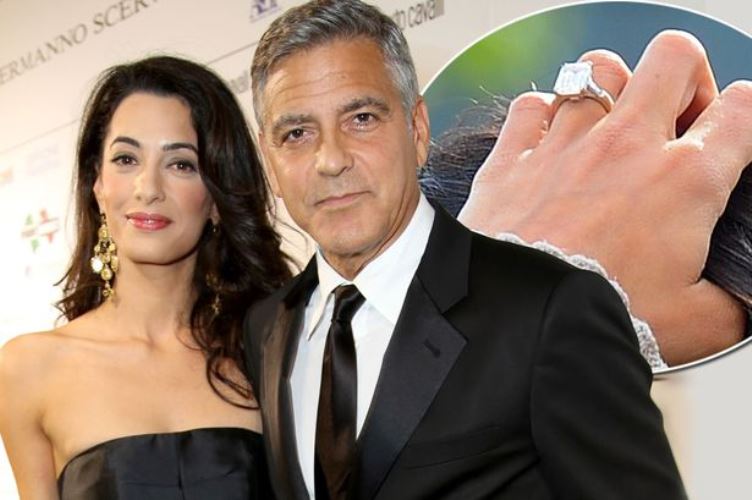 We've come up with a few alternatives…
Displaying of the Kebutah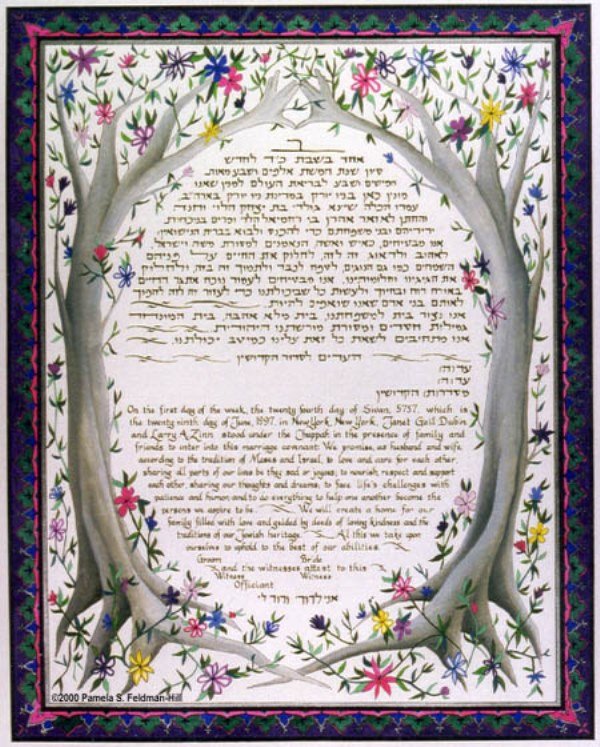 In Jewish custom it is common to display the Kebutah (marriage contract) in the home as a reminder of the wedded bond. These contracts are not your regular sheets of paper though- instead they are decorated with artwork and are considering highly important wedding mementos. Even if you aren't Jewish, creating something memorable to hang on your wall to represent your wedding is a lovely way to display your union on the wall and not on your hand.
The Sharpie Ring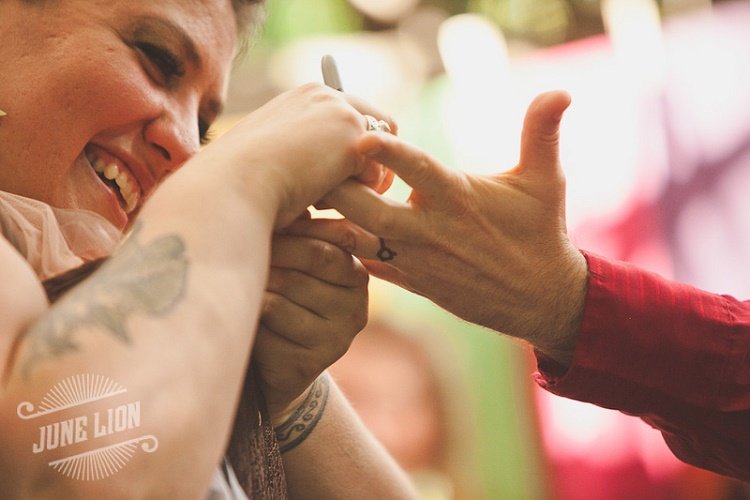 Scared you'll get tired of a particular ring design and thats what keeping you from wearing one? Why not draw one on with a Sharpie that you can wash off when you want to. Now, before you think we've lost the plot, this cute idea works well for quirky couples who can change the design on their partners finger almost daily. And if you're simply waiting for a ring to be made then its a perfect stand-in until the real thing comes along.
Engagement Earrings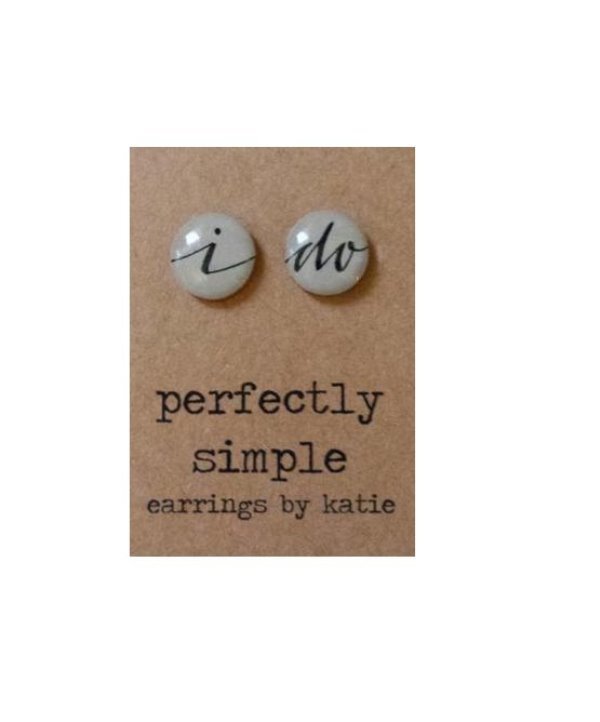 Fan of jewelry but not when its on your hands? Don a pair of 'I Do' earrings instead! These creative pairs can range from expensive diamonds to budget-friendly, hand-crafted versions but regardless they are an adorable way to wear a 'I'm married' memento without the fuss.
Leather Bracelets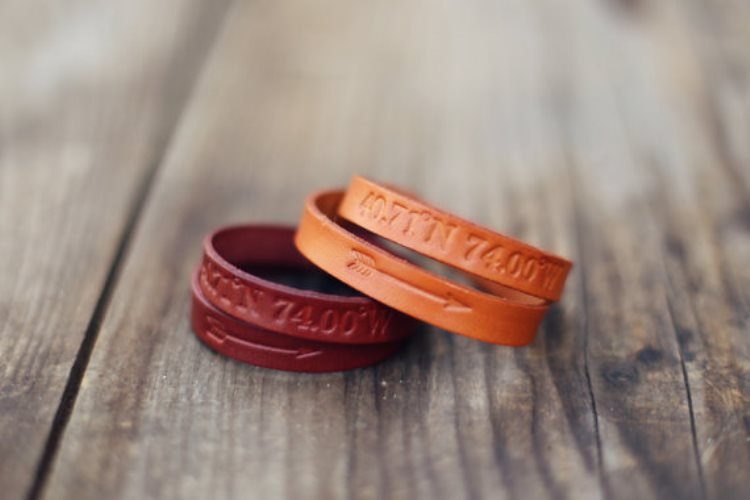 A slightly less-bling option, these fashionable leather bracelets can be personalised with specific dates or messages to be a constant married reminder without being overtly traditional. Great for the bride wanted something a bit more day-to-day and less obvious.
Nothing at all!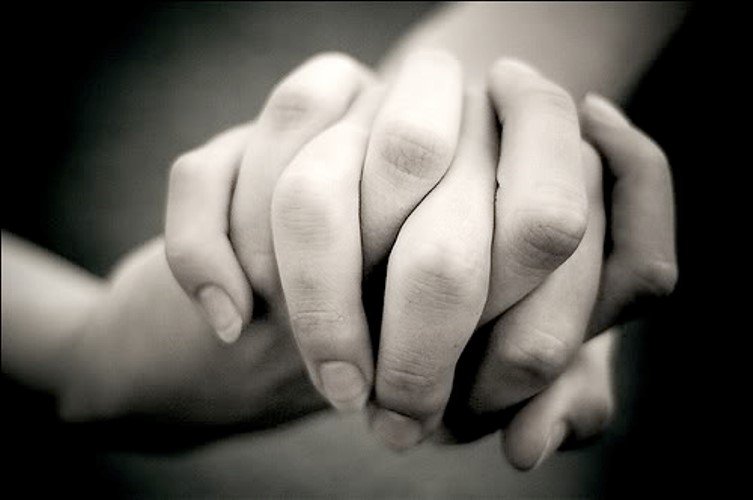 Who says you have to wear a ring in this day and age anyways? While having a bit of love-related bling on your finger is a great way to say 'I Love You', its perfectly fine to have a bare hand as well. At the end of the day your marriage vows were made to your hubby, not to your hand.
Featured Image: Wedding Cards from Etsy.co.uk