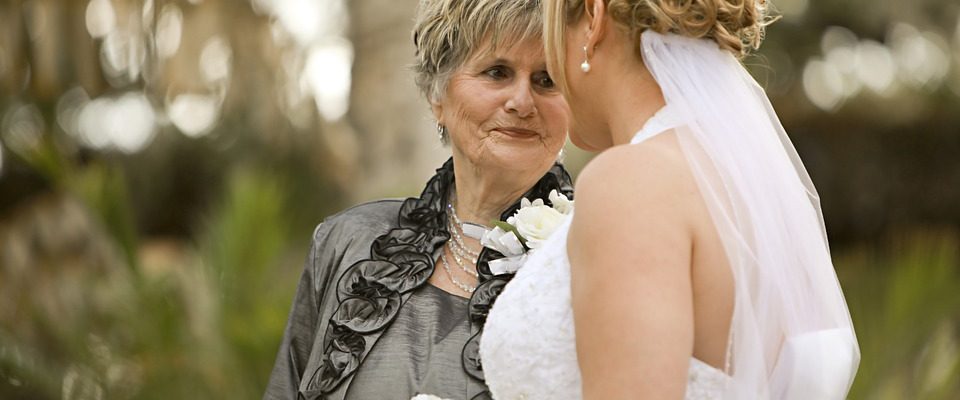 An Irish Mammy's reaction to seeing your wedding dress
It only happens once – your Mammy sees you in your wedding dress for the very first time. Prepare for emotional scenes…
In honour of Mother's Day this weekend, we've compiled the most common reactions of an Irish Mammy to seeing you wearing your wedding dress in the bridal shop for the very first time.
While you are getting changed your mum can't contain her excitement.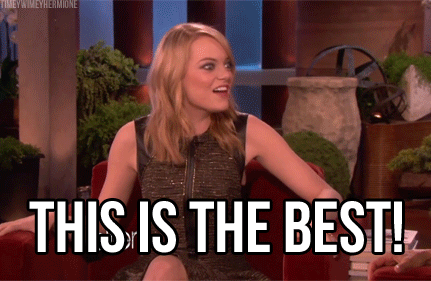 She shares every details of your wedding plans with the shop assistant… the house is painted, Aunt Mary is coming all the way from Australia, her hopes for the wedding dress etc.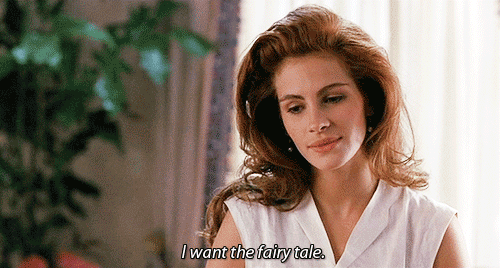 The curtain twitches and she takes a deep breath – it's an anxious wait to see if she likes your dress.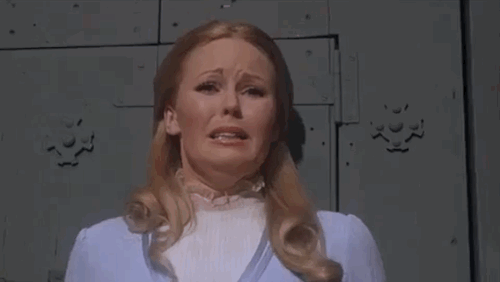 Once you step from behind that curtain she starts to smile. She loves it!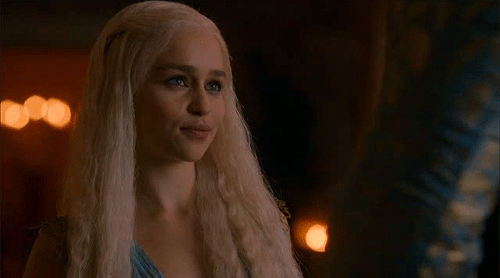 Your Mammy can't help but do a little happy dance.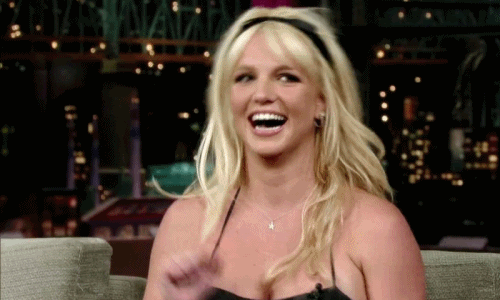 Her eyes start to well up a little.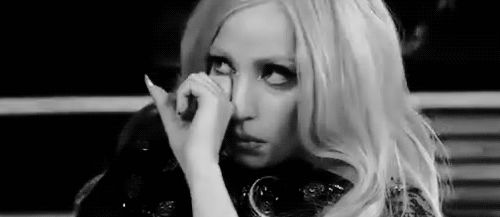 Before she knows it the tears are free flowing. Her baby is getting married!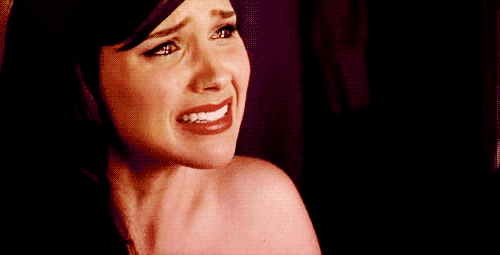 She feels like she just can't cope!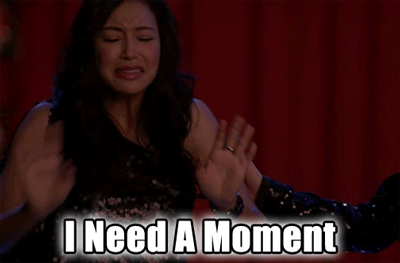 The shop assistant suggests an lace applique 3D embellished veil to really set the dress off.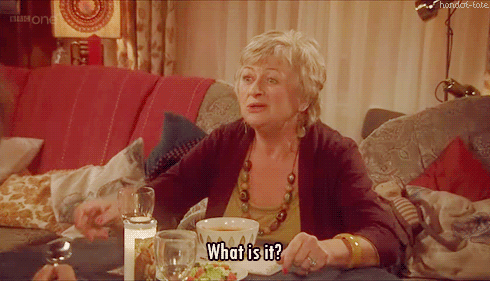 You've bought the dress, it's time to let everyone know the good news.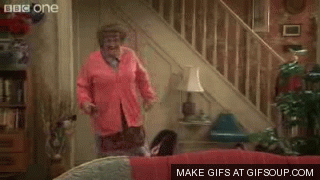 All too soon it's time to go home and celebrate – you've found 'the one'!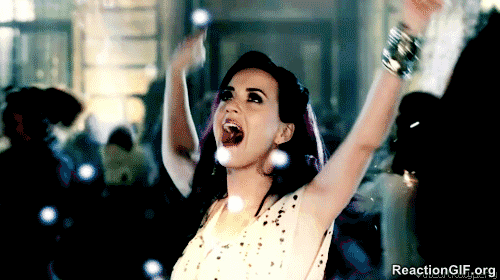 Featured image: pixabay