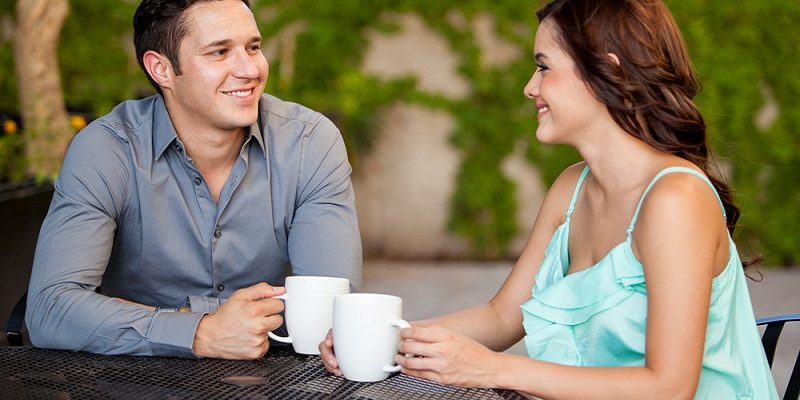 Apparently 66% of men think about this on a first date
We were surprised to discover what 66% of men think about during a first date …
A survey by online dating agency Match.com has revealed that a whopping 66% of men try to imagine your potential future together during a first date.
Over 5,500 male and female participants were asked about their dating preferences – the results reveal that men are considering if their date could be 'the one'. In fact 27% of men admitted they even thought about the possibility of having children with their date.
After the date, there is always that wait for contact from the other person. A woman will wait on average 7 days for a reply from a guy, before giving up all hope after a week. Men on the other hand have a more optimistic attitude and will wait for 11.25 days before coming to the conclusion that a message simply isn't coming.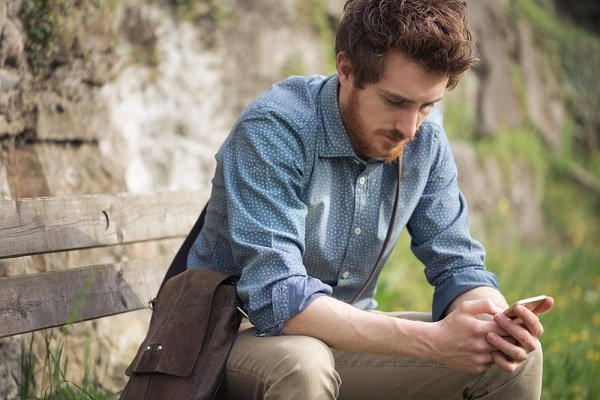 Encouragingly 80% of men said they would be prepared to date someone before they felt 'chemistry' and were open to the possibility of the spark developing later. Apparently mentioning 'Netflix and Chill' will increase your chances of a second date by 99%. Don't talk about sports, as less than 25% of men and women care about sport, and whatever you don't mention an ex-partner; only 14% of people think this is acceptable on a date.
The survey also revealed that only 25% of people have had sex with an ex-partner after they have broken up, 16% of women would be open to making a sex tape, and almost half of all men surveyed (48%) have had sex in a public place.