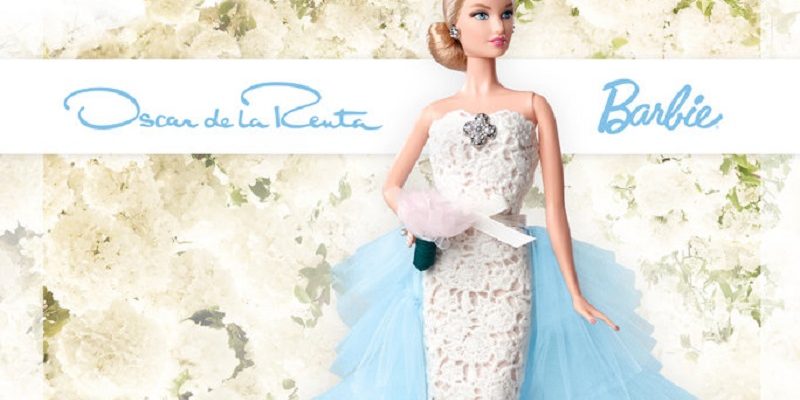 Barbie gets bridal makeover with Oscar de la Renta dress
Barbie's Oscar de la Renta wedding dress is the stuff of girlhood dreams and adorable collector's item
Barbie has assumed lots of personalities over the year, now she is all grownup and a blushing bride-to-be. The famous doll is enjoying her moment of glory in a stunning Oscar de la Renta wedding dress.
The trumpet shaped wedding dress features a dramatic pale blue cloud of tulle as a train and a strapless, sweetheart neckline, and is accessorised with a posy of white roses and diamante earrings.
The collector's item comes in a blue laser-cut lace sleeved, white box that opens to reveal a backdrop of white roses.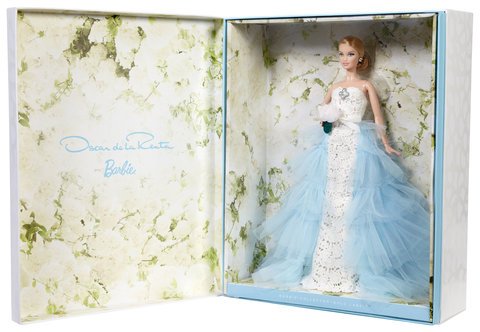 The wedding dress design is an Oscar de la Renta original that was shrunk down in scale (considerably!) to fit the doll.
Robert Best, senior design director at Barbie said:
Oscar de la Renta was the very first designer to ever collaborate with Barbie, which is amazing. That was in 1985 and then again in 1998.

Oscar is always a name that comes up on the red carpet, a name that people love. The (Barbie) team reached out to the Oscar team, and they were very interested—the idea to do a bride came from them."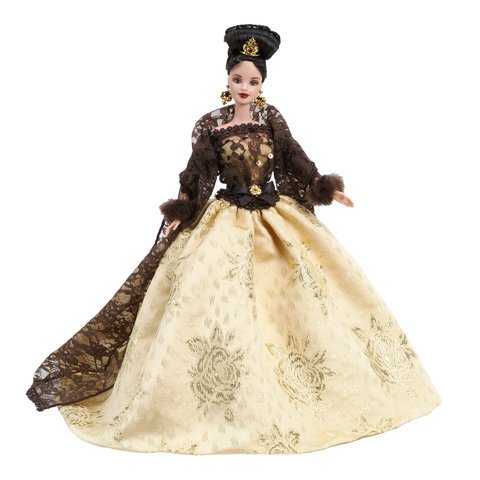 The Oscar de la Renta Barbie is available to buy for £130.69 from thebarbiecollection.com and www.oscardelarenta.com.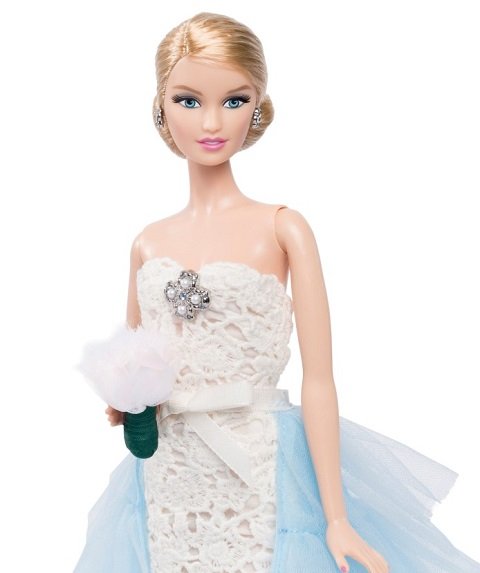 Congratulations Barbie, have a great day!
Featured image credit: www.oscardelarenta.com