It's the episode we've all been waiting for – Casa Amor! And to make it even juicer we've got three new Islanders from Belfast and Dublin ready to spice things up
Tonight's the night where Islanders will be tested with the long-anticipated Casa Amor with new singletons ready to mingle and 'step on toes'.
RELATED TO: Love Islanders Marriages – Who Made it to the altar and who jumped ship?
We know this year's Love Island has had a bit of stick for being a little on the boring side, but tonight we're ready to see some of our new home contestants shake things up!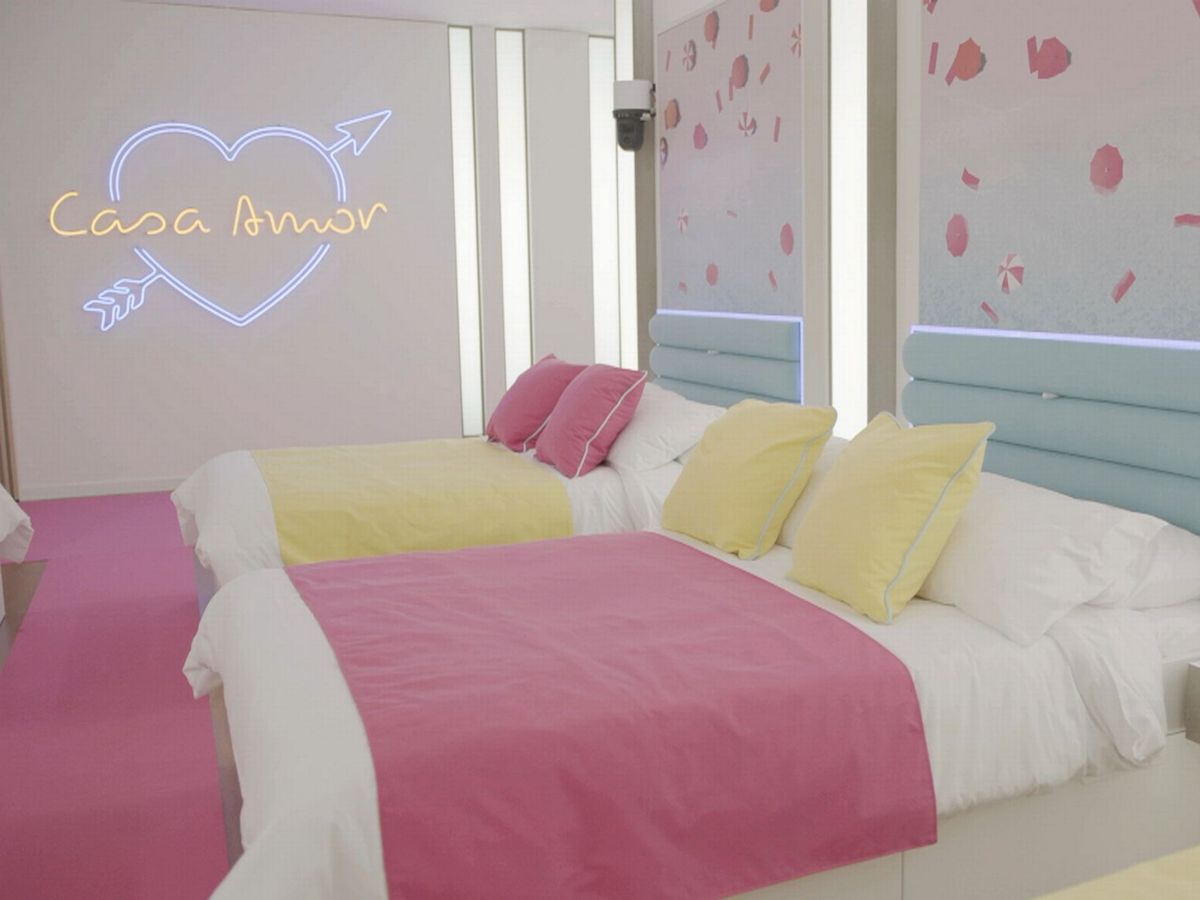 The coupled up islanders will be split up after weeks together, with the men in one villa and the and women in another. Both villas will greet six new stunning contestants with many at risk of having their head turned and 'jumping ship'.
From models to football stars and DJ's there's a variety of contestants getting ready to 'crack on' – and the luck of the Irish may come in handy as two women from Dublin and one Belfast man are set to appear on our screens.
Here's what we know about our Irish contestants so far…
Matthew MacNabb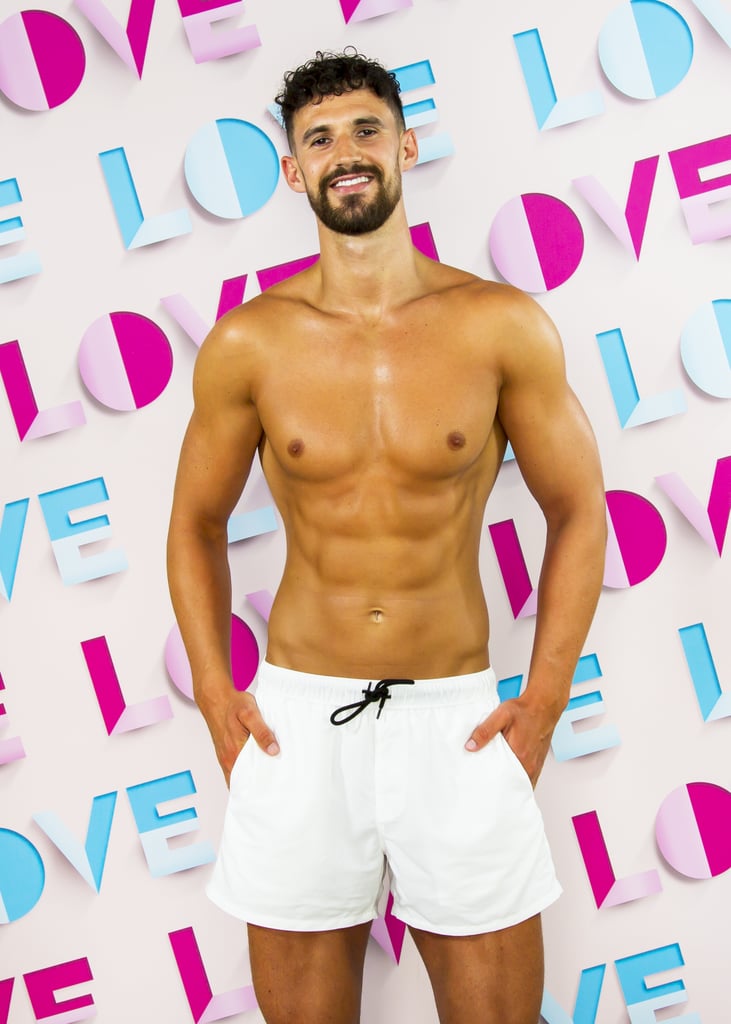 Belfast man Matthew MacNabb is a handsome 26-years-old strategic marketing consultant who is already rumoured to have his eyes set on Kaz.
Matthew says the main reason he decided to enter Love Island is for "the adventure" as "it seems like a really fun thing to do."
Matthew describes himself as "very chilled and adventurous" and says he doesn't care much about what other people think. His family and friends also describe him as "very relaxed and laid back, positive and optimistic".
RELATED TO: How To Throw The Perfect Love Island Hen Party
With Matthew's eyes already on fan favourite Kaz who has just happily coupled up with Tyler, do we think Matthew could turn her head?
Salma Naran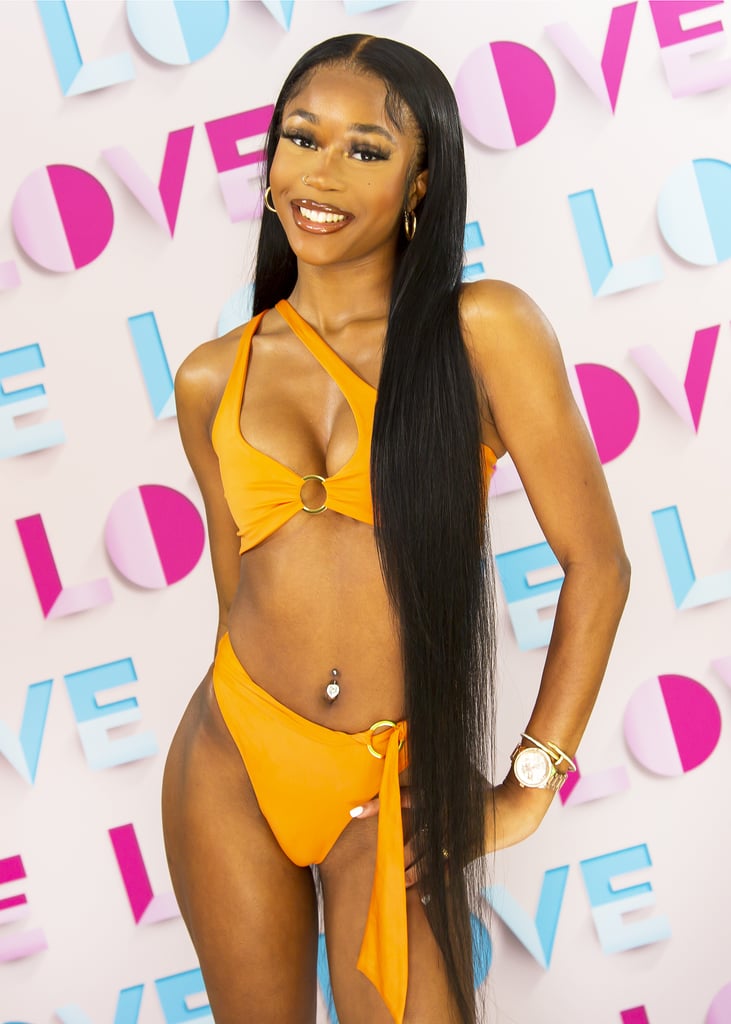 21-year-old model and influencer Salma Naran from Dublin is another one of our hopeful Irish contesters looking for love in the villa.
She admits she's "never been in love" ahead of her debut on the show and says: "what better place to have a tunnel vision and really finding your one? It's the perfect atmosphere, you don't have the outside world distractions."
She also describes herself as "the bubbliest person in the room" and doesn't give the impression that she'll be holding back or 'playing it safe'.
RELATED TO: How To Know If He's 'The One'
Her family and friends have described her as confident and chatty and say although she isn't a confrontational person, she can be fiery when she needs to be.
Kaila Troy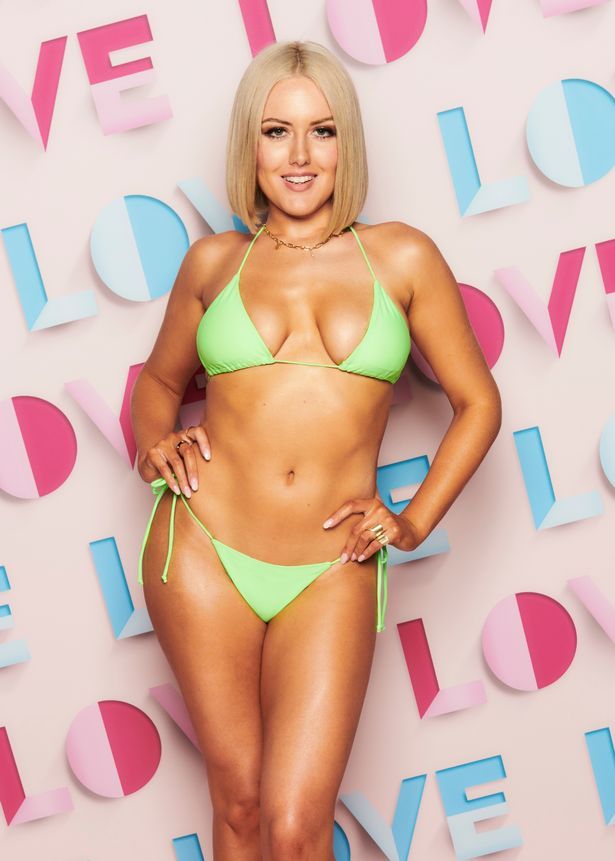 Blonde bombshell and fellow Dublin Kalia Troy is a 28-year-old international DJ who is set to take the villa by storm.
Kalie says she is going on Love Island as real-life dating has not been doing her any favours and she's "had enough!"
She also says she is "looking forward to meeting everybody and finding somebody" and describes herself as "very competitive". Her family and friends describe her as energetic, outgoing and independent.
So what Islanders do we think will have their heads turned and who will stay loyal? Don't forget to tune in tonight to find out as Love Island continues on Virgin Media One and ITV2 at 9:00pm.
Sign up to our newsletter to get all the latest from The Wedding Journal! Join Here>>>>http://eepurl.com/ck9vLb