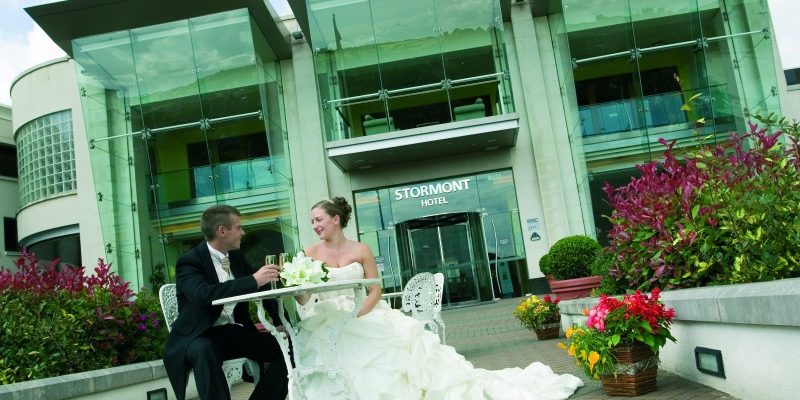 Belfast hotel steps in to save couples cancelled wedding
A County Down couple whose wedding was thrown into chaos when the Portaferry Hotel shut its doors have had their wedding day saved by a prominent Belfast hotel.
Leonie Kelly and Neil McCluskey were due to get married at the Portaferry Hotel tomorrow. However the hotel unexpectedly closed its doors on Monday leaving their dreams for a wedding by the Strangford Lough in disarray.
The couple feared they would have to call their big day off, disappointing 120 wedding guests if they couldn't find an alternative wedding venue.
Their story made the national news and the Stormont Hotel have come to the rescue providing a luxury wedding venue for Leonie and Neil with just a couple of days notice.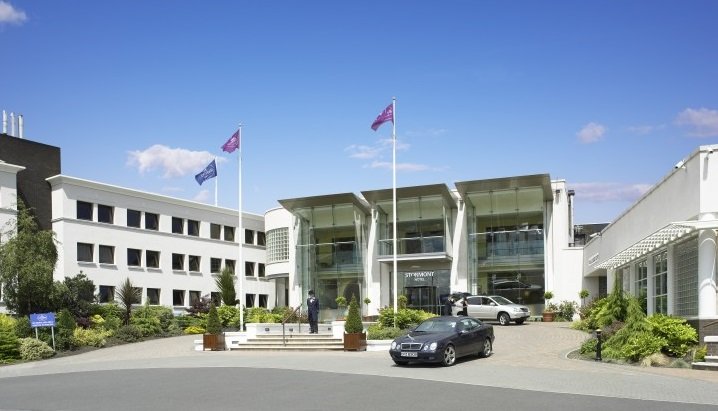 Speaking to Belfast Live Leonie said:
"It was devastating when we found out that our dream wedding was potentially ruined. Months of planning had gone into it and I couldn't believe the hotel had closed with only days to go.

"I can't tell you how thrilled I was when I received the call from the Stormont Hotel who were confident that they would be able to make sure our dream wedding was still able to go ahead on Friday.
Jonathan Topping, general manager of the Stormont Hotel, added:
"Organising a wedding can be stressful at the best of times, so I can only imagine how upsetting it was for Leonie and Neil to find out their venue had closed only days before their wedding was due to take place.

"We contacted Leonie to let her know that we would only be too happy to help her rearrange her wedding and I assured her that my team at the Stormont Hotel has years of experience organising weddings so we would be able to ensure her big day still went ahead on Friday, despite the challenge of an extremely short timeframe.

"We are currently working closely with Leonie on all the finer details and I have no doubt that we will be able to give her and Neil a wedding they will remember for ever."
Awww, we do love a fairy-tale ending!