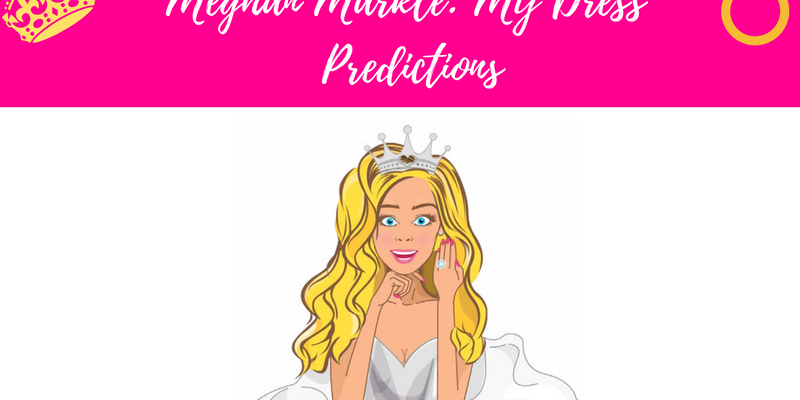 Betty's Blog: Meghan's Dress Prediction's
Hey Guys!
Betty here, your WJS resident bride-to-be! I thought I would do a little mid-week blog post given the fantastic news that Prince Harry and Meghan Markle are engaged!
Being the old romantic that I am, I can't help but to follow a good old-fashioned love story and this is certainly one of my favourites! Just like the rest of the world, I am super excited for another royal wedding and can't wait to see what Harry and Megs will opt for! (We may even get another public holiday out of it, which would be great, right?!) .
It's been confirmed that Harry and Meghan will be tying the knot in May 2018, which means they only have six months to plan and organise a wedding! With so much to think about from the gown, the venue, the suits, rings, honeymoon and more they'll certainly have their hands full from now until spring! (Personally, I think they could do with the help of the Wedding Journal Show 😉 with all our fabulous new areas including our: inspiration village, curious wedding zone, VIP lounge, bridal boulevard and honeymoon pavilion!).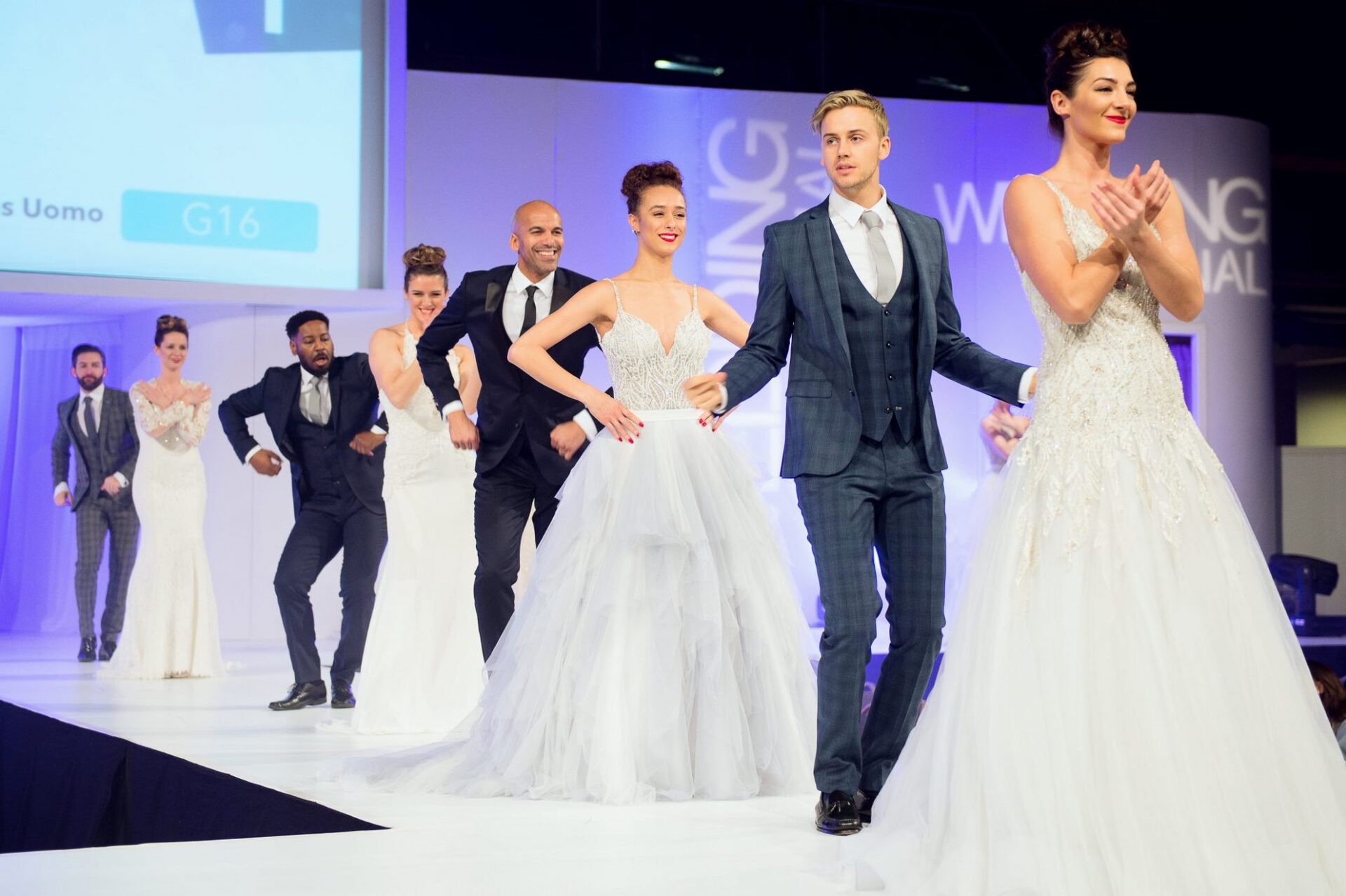 However, as with any royal wedding, the main attraction will of course be the bridal gown of choice. Following in the footsteps of the media frenzy surrounding the Duchess of Cambridge's Alexander McQueen gown or Pippa Middleton's Giles Deacon Gown; I have no doubt that this will also be the case for Meghan's gown!
The Dress
Whilst Meghan is a classy and elegant lady, I think she will push the royal bridal boundaries like no other. Previously revealing (pre-Harry) to 'Hello!'
"Classic and simple is the name of the game, perhaps with a modern twist…I personally prefer wedding dresses that are whimsical or subtly romantic."
With that in mind here are a few of my top picks…
Delphine Manivet& Christos Costerellos
Speaking to Glamour magazine last year, Meghan named Delphine Manivet and Christos Costarellos as her favourite wedding gown designers "for their uniqueness and beauty".
Elie Sabb
Meghan also mentioned to Glamour Magazine that she will always be a fan of this label for their 'more structural designs'.
J. Mendel
Another one of Meghan's mentioned designers in her interview.
Anne Barge
In her hit US series Suits, where Megs played character Rachael Zane, she donned an Anne Barge dress with deep v-neck and large dress which suited the actress perfectly. Meghan went on to describe the dress as 'class and fairytale'
A style and fashion icon in her own right, I will certainly be watching with eager eyes as to what Meghan might wear on the big day! Taking inspiration from Meghan as well as the International bridal catwalk at the spring 2018 Wedding Journal Shows, I hope to be bursting with ideas when it comes to choosing my own wedding dress.
Who knows- Meghan's gown of choice could be making its way down our bridal catwalk at the WJS this January!  Get your tickets to the show NOW to see our international catwalk in person:
Until next time!
Love, Betty x