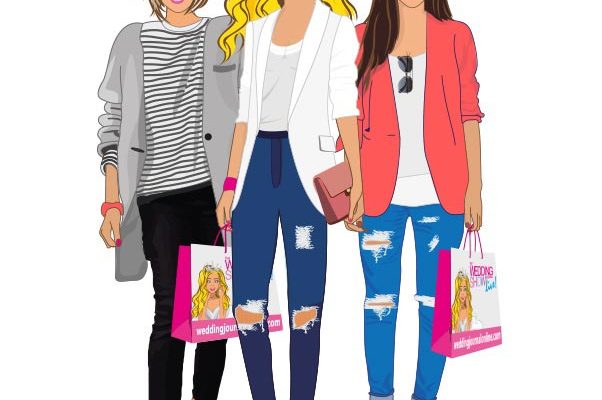 Betty's Bridal Blog: Excitement Is Building For Belfast
Hi Guys,
Only six days to go until the Wedding Journal Show in Belfast! My team, my girls and I are taking to the Titanic Exhibition Centre this weekend 30th September & 1st October 2017, and WE. CAN'T. WAIT!
As I'm sure you all know by now, I am The Wedding Journal Show's resident bride-to-be, Betty. I have been sharing my wedding planning journey with you all, as well as sharing my plans for attending the Wedding Journal Show this weekend in Belfast.
First of all, I have decided to attend on the Saturday with my girls Taylor and Grace and go VIP for the ultimate girl's day out! With a fabulous catwalk show to inspire me for my bridal gown, some sweet treats and a glass of champagne I know it'll be a great way to spend time with the girls whilst also making some serious wedding plans. We even plan on wearing our bride and bridesmaid sashes to make for a mini hen party celebration! (Psst. Come along to the show in your hen party gear, for a free VIP upgrade!)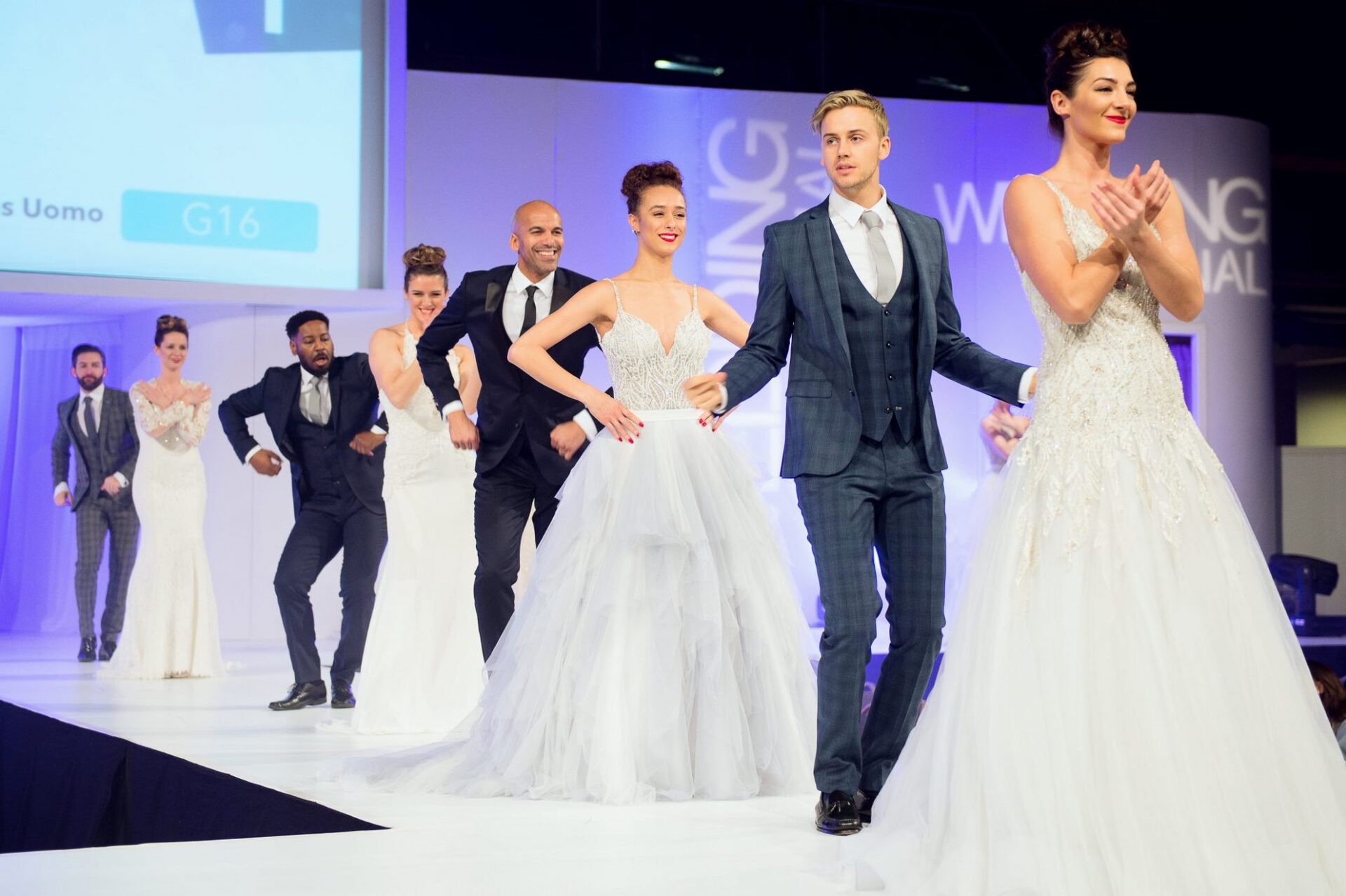 However, we need to be clever and devise a strategy, after one too many glasses of fizz, I know we could get easily distracted! We plan on mapping out which stands we are going to visit, and I have already researched my favourite suppliers to see if they have any exclusive offers and discounts at their stands (because, let's face it, weddings are expensive business). After we've done the hard work of chatting to suppliers and seeing what's on offer, we plan on kicking back to relax and enjoy the show from the comfort of our luxury VIP area, what's not to love?!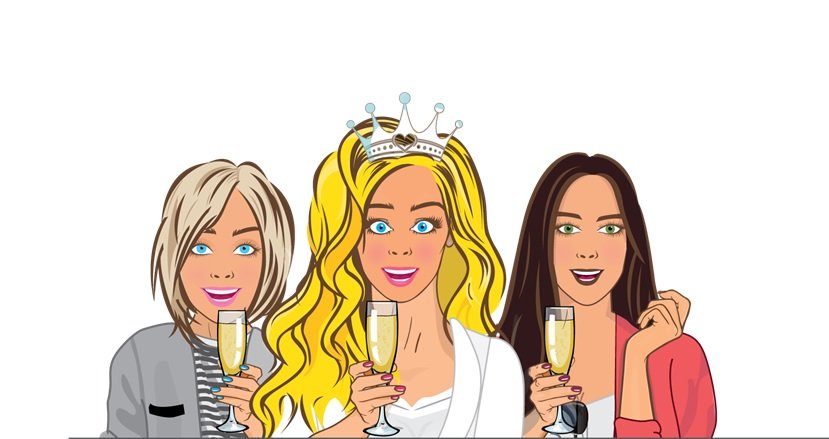 Then, myself and Gary plan on coming on back together on the Sunday with our 'couple's ticket' to really get stuck into some serious wedding planning!  (And more nibbles of course – who doesn't love sampling some sweet treats!?).
So, if you are getting married and want to get the ball rolling for planning your wedding, or want to avail of some fantastic offers and discounts from some of the best wedding suppliers in Ireland, then be sure to head to the show! It's sure to be a great weekend for all.
Here are all the details you need to know:
Venue:  Titanic Exhibition Centre, Belfast

Time: 12 Noon-6pm

Tickets: £13 on the door (Upgrade to VIP for an extra £6!*)
If you spot me, don't be shy! Come over and take a snap with me and upload it to social media with the hashtag #WJSbride so we can see all your pics of the show!-  You may even get a sweet treat 😉
I look forward to seeing you all at the show!
Love, Betty x
*VIP Goodie bags are reserved for those who purchased their VIP ticket online.