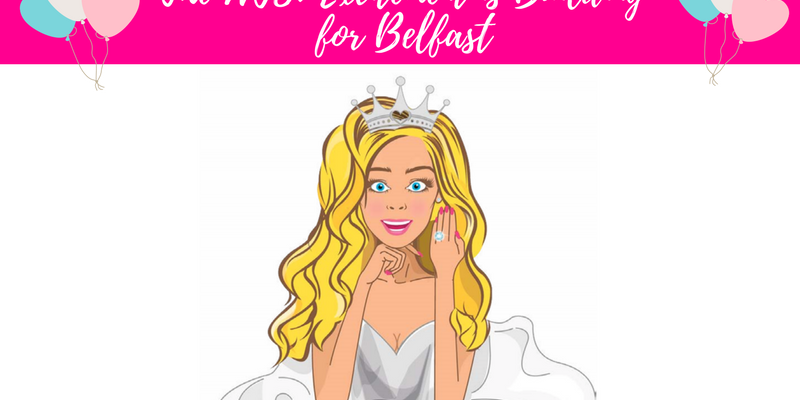 Betty's Bridal Blog: Anticipation is Building for Belfast
Hi Everyone!
Betty here, your WJS resident bride-to-be! We are back in the office today after a fun-filled and exciting weekend at the Citywest Convention Centre for our Dublin Wedding Journal Show, and WOW, what a show we had! It was absolutely fantastic; I had a great time with the team, and my girls and of course my fiancé Gary, where we even managed to book one more thing for our wedding coming up in 2019 (eek!).
I started the weekend right and decided to go VIP with my girls on the Saturday. We sipped on some champagne and nibbled on some delicious treats whilst watching the international catwalk show all from the comfort of the new luxurious VIP lounge! I'm going to be starting my wedding dress shopping this year, and getting a glimpse of the latest trends up close on the catwalk was just what I needed! I got some ideas and inspiration for both my own gown and Gary's suits
(the models weren't too bad on the eye either 😉).
On the Sunday Gary and I went around all of the exhibitors and got some REAL wedding planning done, and with our little notebook and pen we gathered up all the insider info and exhibitor offers to mull over in our heads before relaxing once again in my favourite place- the VIP lounge- to decide on any offers. Low and behold, after seeing the GORGEOUS prints at 'Appleberry Press', we decided to book our stationery with them! DAY 2- SUCCESS.
Following such a successful two days in Dublin, I can't wait for the Belfast show in a few weeks at the Titanic Exhibition Centre to gather a few last minute ideas and get the last aspects of our wedding booked and set in stone- I know there are some FANTASTIC offers at the show- which i'm certainly going to avail of! I will particularly looking out for some entertainment, videography, cakes and of course dresses and suits on the catwalk show!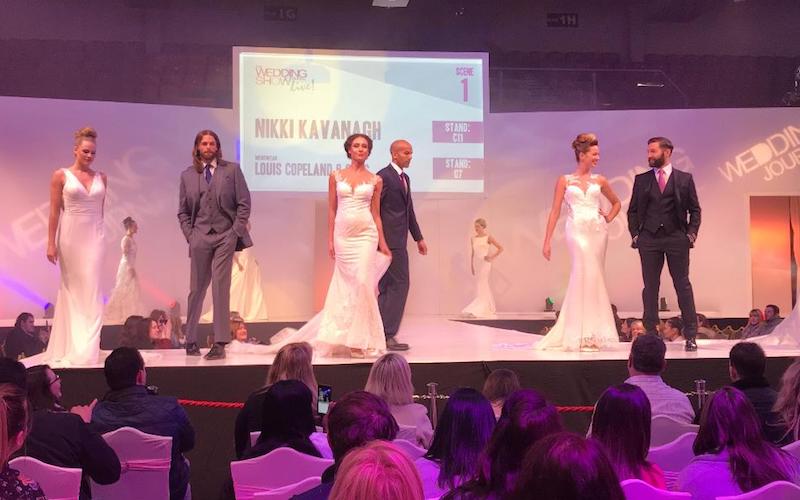 For all you brides and grooms-to-be this is one event you don't want to miss, it really is the ultimate wedding planning day out! I would highly recommend it to all newly engaged couples, whether you're just starting out on your wedding planning journey, or want to tie the event together with those last finishing details and touches.
I am also heading to the Belfast show on the 3rd & 4th February, here are all the details you need to know:
Where: Titanic Exhibition Centre, Belfast

Time: 11am-5pm

Tickets: £13 at the door or buy discounted tickets BELOW
I look forward to seeing you all there!
Love, Betty x