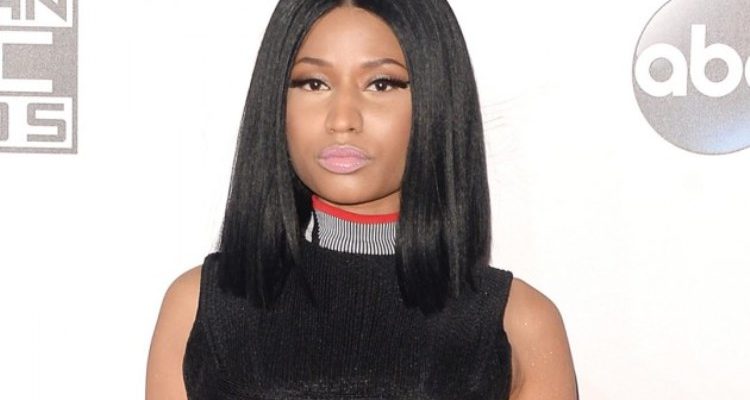 Big spender Nicki Minaj splurges for her brother's wedding
No one could accuse Nicki Minaj of not putting her family first, as the star has reportedly splurged and contributed thousands of pounds recently to her brother's wedding.
Jelani Minaj wed his sweetheart Jacqueline Robinson last weekend, and his little sister Nicki was on hand not only to help with the celebrations but also to help finance some of the ceremony. Nicki is rumoured to have spent US$30,000 on the newlyweds to ensure they had a magical day and the generous contribution was no doubt a welcome one from the star as everyone knows how expensive weddings can be!
In a series of snaps uploaded to Nicki's personal instagram account, she professed her undying love to her big brother on his special day and made sure everyone knew just how much she cared about him.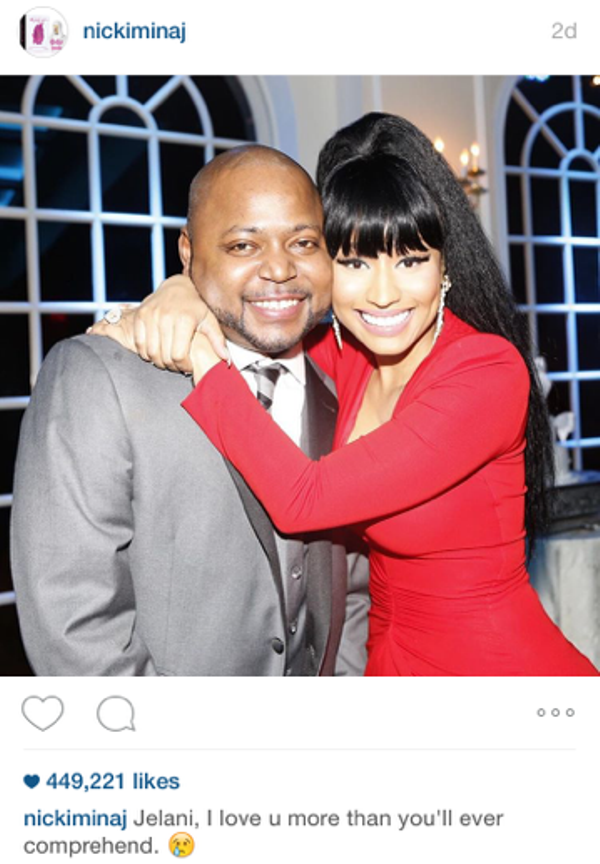 Nicki herself looked sensational a figure-hugging red dress completed with a low v-neck, slit up the side and a pair of sparkling, dangling earrings. Her hair was pulled back in a high ponytail and set with an immaculate fringe. Easily distinguishable was her huge engagement sparkler from boyfriend Meek Mill, who proposed to Nicki earlier this year.
Meanwhile her brother was decked out in a silver and grey groomswear combination with a striped grey tie, but absent from Nicki's pictures was a shot of the bride who it is said wanted to maintain her privacy.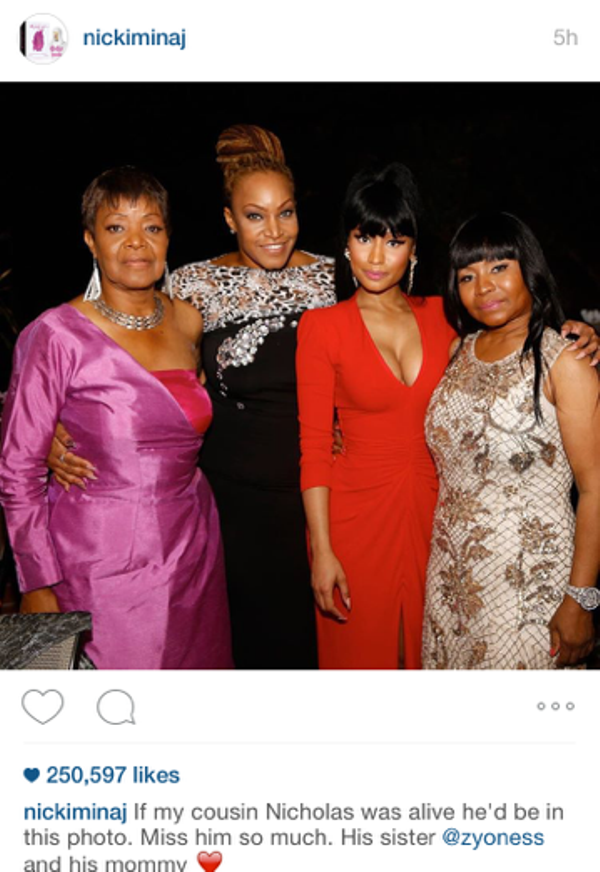 Nicki has regularly used her success to help out her family, most recently throwing a 16th birthday party for her younger brother. Her relationship with her mother is also incredibly strong and the family seem to share a special bond.
If the rumours are true and Nicki is indeed engaged to boyfriend Meek Mill then we expect to see another Minaj wedding on the horizon!