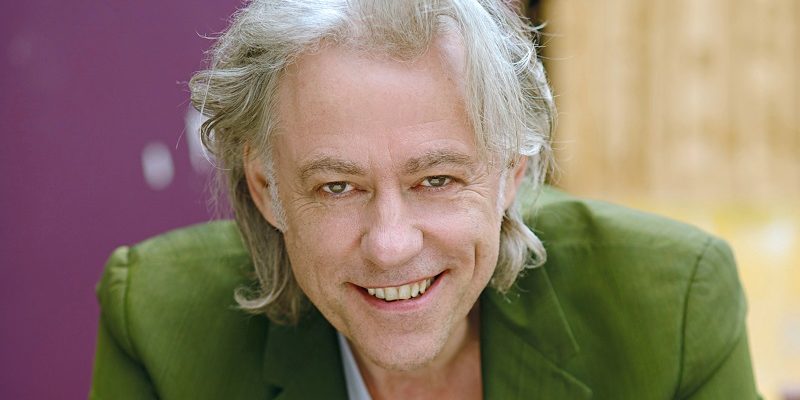 Bob Geldof's two daughters are getting married
"It's f***ing terrible just having girls" – says Bob Geldof about his two daughters getting married
Bob Geldof's is getting ready for two trips down the aisle as daughters Fifi Trixiebelle and Pixie plan to get married.
Fifi will marry political activist and sand artist Andy Robertson this autumn, and Pixi will tie the knot with long-term partner musician George Barrett in the New Year.
Bob told the Herald:
Fifi and Pixie – they're getting married. They're mad for it. It's f***ing terrible just having girls."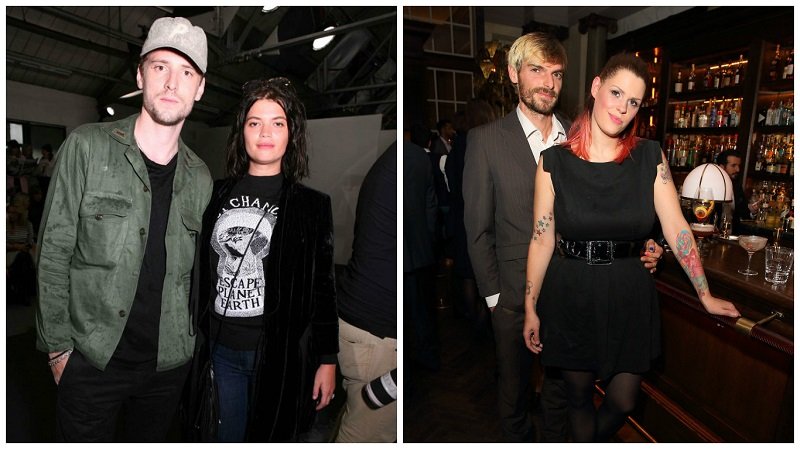 When asked if he plans to perform at his daughters' weddings the Boomtown Rats frontman said:
They have great voices, so against them I wouldn't because I'd be embarrassed, but I think a rock 'n' roll kick in the arse is a good thing at a wedding."
Fifi plans to marry at the same church where her sister Peaches and mother Paula Yates' funerals were held; St. Mary Madgalene and St Lawrence in Kent. Both Paul and Peaches were buried there following accidental drug overdoses.
The wedding will take place on Bob and wife Jeanne Marine's first wedding anniversary. The couple got married abroad in October 2015 with a secret ceremony in the south of France, following a 19 year relationship.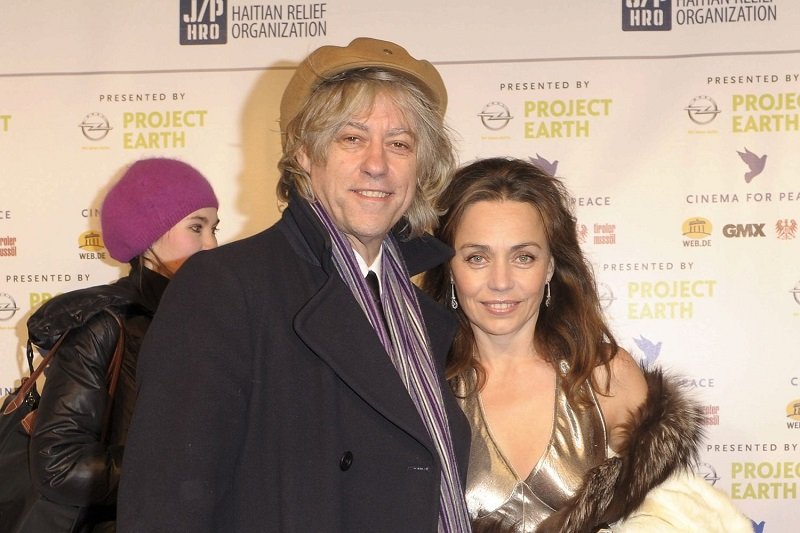 Featured image credit: conversationsabouther.net