A Boutique Wedding Venue
Whether you are searching for an intimate celebration or a spectacular marquee affair, The Lawrence has the wedding for you.
Nestled in the ancient North East of Ireland, The Lawerence can be found in bustling market town Athboy.  Housed inside an 18th century building that has been lovingly restored and modernised to offer a glamorous 1920's ambience, this venue exudes a breath-taking charm like no other.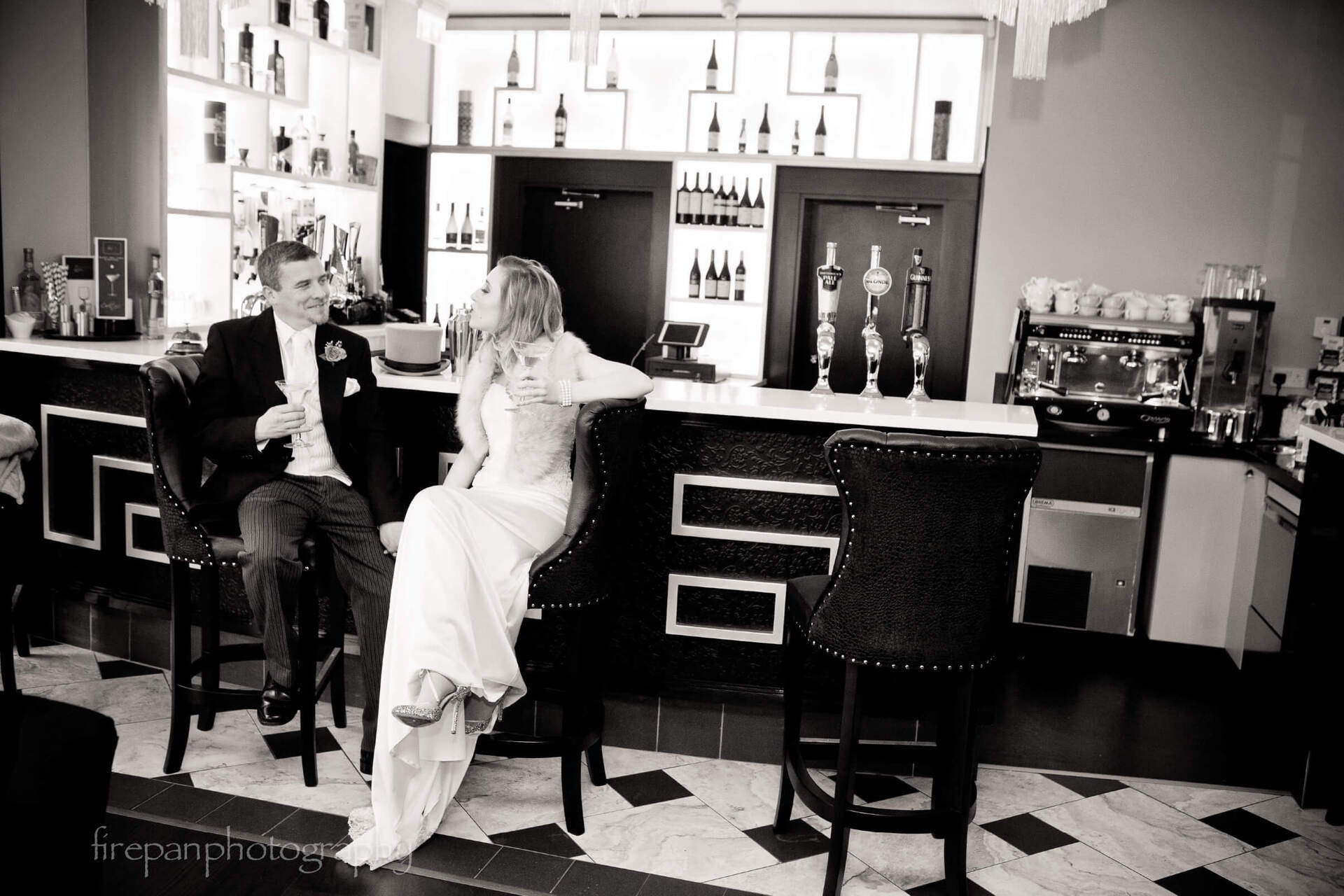 Styled to perfection
The perfect location for a small, intimate wedding, this boutique wedding venue can host up to 70 guests.
Exquisitely decorated in the image of the designers at the time, The Lawrence boasts a sophisticated art-deco style fine dining/function room that blends seamlessly with the hotel's beautifully restored 1870's bar. Makintosh custom made doors and soft, sparkling lighting complete the look while providing an elegant backdrop to your wedding day photography.
The Lawrence's wedding area can be accessed via a stone courtyard, ideal for a champagne reception or an outdoor civil ceremony.
Alternatively, couples can choose to have an outdoor wedding reception in the hotel's private garden where a marquee for 150 people can be erected. The entire site can be hired to include, all entertaining areas, accommodation and any services that accompany this.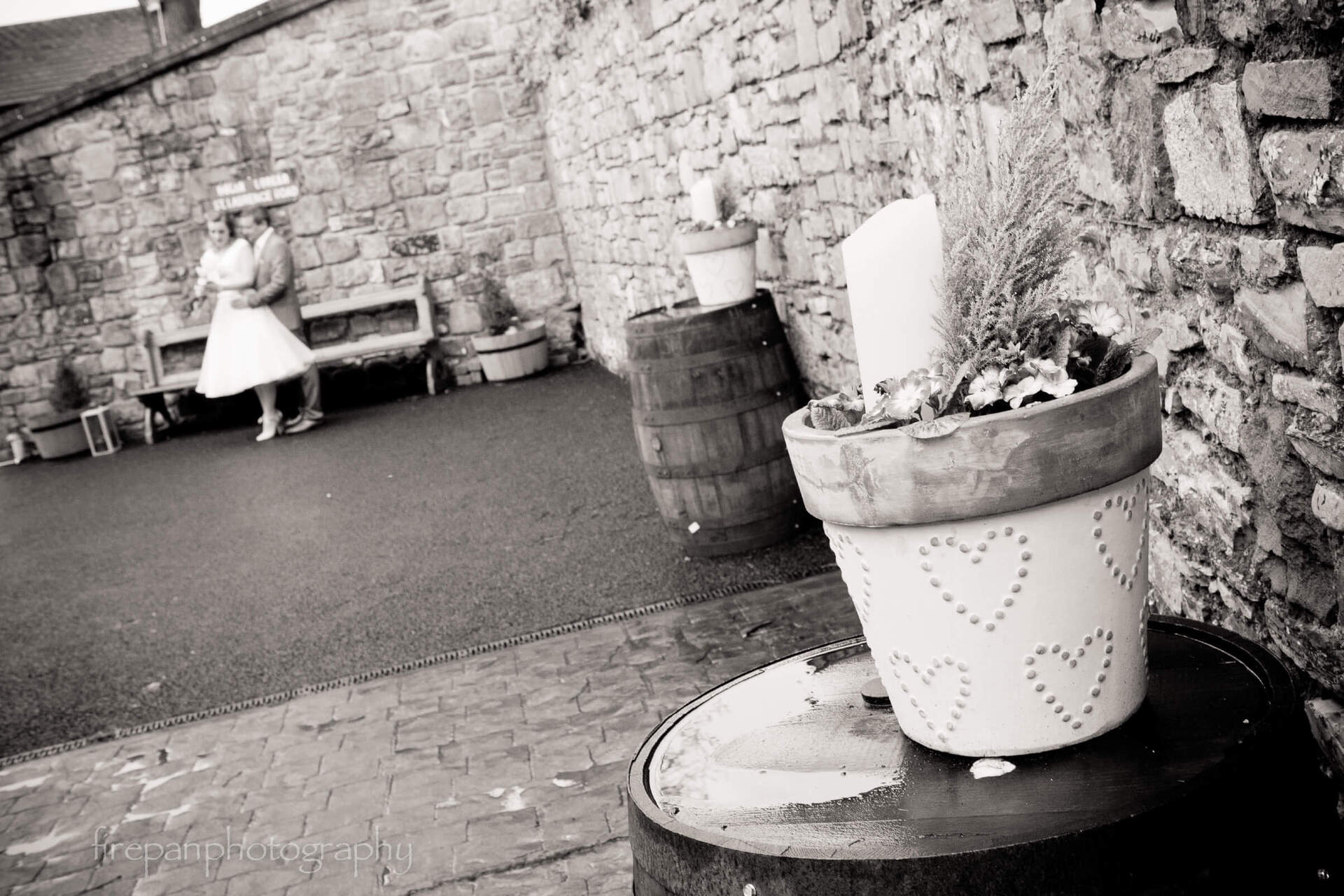 The complete package
Couples wishing to book The Lawrence for their wedding day can avail of the hotel's unique Wedding Planning Exploration Weekend. Get to know the hotel on a personal level by staying overnight in one of the ornately decorated 11 guest rooms with breakfast the next morning and a dedicated meeting with the on-site wedding planner. Should you choose to book The Lawrence as your wedding venue there would be no charge for this visit.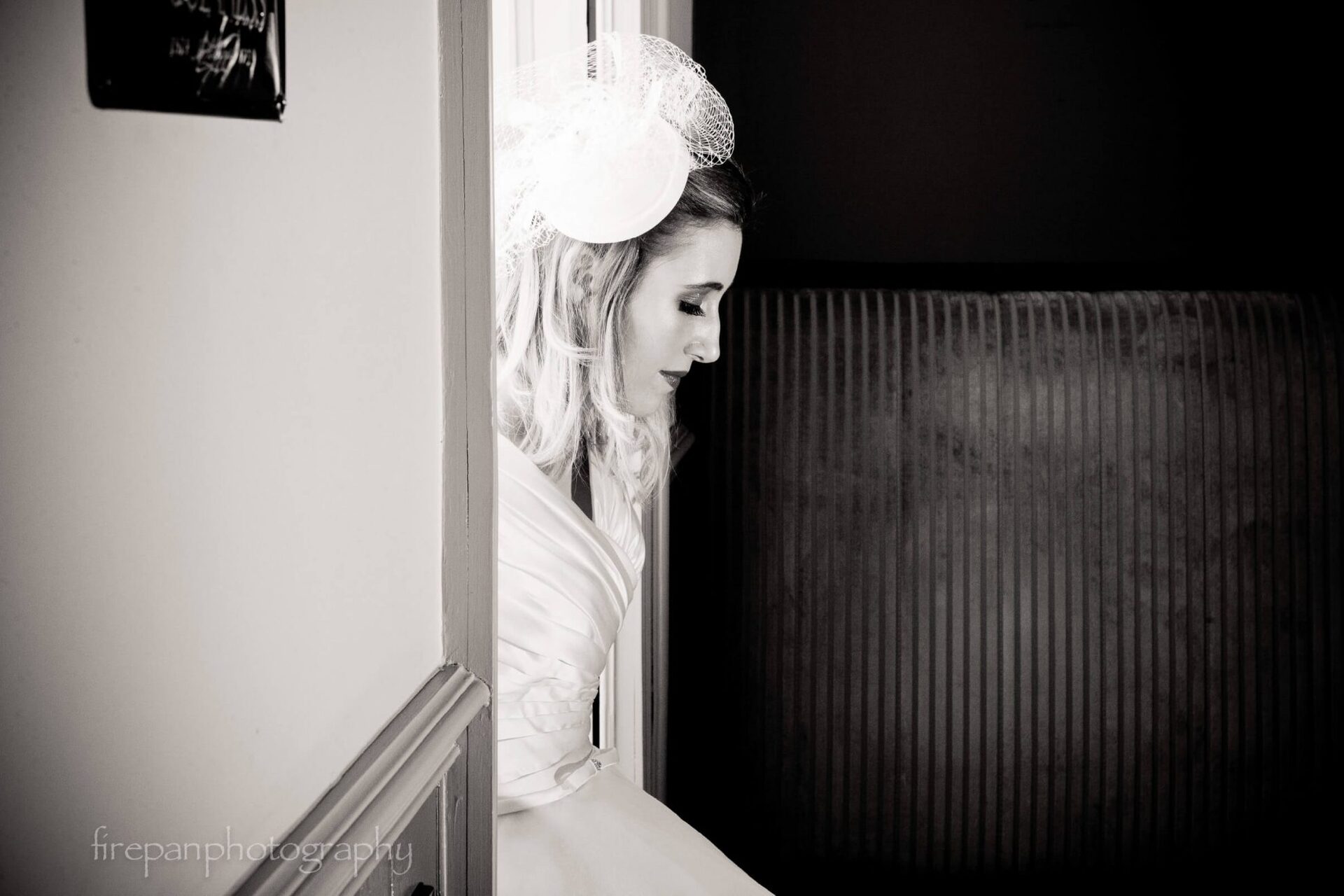 After viewing the hotel and meeting with the wedding co-ordinator, the events team will contact you with a personalised package tailored to your individual needs. At The Lawrence they believe each couple is unique and strive to treat each wedding as a bespoke occasion.
 For more information
Visit: thelawrence.ie
Tel: +353 (0)46 948 700
Email: info@thelawrence.ie