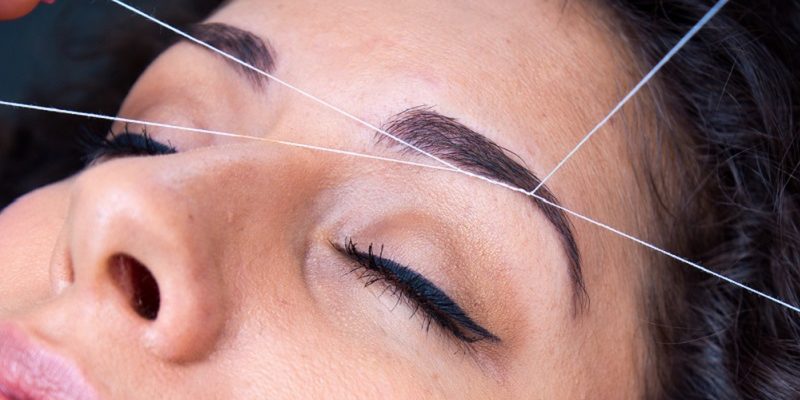 Bridal beauty solutions at Binni's Threading
From eyebrow reshape to Hollywood natural lash extensions, Binni's Threading is a one-stop-shop for all your bridal beauty needs
We know it's the little touches that mean the most. That's why here at Binni's Threading we strive to meet and exceed your expectations so that your experience is not only highly enjoyable and effective but also reasonably priced.
You will be warmly welcomed and ensured a calm and relaxing environment every visit – at Binni's you'll receive the VIP treatment you so deserve!
We have seasonal special offers throughout the year; keep an eye on the promotions section of our website to view our deals of the month & pampering packages.
It is strongly advisable that you pre-book your appointments so as not to be disappointed. Communion, Confirmation, Debs and Wedding Packages are also available to suit your requirements. Gift vouchers are also available – ask in-store for details.
We look forward to seeing you soon!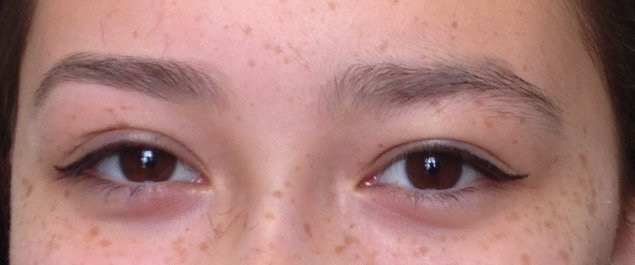 Contact details
Binni Threading Specialist of Malahide,
12. St. James Terrace,
Malahide,
County Dublin
Tel: (00353) 86 892 0997
Email: binnisthreading@gmail.com
Visit: www.binnisthreading.com

Facebook: https://www.facebook.com/BinnisThreading/

Twitter: https://twitter.com/Binnisthreading

Instagram: Binni Larkin