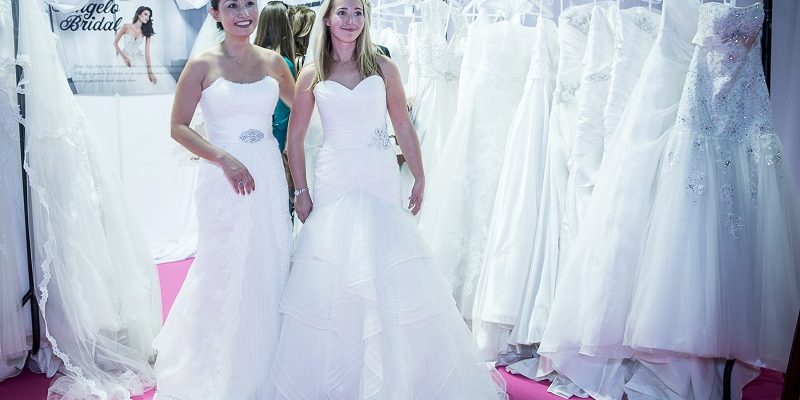 Bridal Boulevard
Introducing the Bridal Boulevard, a unique shopping area where brides-to-be can view, try on and buy wedding dresses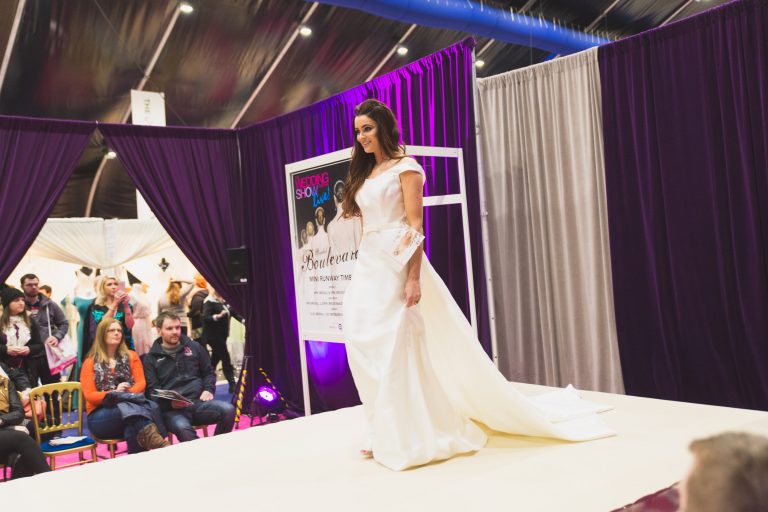 Brides-to-be searching for their dream wedding dress will love the new Bridal Boulevard in Dublin and Belfast where hundreds of wedding dresses from leading bridal boutiques can be seen in all their glory.
Models will be presenting a selection of the latest 2016 wedding dress styles on the mini-catwalk  throughout the day.
Spot a wedding dress you like? You can try it on the comfort and privacy of the on-site fitting rooms.
Fall in love with a dress? You can buy it on the day taking advantage of the great show discounts!
The Bridal Boulevard will also host a series of workshops including beauty tips from Benefit and hair styling advice from Lounge.
The Bridal Boulevard sessions are at 12 midday and 2pm.
Don't miss out, save 25% today when you buy your tickets online.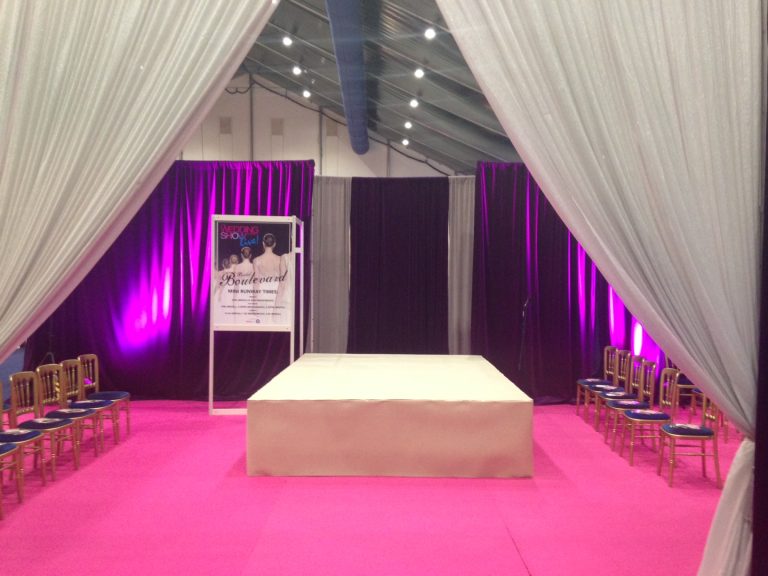 Six wedding dress shopping tips:
Have a budget in mind and stick to it! It's easy to get carried away when you are faced with so many pretty gowns.
Start your search early, but not too early – about 10 months before your wedding is ideal.
Keep your ceremony venue in mind – a sexy, slinky gown might not be suitable if you're getting married in your local chapel.
Be open to suggestions –  the shop sale staff have years of experience, so if they think a gown will sit your shape, it probably will!
Buy a dress that actually fits – there's no point in thinking you will lose weight, no bride-to-be needs that sort of pressure.
Bring your accessories – try your dress on in a pair of heels and wearing good supportive lingerie to give you an real; feel for how the dress will look on your wedding day.