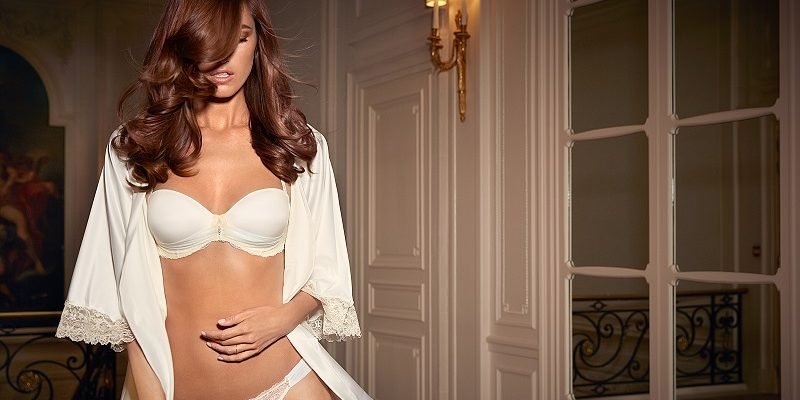 Bridal lingerie – from day to night
Bridal lingerie doesn't need to be boring. From the supportive to the seductive, here's our round-up of the best underwear for your wedding day
Feature image: Marie Jo at Orchid Bridal
There's no doubt about it, the bride wears the pants on her wedding day. And those pants should be gorgeous.
Gone are the days of frumpy, frilly knickers (phew) and in their place are oodles of seductive bridal lingerie to take you from morning to night, and everything in between.
From the day…
Throw away the rule book. Bridal lingerie doesn't have to be conservative or plain. As your wedding dress is white it's best to keep shades to cream or nude but incorporate a sexy element by opting for styles featuring cut-outs, sheer paneling, or a hint of sparkle. They say your outfit is only as good as what's underneath…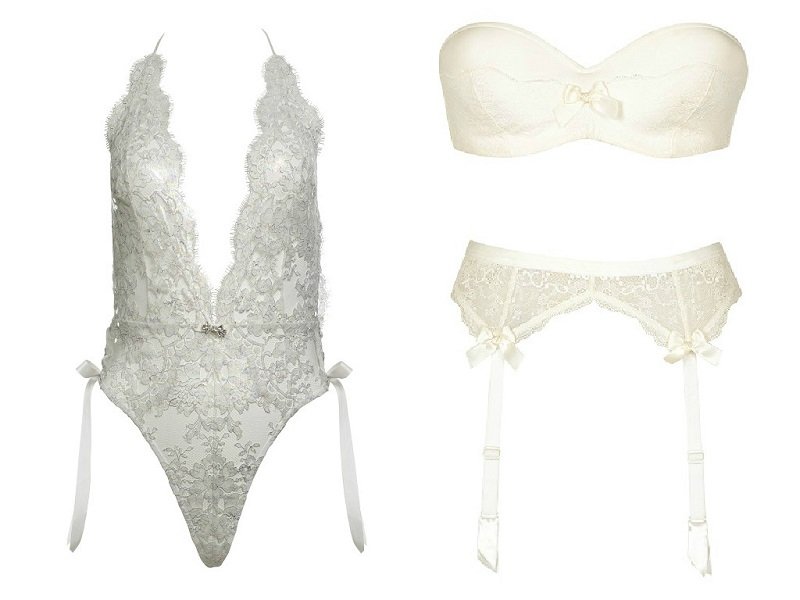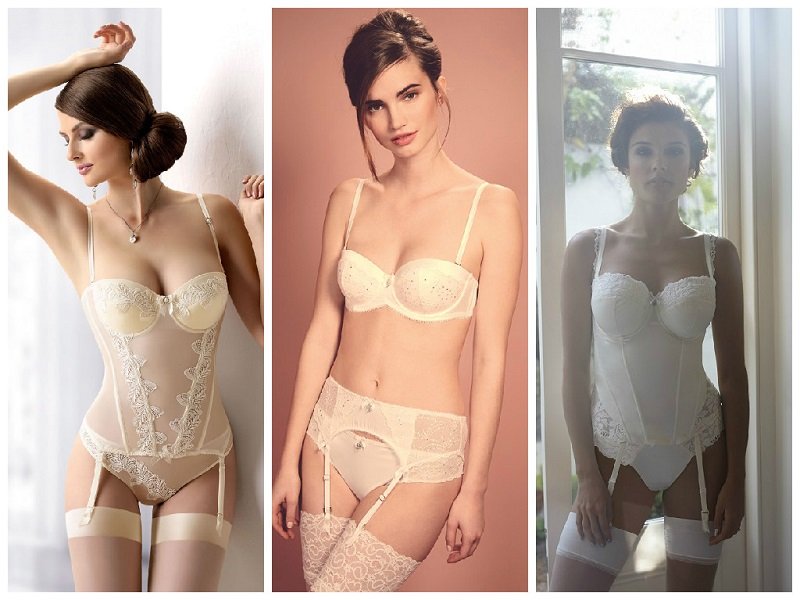 … to the night…
The wedding night is your chance to vamp up the sex appeal and kick off a lifetime of wedded bliss. With no colour scheme to adhere to, you can opt to stick to the traditional white, or shake things up with an unexpected pop of colour.
We're loving the deep, sensual shades of red and black that are popping up everywhere at the moment. Remember, you aren't buying wedding night lingerie for yourself, so think about what your new hubby would appreciate.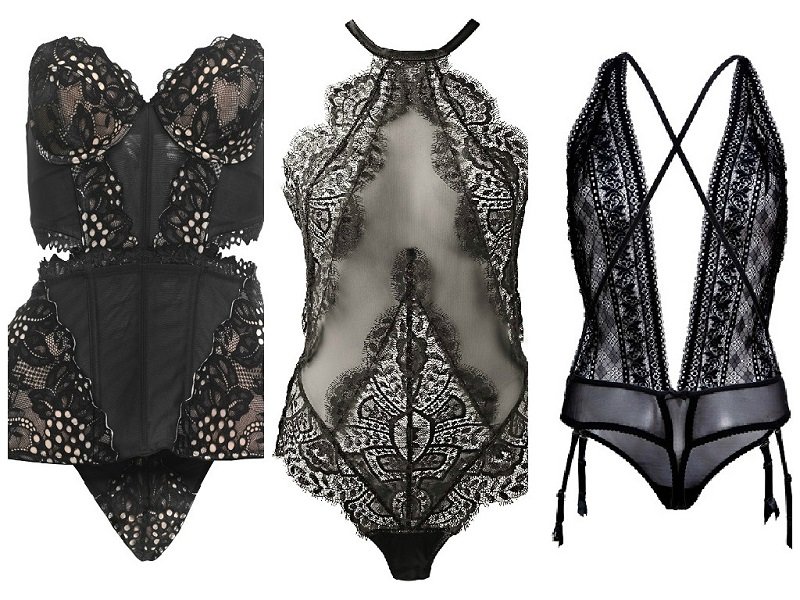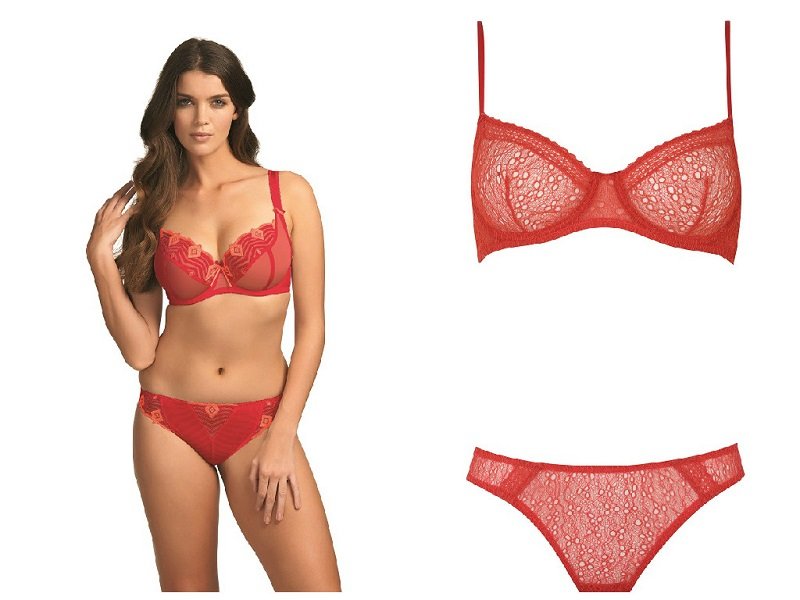 And to keep everything just right…
Shapewear is every girl's best friend and almost all brides turn to it to create a flawless figure and smooth silhouette in their wedding dress.
Whether you want to keep your tummy tight, eliminate back fat or tone those thighs, shapewear acts as your body's wing man and is a worthwhile confident to keep close at hand.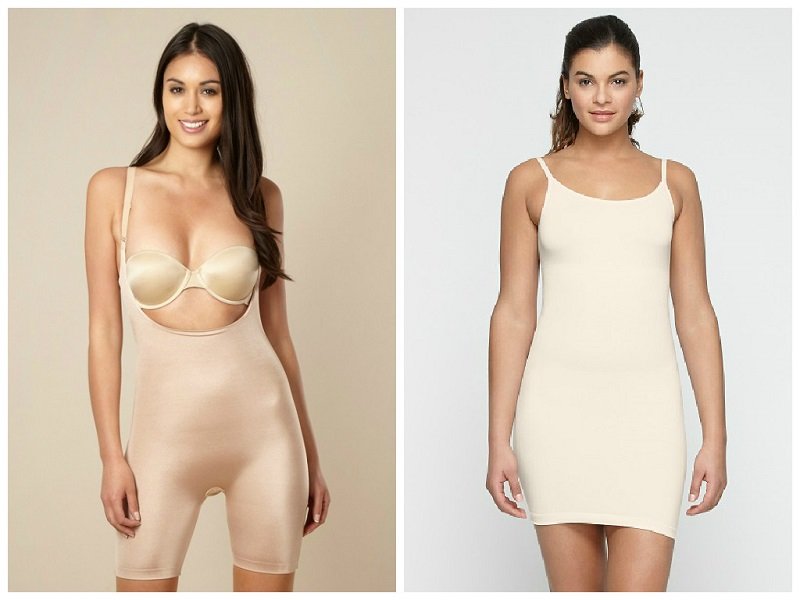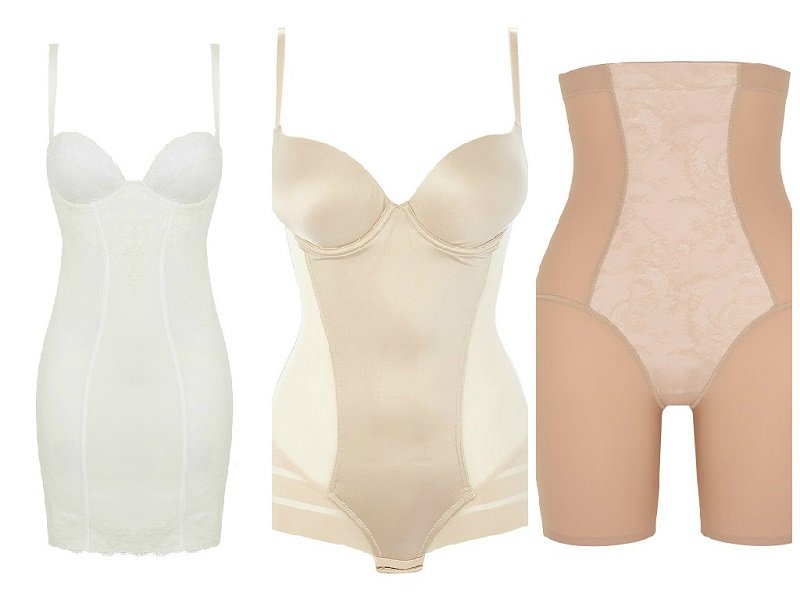 How to Buy Shapewear
Buy your wedding dress first: Don't rush to the shape wear aisle before you've found your dream dress in case you need specific shape wear for elements like a low back, a deep v-neck or sheer panelling. Committing to a style too soon is impractical. Also, chat to your wedding dress specialist for their recommendations on what you should go for.
Find what's comfortable for you: You'll be wearing it all day, so shapewear needs to be tailored to suit your body. Some women prefer shorts connected to their shape wear, while others prefer a more structured bust. Find something that makes you feel sexy and happy with minimal fuss.
Keep in mind why you're wearing shapewear: Is it to tuck in your tummy, or sculpt your legs? Are you self-conscious about your bust, or are you in search of a more defined waist? Whatever the reason, keep that in mind when buying shapewear to make sure you find something which will tick all the boxes for what you want to achieve.
Consider colour: Darker shades of shapewear will not suit a white wedding dress. Avoid black, grey or brown in favour of a nude, skin-toned shade. Even white or cream can be tricky to pair with your dress and you don't want unsightly lines in your wedding pictures.
Strapless or strapped?: Opt for adjustable, removable straps on your shapewear. You'll appreciate the freedom of choosing whether to wear them or not, and they will come in handy for when you wear your shapewear after the big day as well.
No VPL: Always buy shapewear without VPL (visible panty lines). The smoother the fit, the less visible shapewear will be to your guests.