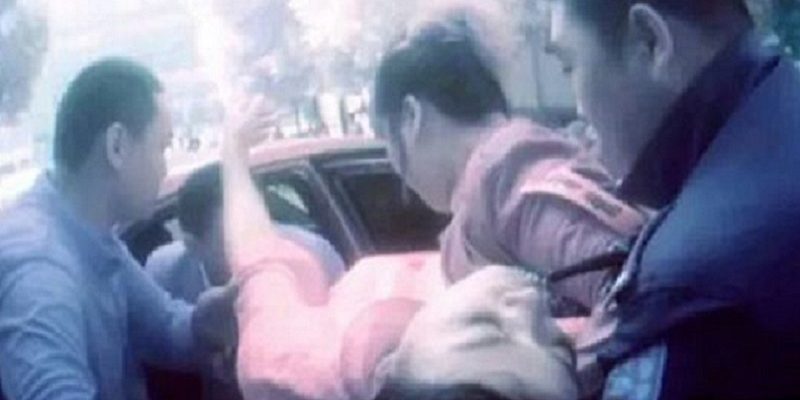 Bride left unconscious by groomsmen on wedding day
An unfortunate bride was left unconscious after the groomsmen threw her up in the air as a prank but failed to catch her again
Parks during the wedding ceremony are part of Chinese tradition, however things went badly wrong for one young couple in Zaozhuang, China.
https://youtu.be/IfICJXUo7JA
Just before the wedding reception banquet, the bride-to-be who has not been named, had just got out of the car when the groomsmen threw her into the air pretending to scare her. The men failed to catch the young bride safely and she slammed her head on the ground and was knocked unconscious.
The wedding was abandoned as the woman was rushed to hospital with a police escort. Photo show the bride being carried out of the car, still unconscious, and taken into the emergency department wearing her red wedding dress. Officer Zhong Shifeng, a policeman sent to the scene, later said the woman had received treatment at the hospital for mild concussion.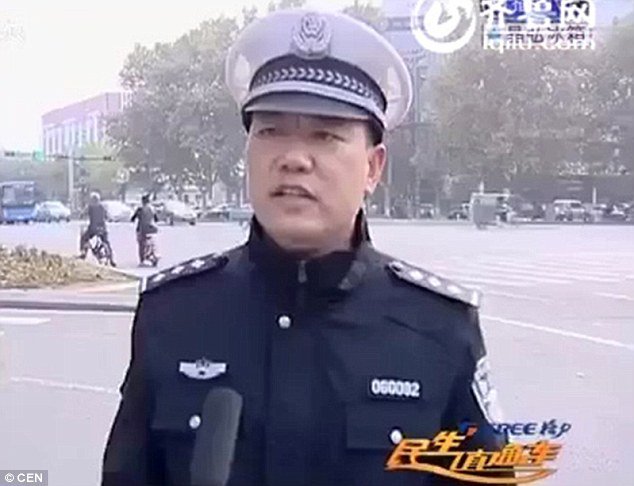 She is said to be recovering well but is upset to have missed her big day as the Chinese regard the wedding date as something which should never be changed once it has been fixed. Changing the date is regarded as bringing bad luck to the marriage.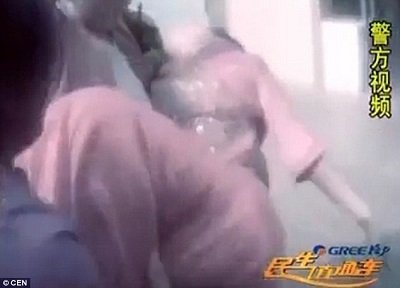 This unfortunate bride is not the only one to suffer a wedding day disaster. WJ recently reported the story of the bride with toothache agony who ended up on the dentist's chair on her big day, and the groom who nearly died after a wedding guest jumped on him during the first dance.
Featured image credit: Daily Mail