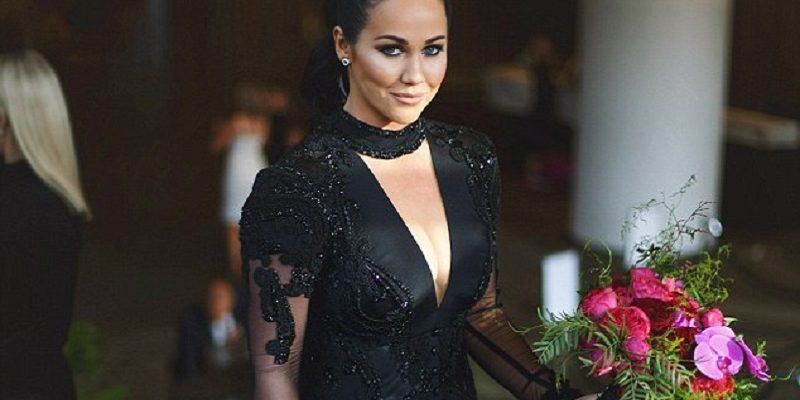 And the bride wore black…
Top 10 black wedding dresses for brides who dare to be different
Bride Sophie Cachi wore a jet black beaded wedding dress because she didn't want 'to look like everybody else' on her wedding day.
25-year-old Australian bride Sophie wore a black fishtail gown with a plunging neckline, long sheer sleeves, lace applique and beaded embellishment by Anthony Montesano from Signor Mont Couture.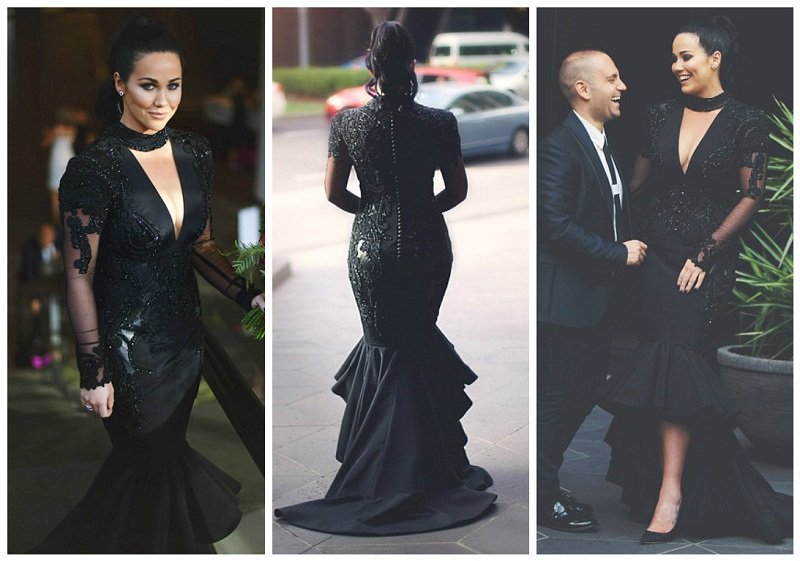 She opted for black bridesmaid dresses for a seamless bridal party look.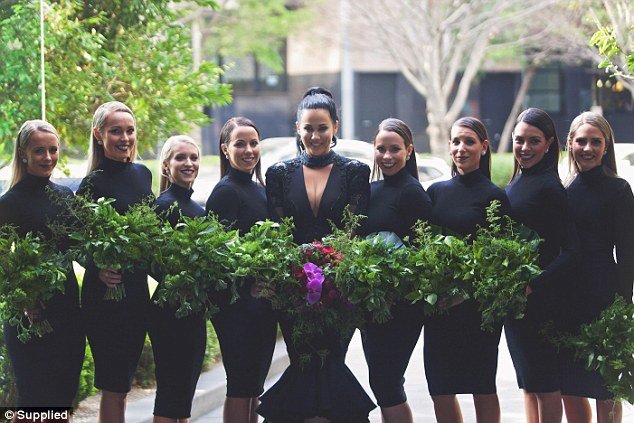 Get the look
Recreate the all-black trend with our top ten black wedding gowns, in shops now.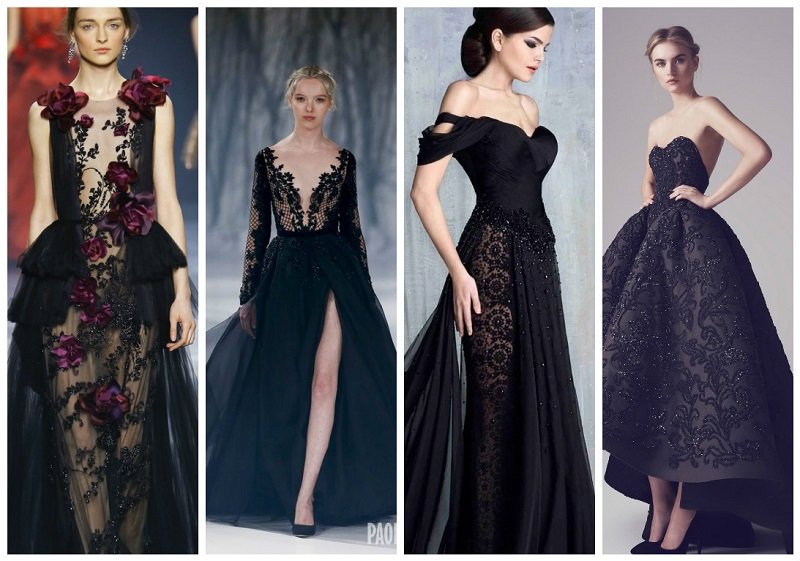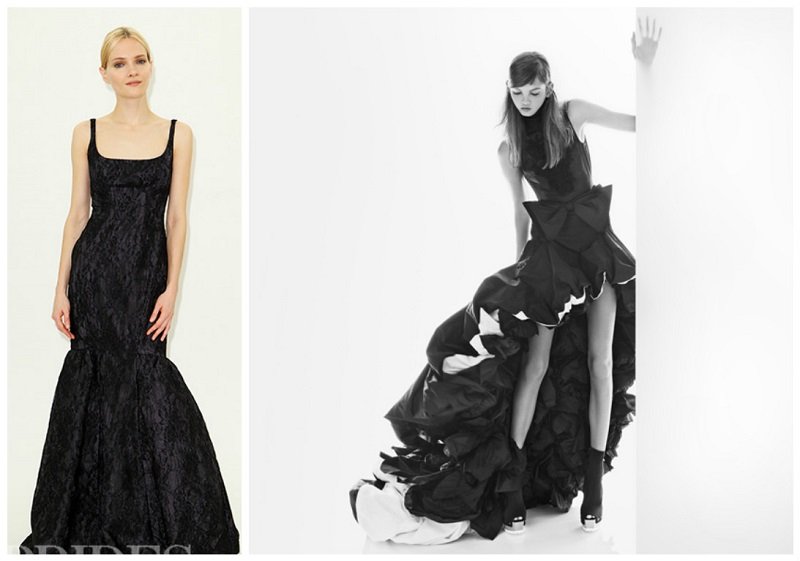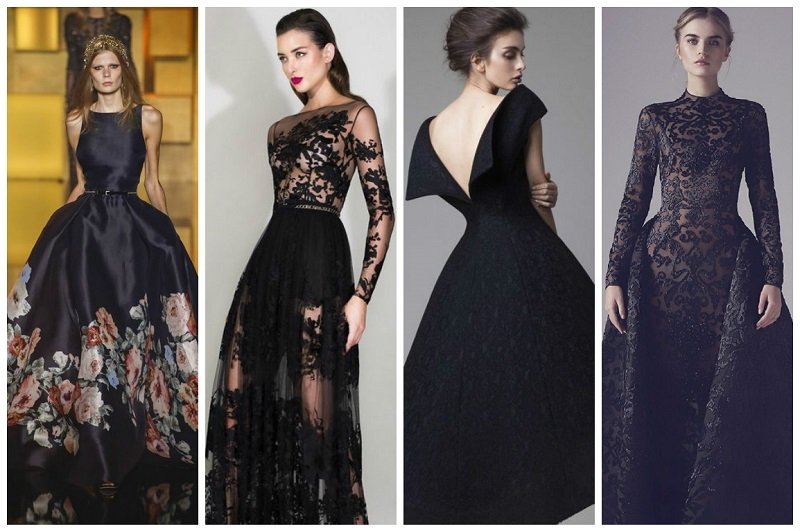 Featured image credit: @Supplied, Daily Mail