Being a bridesmaid equates to a full-time job, based on the number of hours that are required to fulfil bridesmaid duties, according to new research.
A *survey of 1,087 UK women revealed that the average bridesmaid now spends 43 hours on wedding duties, which is more than a full-time working week.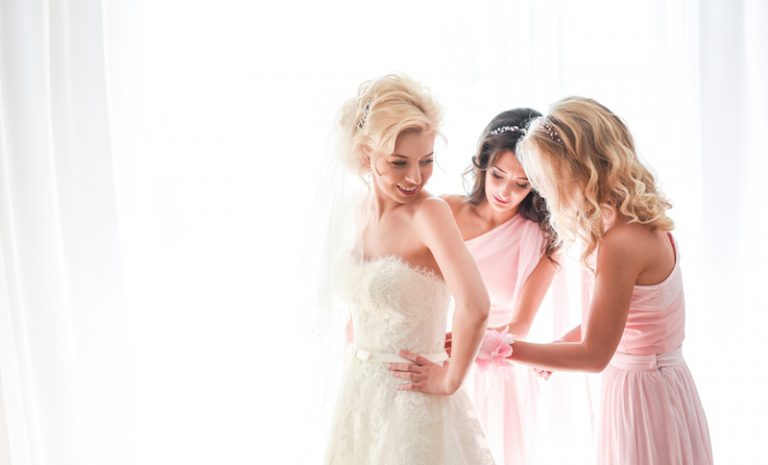 If this was an official job, dedicated bridesmaids could earn up to £326.90 a week based on the national average earnings of a wedding planner.
Attending wedding fairs is the most time-consuming task, taking an average of 13 hours (including travel); followed by organising the hen party, which takes 11 hours on average.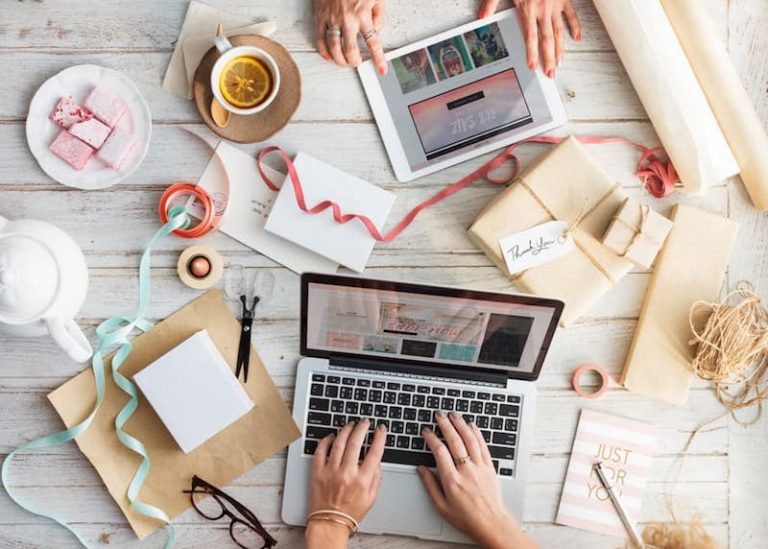 Accompanying the bride in the search for their perfect wedding dress was the task that bridesmaids spend the third most amount of time on, spending eight hours on average, followed by dress fittings which takes an average of six hours. In fifth place was attending hair and make-up trials, which bridesmaids spend five hours on.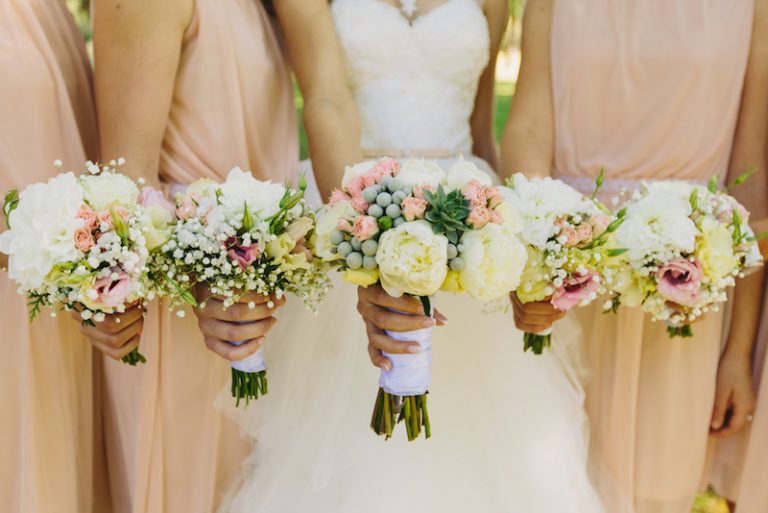 However, the bridesmaid duties don't just stop there, an attentive bridesmaid will continue 'working' throughout the wedding day itself, carrying out tasks such as organising photographs, dressing the venue, seating guests at their table and preparing the honeymoon suite for the happy couple. Despite this, 74% said they enjoyed the process.
The Tasks Bridesmaids Carry Out in Preparation for a Wedding:
1 Attending wedding fairs: 13 hours
2 Planning and booking the hen party: 10 hours
3 Wedding dress shopping: 8 hours
4 Bridesmaid dress fittings: 7 hours
5 Attending hair and make-up trials: 5 hours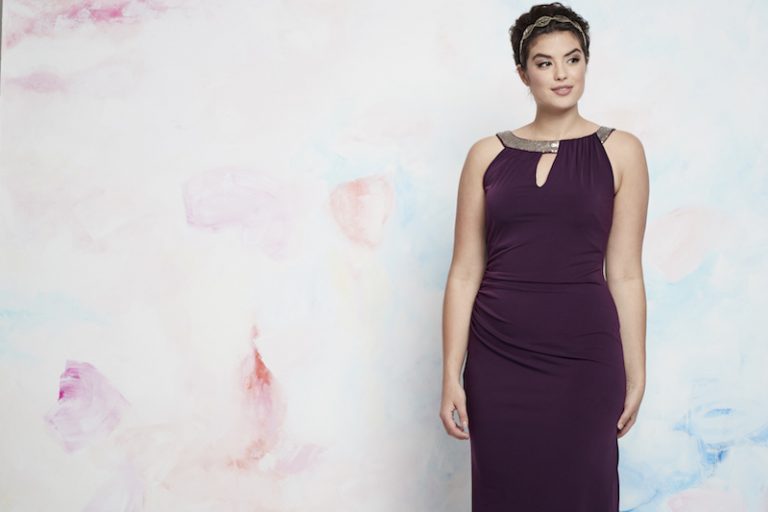 *The survey was released as Simply Be launches its new bridal range, with bride and bridesmaid dresses available in sizes 10-32.