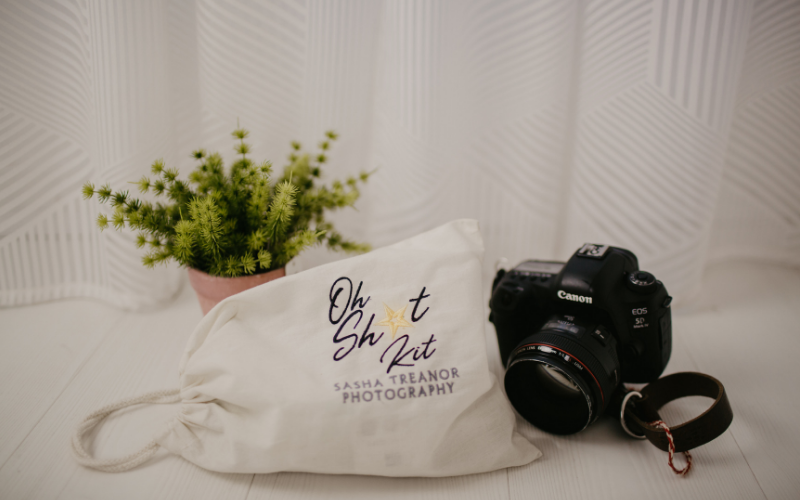 'My experience as a wedding photographer has taught me to expect the unexpected when it comes to weddings and this little bag of tricks will have your back through most of the unexpected, or at least ones I've encountered.'
One of the most used items in Sasha's kit are the Safety Pins; for anything and everything, more commonly used to secure loose buttonholes or adjust a bridesmaid's cleavage.
Another well used item is her crotchet hook. These are a lifesaver for bridal prep, with all those buttons along the back of dresses it can take a long time to secure, anything that can help get your dress on in the least amount of fuss is a win!