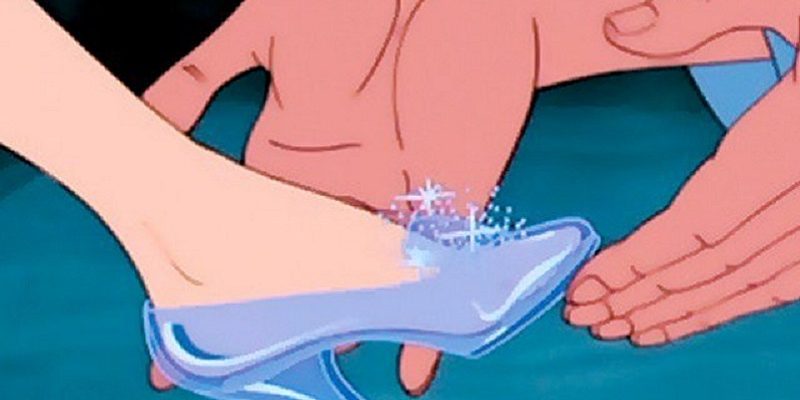 Can you help a love struck Longford man find his Cinderella?
A love struck Longford man is trying to track down his 'Cinderella' who he met over the weekend – he didn't get her name or phone number but he does have her shoe
Are you a brunette "stunner" who was on a hen party at the Landmark Hotel in Carrick-On-Shannon, Leitrim on Saturday night? If so, Arron Flaherty would like to meet up with you, partly because he's a little in love with you and partly to return your shoe.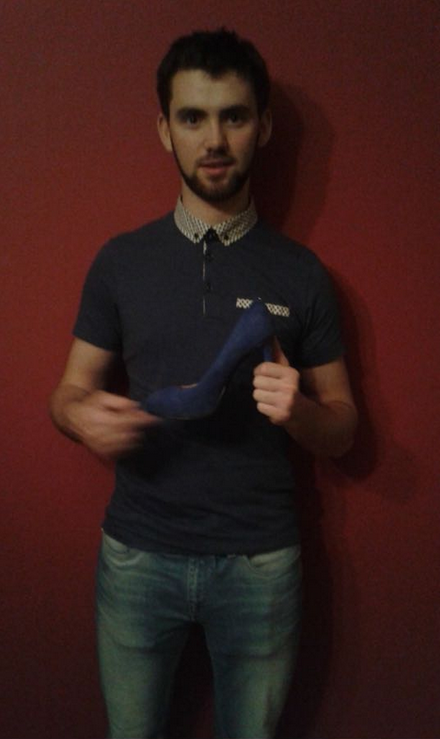 Arron had been out celebrating his aunt's 30th birthday when he met a stunning girl with brunette hair.  The besotted Longford man then contacted Her.ie to say that he might have met the love of his life and needed help in tracking her down. He said:
I don't know her name – it was like a Cinderella moment. I found the shoe afterwards.

She was my Juliet… She was beautiful, I might have been too drunk to realise at the time, but hence my search with the shoe."
The shoe is not actually a glass slipper as you would expect, it's actually a navy blue stiletto. Arron says there were a few hen parties out and about in Carrick-On-Shannon on Saturday night but he's hopeful that the owner of the stiletto or a friend of hers will spot the post and get in touch with Her.ie.
Featured image credit: vodshoes.gotdns