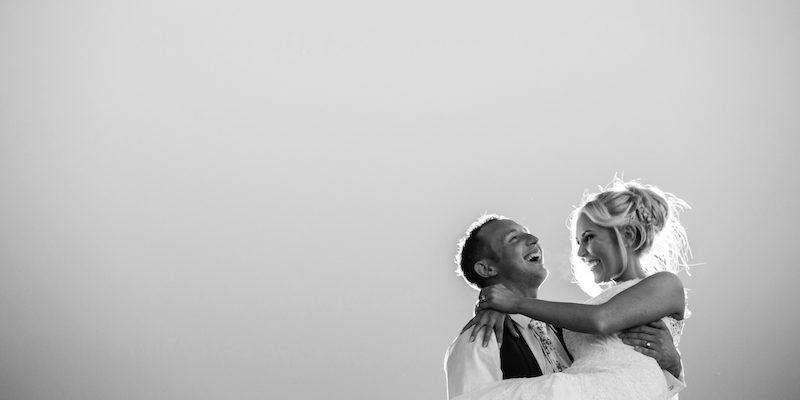 Capture The Moment With Jordan Fraser Photography
Award-winning wedding photographer, Jordan Fraser prides himself on capturing those real moments throughout your wedding day.
Jordan Fraser has worked as a wedding photographer for the last ten years, and his work has been awarded internationally, winning the Licentiate Photographer of the Year from the Master Photographers Association.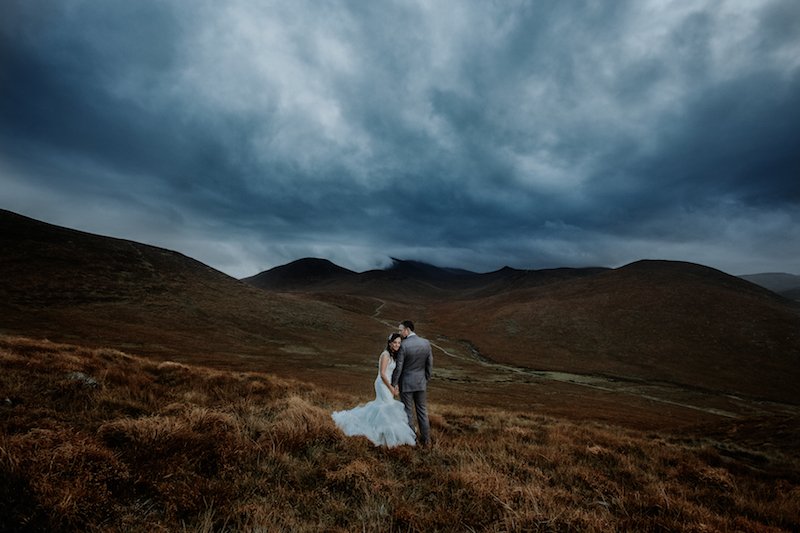 Having worked in both studio environments for commercial clients and weddings, Jordan brings a unique eye to weddings and creates images that would be different to your traditional wedding photographer.
Jordan's main focus on a wedding day, however, is capturing the real moments. Not a fan of stiff poses for his couples, he prefers them to forget he's there and just have fun with each other.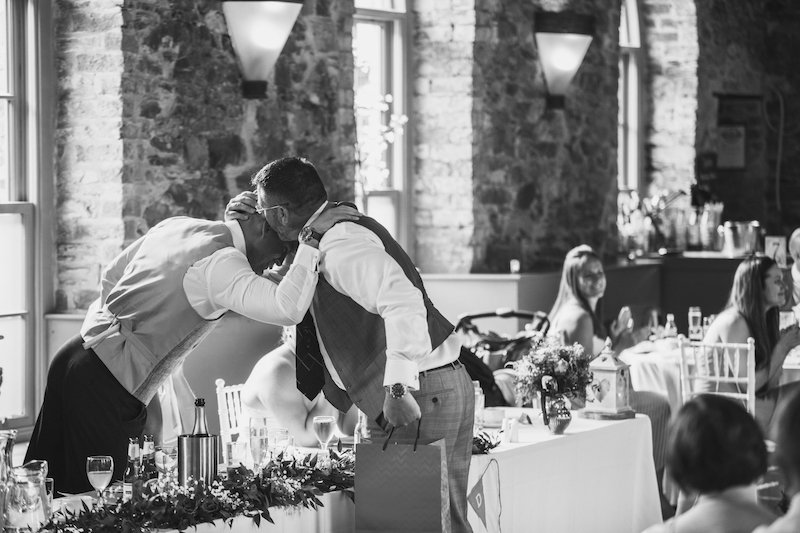 It is this connection between the bride and groom that Jordan is after. This produces some of the best photographs. Real laughter, intimate glances and ultimately timeless images that will make the couples heart swell when they look back on them in years to come.
Your wedding day goes so fast, so it is important to have the right photographer to bring all of the memories of the day to life and capture them for you to look back on years to come and vividly remember getting ready to walk down the aisle, the ceremony itself, and celebrating your marriage with friends and family at the reception afterwards.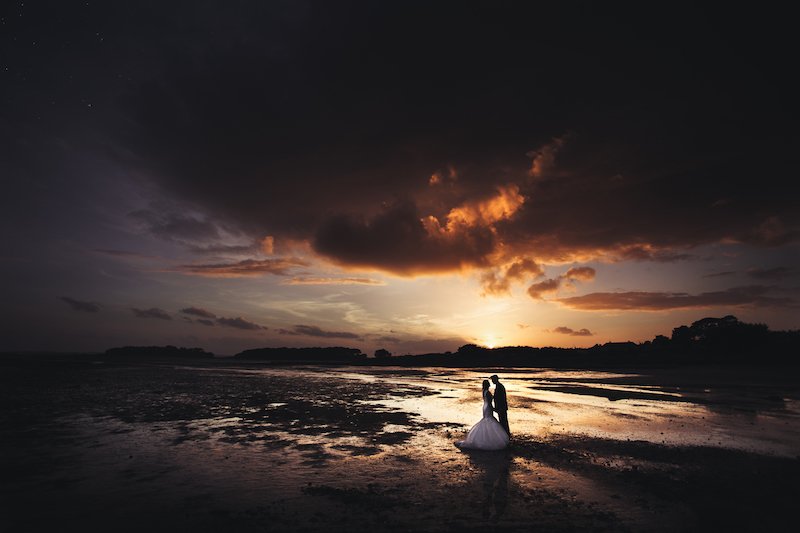 Jordan will capture all of these natural moments on camera for you without you even realising he is there recording all of your treasured memories.
Enter to win the £30,000 wedding at the Wedding Journal Show Belfast and you could be the lucky couple having your wedding captured on camera by Jordan Fraser Photography.