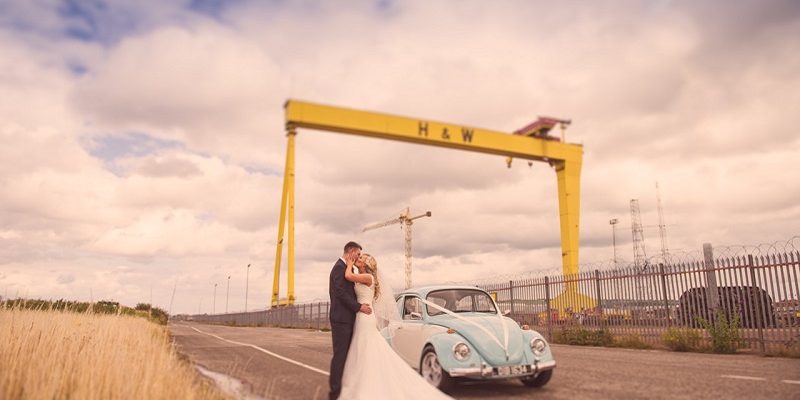 Capture your unique wedding day story with Peter Thomas Photography
Award-winning photographer Peter Thomas Photography is available nationwide and further afield
Peter Thomas Photography is an award-winning wedding and portrait studio photographer.
Based in Belfast, we travel all over the UK, Ireland and sometimes beyond.
Special offer for Wedding Journal brides getting married in 2017
Free parent books for anyone who books with us during May (new customers only!).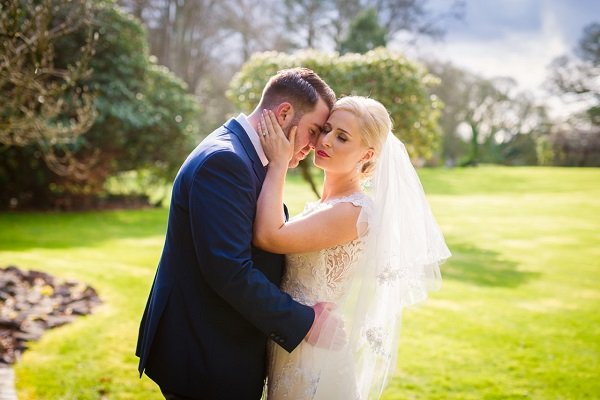 My aim is to capture the unique personality and story of your wedding. When you look back at your album in 50 years time, I want you to remember the joy of the day, the details and the people. And of course, I want to capture how amazing the bride looks and how well the groom scrubs up!
We have a range of packages to suit every taste. Each package can be tailored to meet individual requirements and they all offer great value.