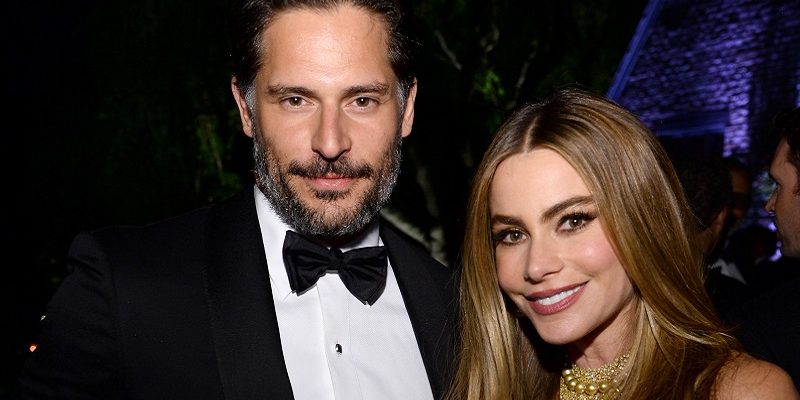 Celebrity couple ask for charity donation instead of wedding gift
Sofia Vergara and Joe Manganiello have asked for a charity donation instead of a wedding gift. Find out how to help an Irish charity on your wedding day…
Kind-hearted celebrity couple Sofia Vergara and Joe Manganiello sent out their wedding invitations this week, encouraging guests not to give a wedding present and to make a donation to charity instead. The A-listers have requested wedding goers to make a donation to an organisation such as St. Jude's Children's hospital, of which Sofia is an ambassador.
Share the love
More and more couples are incorporating charitable acts into their wedding day and here are some of a number of Irish organisations that could do with a little helping hand.
Make-A-Wish
Your wedding favours are like little wishes – that help us create extraordinary days and memories to last a life-time. So why not consider an alternative to the traditional wedding favours and give a donation to Make-A-Wish instead."
The Make-a-Wish foundation grand the wishes of children aged 3 to 17 years who have life threatening medical conditions. A wish come true is a magical experience for the child and provides respite from their normal routines of hospital, doctors and treatment. In return for making a donation the foundation will send you cards to use instead of traditional wedding favours.
For more information please contact Rachel on 01 205 2012 or email rachel@makeawish.ie.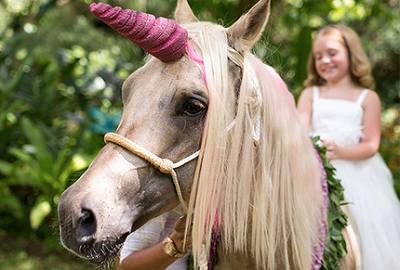 Irish Cancer Society
The Irish Cancer Society have a 'Donate in honour of a special occasion' webpage, so it's easier than ever to donate funds by simply entering your card details. The society offer information and a support network for cancer patients and their families in Ireland.
Donations will be invested into innovative research projects to improve the lives of patients suffering from cancer.
For more information call 1850 60 60 60 or email fundraising@irishcancer.ie.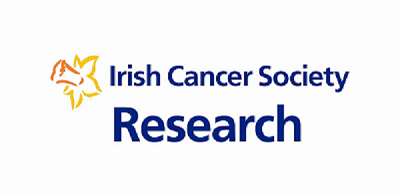 ISPCC
The Irish Society for the Prevention of Cruelty to Children (ISPCC) is Ireland's oldest and more well-known children's charity. They offer 24-hour support services for children and young people through the Childline service.
Your wedding day can make a different to the lives of some of the most vulnerable children in Ireland. The ISPCC offer personalised cards to use instead of wedding favours. €150 is the suggested donation for up to 100 cards, €200 is the suggested donation for up to 150 cards, and €250 is the suggested donation for up to 200 cards.
Alternatively if you want a keepsake for your guests phone charms and red Childline pin badges are available at an additional cost of €2 each.
For the contact details of your nearest ISPCC office click here.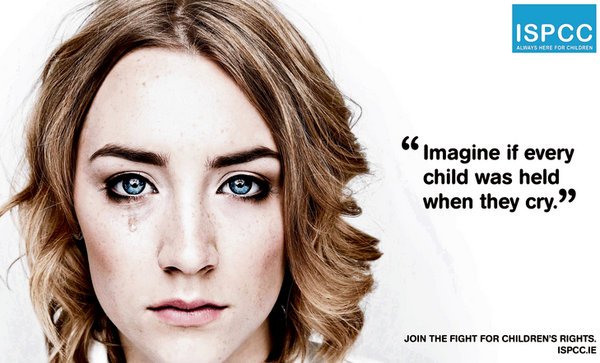 ISPCA
The Irish Society for the Protection of Cruelty to Animals are at the forefront of animal welfare, they respond to allegations of cruelty, neglect and abuse and help sick and injured animals.
The ISPCA say:
Please consider that instead of chocolates or sugared almonds as wedding favours; why not present your guests with not only a really thoughtful gift for them, but a lifesaving gift for us."
For more information call Carole on Carole on 043 33 25035 or email fundraising@ispca.ie. You can now order your wedding favours through the ISPCA's secure online shop.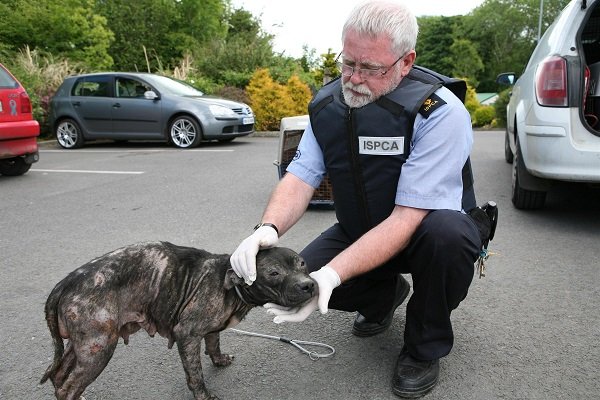 Featured image photo credit: www.business2community.com