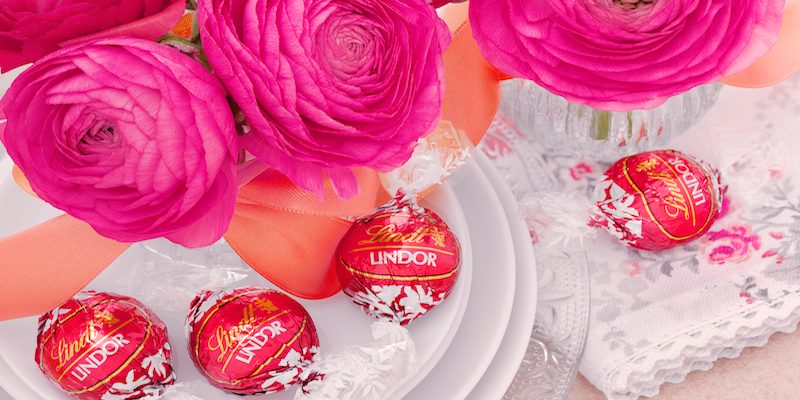 Chocolate Wedding Favours
Treat your guests to melt-in-the-mouth chocolate wedding favours.
If you're still debating what way to go with your wedding favours, then why not consider presenting your guests with delicious chocolate wedding favours. Think about it, chocolate is loved by everyone and thanks to Lindt and their Master Chocolatiers you can now find an array of good quality, yet affordable chocolate wedding favours to indulge your friends, family and yourself.
Match Your Colour Scheme
Lindt's Lindor range of irresistibly smooth chocolate truffles come in many different colours that will tie in with the colour scheme of your wedding day. Choose from white, gold, orange, aqua, brown, pink and red – you could even mix and match a few colours together.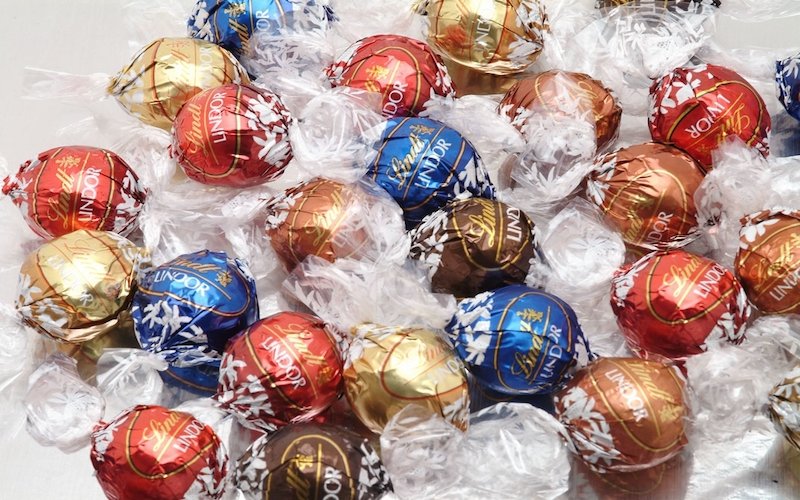 A Variety of Flavours
As well as offering different colours, Lindt Lindor comes in a variety of flavours. Treat your guest to original milk chocolate, dark chocolate, orange, coconut or strawberries & cream.
Personalised Chocolates
Chocolates that are personalised with each person's name are a very thoughtful idea and they show your guests that you appreciate them being there for your special day.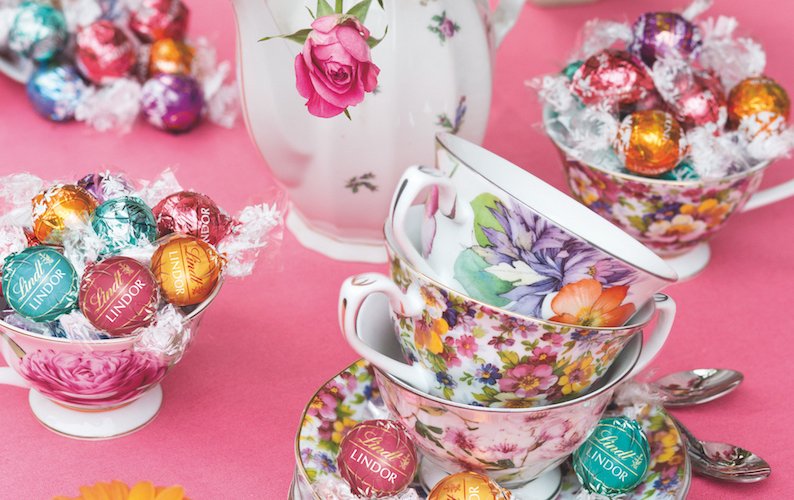 Add a Keepsake
The problem with an edible wedding favour is that they don't leave a lasting souvenir of your wedding. Lindt Lindor truffles could be packaged within a pretty jar or similar packaging that guests while have to cherish for years to come.
Check out the Facebook Page for Lindt Ireland
To order your Lindt Lindor chocolate wedding favours email: marketing-ie@lindt.com
http://www.lindt.co.uk