11 of the world's most iconic designers have joined forces to create a collection of Disney Princess wedding shoes worthy of some serious bridal envy.
To celebrate the release of Disney's live-action film Cinderella, footwear-design heavyweights Manolo Blahnik, Jimmy Choo, Christian Louboutin and more have united to create a capsule collection of unusual designs that would sit comfortably on the foot of any bride.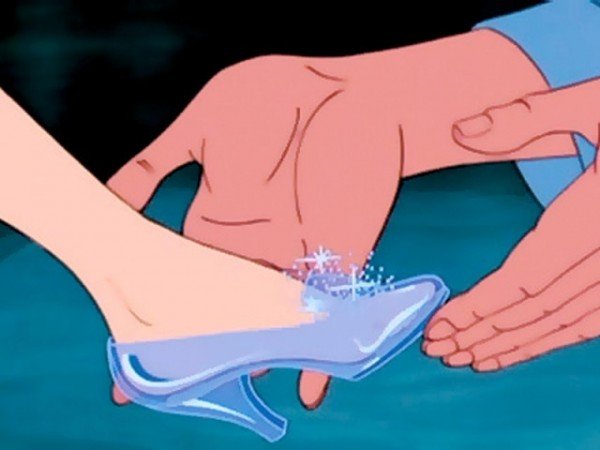 Each is reminiscent of the the captivating magic that is the story of Cinderella and her infamous glass slipper- one of the most recognised pieces of footwear in modern history.
The re-imagining of the classic Disney feature-length cartoon will be brought to life by Lily James, who steps into the delicate shoes of Cinderella, and Richard Madden, who stars as her dashing Prince Charming.
The bespoke collection of limited edition designer shoes to mark the occasion ranges from wild, eye-catching one-off pieces to demure and sophisticated classics, with each pair being wonderfully appropriate for wedding season.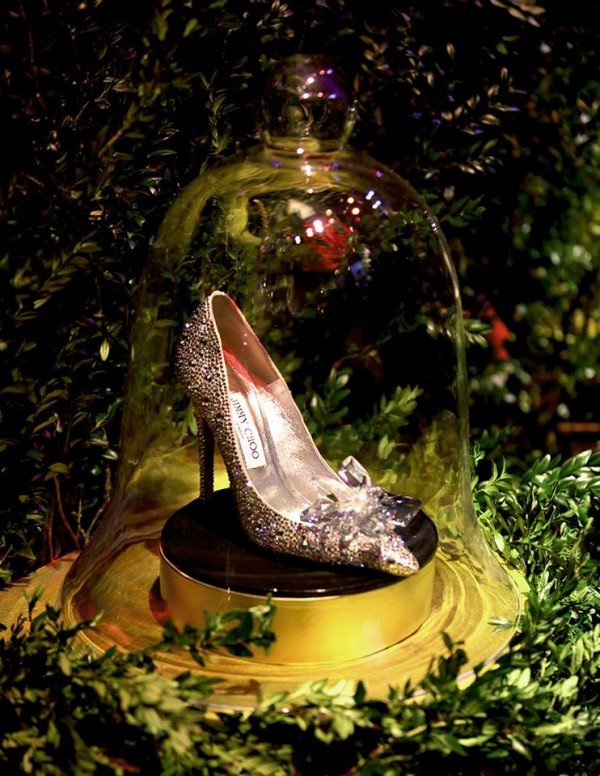 These masterpieces are currently adorning the shopfronts of the world's biggest department stores in time for the premiere of Cinderella, with Harrods, Saks Fifth Avenue, and many more high-end shops transforming their windows to echo the magic of the story itself.
Here's a peak at the Cinderella-inspired shoes which could bring a little Disney magic to your wedding wardrobe.